Sellbrite was created by two friends, Brian and Michael, in Los Angeles, California. Like many online retailers, the two became frustrated with the time and effort it took to list and sell products across multiple ecommerce marketplaces, such as Amazon and eBay.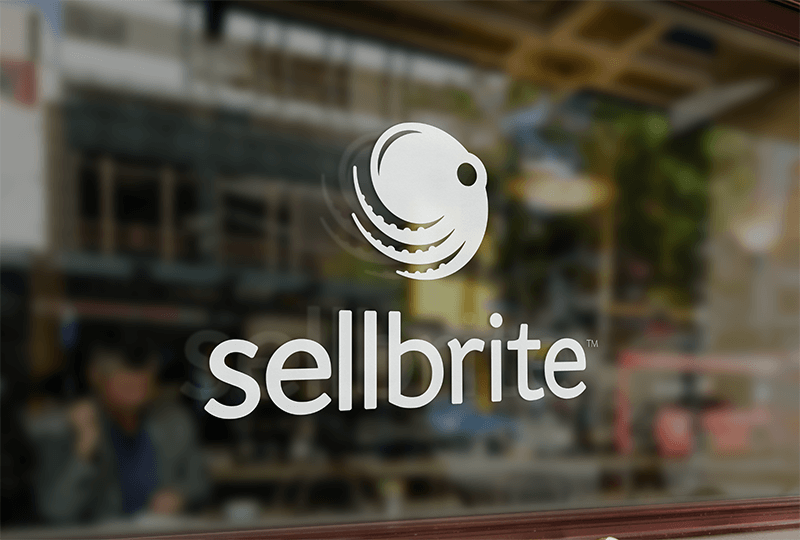 What's more, when looking for software tools to help with this problem, they could only find second-rate products that were expensive, outdated and difficult to use. Realizing that the market lacked a simple, affordable software option for online sellers, they decided to use their experience to solve the problem themselves. Their solution is Sellbrite.
We are committed to building intelligent and powerful software that is fairly priced for any size business. Designed to be simple and effortless, Sellbrite makes managing your business easier and more efficient by removing unnecessary complexities and automating many common tasks.
In 2015, Sellbrite changed its logo to an octopus, which represents the intelligence and flexibility of the software, as well as its ability to control multiple endpoints (channels) from a central "brain" or interface.