Creating value for our customers, everyday…
We believe in leveling the retail playing field, so merchants of all sizes can access customers wherever they shop and have the opportunity to grow their business. We believe that software and technology should be accessible to everyone and that running an ecommerce business shouldn't be complex, expensive or time consuming.
We believe simplicity is key to the success for anything, whether building software, a business or a lifestyle. We believe that only when you take the frustration out of things can you realize maximum value and benefit.
We believe in doing things better than they've ever been done before.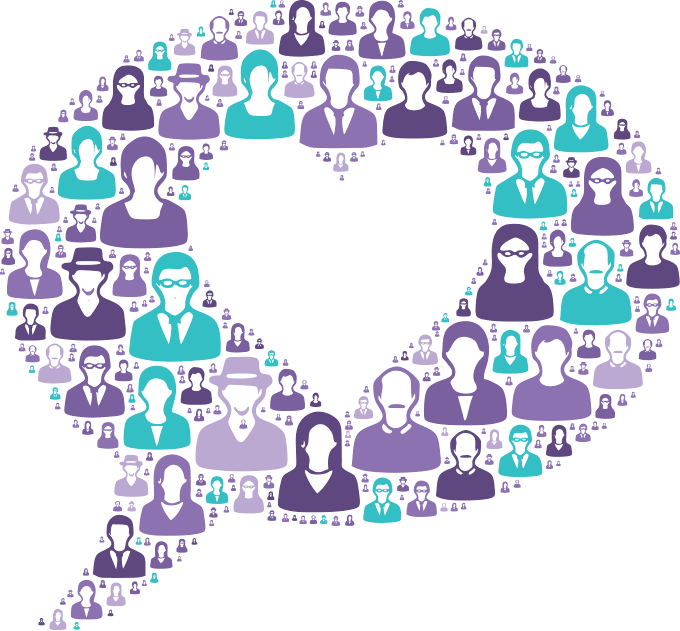 Team
Sellbrite is led by an experienced executive team who've done this before. The entire team worked together at an $80MM online retailer and are experts in the ecommerce field.
The pain points they experienced selling on 40 websites + 8 marketplaces led to Sellbrite, the perfect end-to-end solution for multichannel selling, created just for you.
Mission
Our mission at Sellbrite is to create value everyday. We live this mission through our best-in-class software, our personal support, and our informative ecommerce blog. Talk to one of our team members. Talk to our customers. Everything we do is about creating value.
That value is driven home with a relentless focus on simplicity.
Technology
Sellbrite is built with cutting edge technology both inside and out, the only platform of its kind on the market. It's fast, scalable, and dynamic. It learns as you grow, and it's getting smarter.
We are committed to simplicity in everything we do with the only exception being what happens under the hood. There's nothing simple about that.