For any ecommerce entrepreneur, the first step to success often stems from finding the right manufacturing partner. With the plethora of online manufacturing marketplaces like Alibaba, Global Sources, and HKTDC, finding a manufacturer can be easy. The hard part is knowing if you've found the RIGHT manufacturer that isn't a scammer or middle man.
From my experience bringing dozens of products to market(mostly from China), I've realized how big this problem really is–almost every ecommerce entrepreneur I've spoken to has faced fraud or worked with a middle man.
That is why my team and I at Sourcify have developed a database of the world's top manufacturers that enable us to make the right manufacturing introductions and walk someone through the product development cycle.
Over our time in development, we've understood how to deeply analyze any manufacturer online.
This is the checklist we use to determine if a manufacturer is a fraud:
Are They a Gold Supplier?
The starting point of any search should focus on gold suppliers. A Gold Supplier status is the number one thing to look for when trying to find reliable suppliers on Alibaba. To take it a step further, only work with suppliers who have at least a three year record.
The reason the Gold Supplier status is important is because this status costs several thousand dollars each year and scammers simply can't afford that kind of money. Besides that, scammers will never last longer than one or two years because they'll get caught and then have to change their company name and register a new Alibaba profile.

(If you look on the top right of the image, you'll notice this manufacturer is a five year Gold Supplier.)
When looking for manufacturers, don't even look at free profiles– it's a waste of your time. If a manufacturer can't afford the Gold Supplier standard, it's probably not a manufacturer you want to be working with.
Do they have a Supplier Assessment or Onsite Check?
One of the best ways to know if a manufacturer is legit is if they've had a onsite check. This means either Alibaba or a third party has checked the supplier premise and verified that a business exists there.

It doesn't say much about the facilities, but it does enable you to have a safeguard that they legally exist.
For additional peace of mind, you should try to try manufacturers who at least have the onsite check done, if not a third party supplier assessment as well.
What Certificates Do They Have?
When digging deeper into a manufacturer, many of the legit ones will have certificates. These certificates made include the International Organization for Standardization (ISO) or CE marking which is the manufacturer's declaration that the product meets the requirements of the European Economic Area.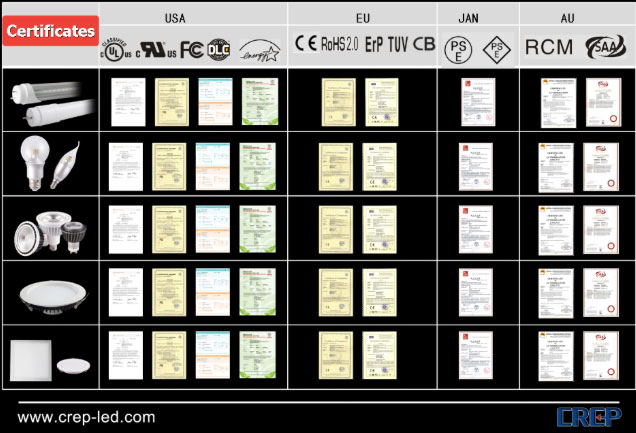 With this said, manufacturers are known to make fake certificates! To be 100% sure, you'll want to verify these certificates.
Usually you will find a company name on the certificate who you can then contact and ask for verification of that certificate.
You can also check the testing houses website, as many enable you to check for free, instantly, like on SGS's website.
Do They Have an AliExpress Store?
With the rise in dropshipping, several manufacturers have turned into dropshippers as well, where they will ship products directly to your customers. This means you don't have to hold any inventory, which can be a game changer for a ecommerce business.
AliExpress is a part of Alibaba and mainly focuses on dropshippers. If you're manufacturer is also a dropshipper, you're probably working with a pretty capable company.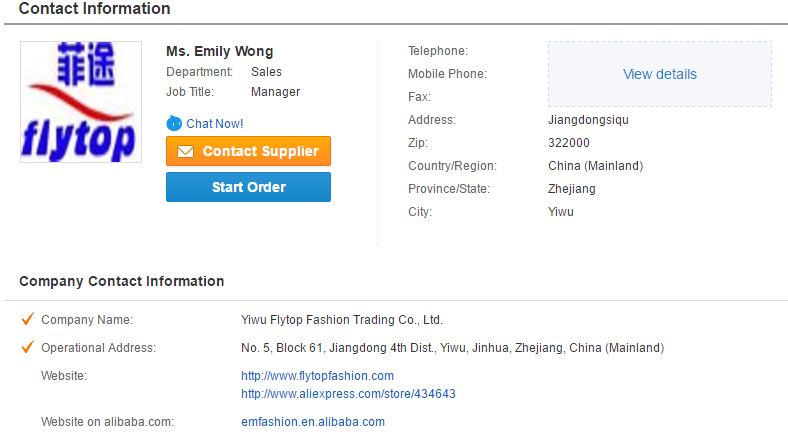 To find out if the manufacturer you're looking at is also a dropshipper, simply go to manufacturer's profile, then click on Contacts. Usually suppliers will put a link to their AliExpress shop under Website links, if they have a shop that is.
Take this trick a step further and order samples from a supplier's AliExpress shop. This way to you check quality of the product and if you're happy with everything, then place your real order by contacting the supplier directly through Alibaba.

Can You View a Factory Video?
Alibaba allows manufacturer to have a factory video. If they have one, be sure to check it out. The videos produced by Alibaba themselves are a pretty sure sign that the company is real. Even if not produced by Alibaba you can still try to use it and look for signs that tell you this is the company you're dealing with (logo/company name on office walls, factory footage showing production of the goods they're advertising, trade show footage, and more).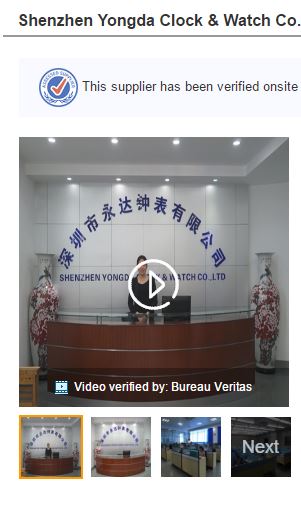 This also applies to photos a manufacturer uses in their profile and product listings. Always be wary of manufacturer who use stock images, as the only thing that crosses my mind is that they nothing to show.
Trading companies are the ones that usually use stock images, as they only have a few office images, stock product images, and blurry factory images.
Do They Have Their Own Standalone Website?
When looking at manufacturer through databases like Alibaba, a good sign is if they also have their own domain and standalone website in English. This is another good sign that you're dealing with a reputable company.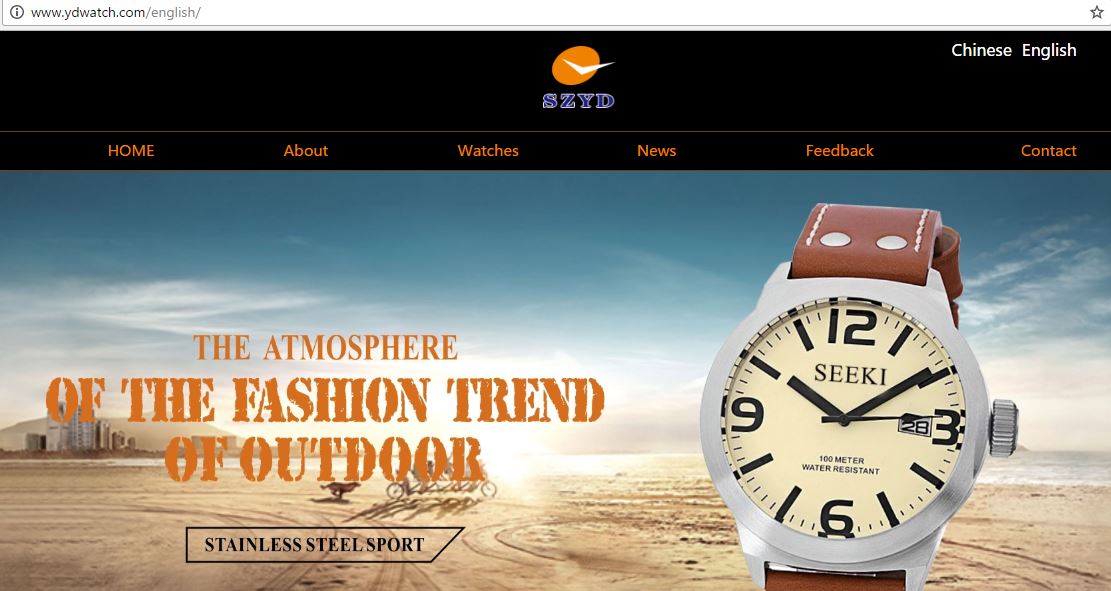 Another step in this process, is by doing a Who Is database check to find out when the domain name was registered; the older the better, of course.
Don't expect a world class website here, as most Chinese manufacturer websites are very basic, even old-fashioned and load very slowly.
Have They Attended Any Trade Shows?
Attending a tradeshow is a costly expense. Not only do you have to pay for staff, but almost always have to pay for a booth at the show. If a manufacturer has attended a trade show, chances are they are pretty reputable.
Scammers DO NOT attend trade shows. If you see trade shows on a company profile with pictures of them in attendance, it's another good sign. To verify this information, try to check the official trade show website (for example, China's biggest trade show is Canton Fair).
Double Check Google and Other Databases
Once you've gone through the above steps, it's time to do a quick Google search of the company's name. You'll probably find their company listed on other Chinese databases, such as MadeinChina or Global Sources.
Next step on Google is to do another search for the "company name + scam". Usually this will pull up any forum posts or scam reports associated with that company.
Once you've completed these steps, you can be pretty certain that you're working with a legitimate manufacturer. The next step is the actual manufacturing process and going through the product development cycle.
Never start a production run without first having a sample from that manufacturer. This enables you to ensure what you're ordering if what you're looking to produce. Otherwise, you could end up ordering thousands of units of a product that doesn't meet your specifications.
After negotiations and they send over bank information, always check the company address, name, and bank details. It should be exactly the same as on their Alibaba profile.
NEVER send money to a personal bank account!
This is one of the most typical scams played out on Alibaba. The supplier will make up some excuse by telling you that they're having a problem with their business account so please send the money to our boss's account. NEVER, EVER, DO THAT!
The most common payment option is a bank transfer to a company's account. Most companies in China don't accept Paypal, and Paypal fees are too high when placing a big order anyways.
Wrapping Up
This whole process of finding the right manufacturer can take months and you're going to need to connect with at least a dozen manufacturers to really find the right one. It's an ongoing process and since business in Asia is so relationship based, you need to continue to foster the connect you have with your manufacturer.
Now that you know how to do the due diligence on a manufacturer, it's time for you to start bringing your new idea to life!
Over to You
What other tips can you give to other ecommerce entrepreneurs when it comes to manufacturing? Share your thoughts in the comments below.