Ditch the Spreadsheets
Import your existing listings and auto-build products with a single click. Sellbrite will help you streamline and optimize your data for success. Be up and running on Day 1!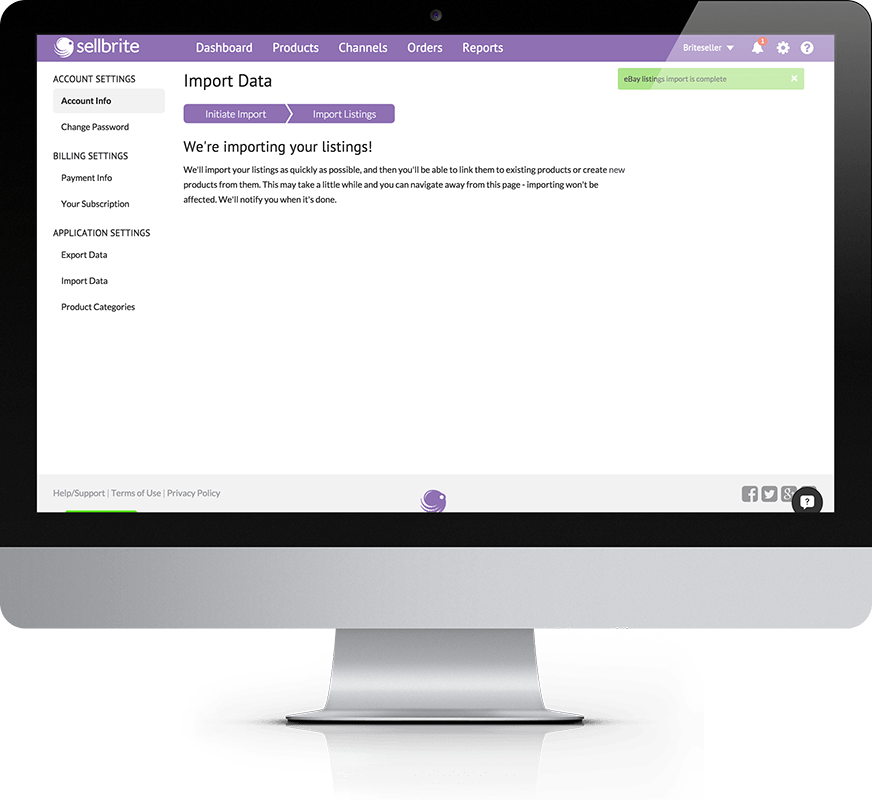 ---
One-click Import
Import your listings from any connected sales channel with a single click. Sellbrite will automatically build your product catalog for you using data from those listings.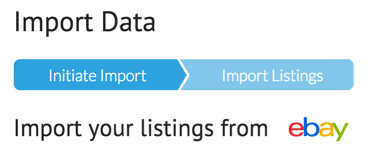 ---
Easy Variations
Create variation products automatically upon import, or build out your variations easily within the Sellbrite interface. Products can vary on anything you want.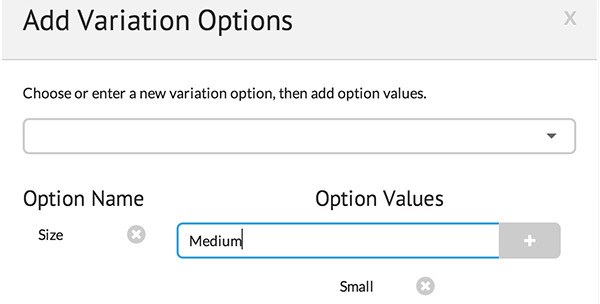 ---
Product Categories
Create your own categories in Sellbrite for better organization and management. Select a category of products and quickly list all of them at once.