Special limited-time offer!
Win the Holidays by Offering Free 2-Day Shipping on Walmart!
Qualify to add 2-Day Shipping tags by using Sellbrite to manage your Walmart Marketplace listings and Deliverr to fulfill your orders.*


Limited-time offer! Act now and get:
Be among the first to launch Walmart 2-Day Shipping tags by taking advantage of this limited-time offer!


What are Walmart 2-Day Shipping tags?
Exclusive badges directly on the listing
Offer Prime-like shopping experience on Walmart Marketplace
Guaranteed to increase visibility for listings
Available on every category
Requires excellent performance metrics to qualify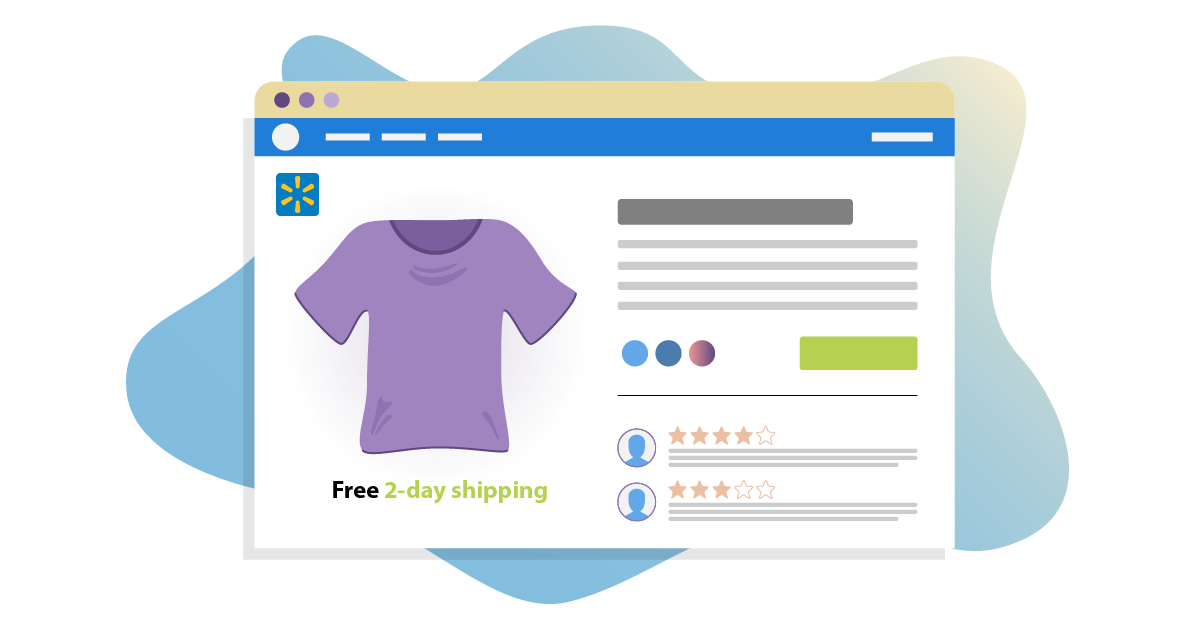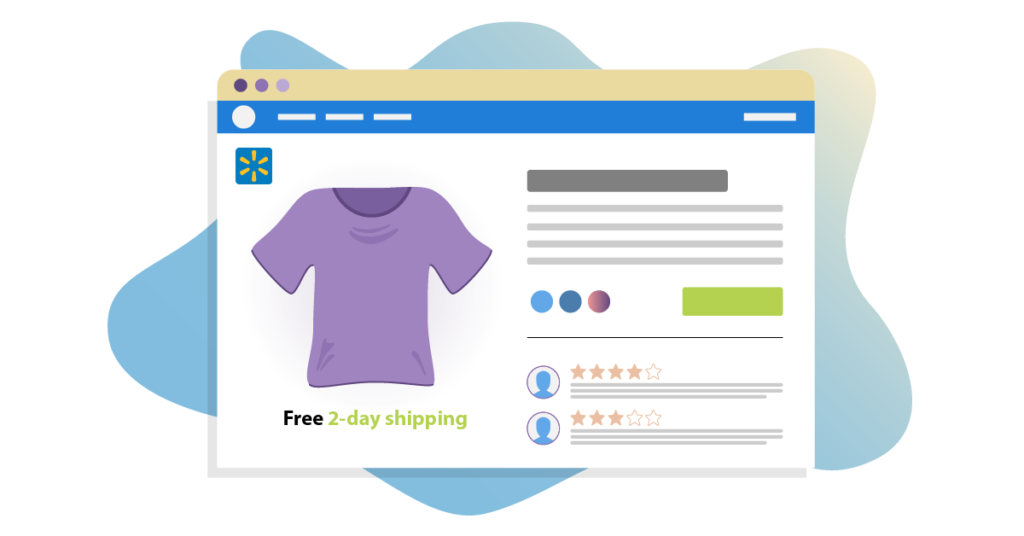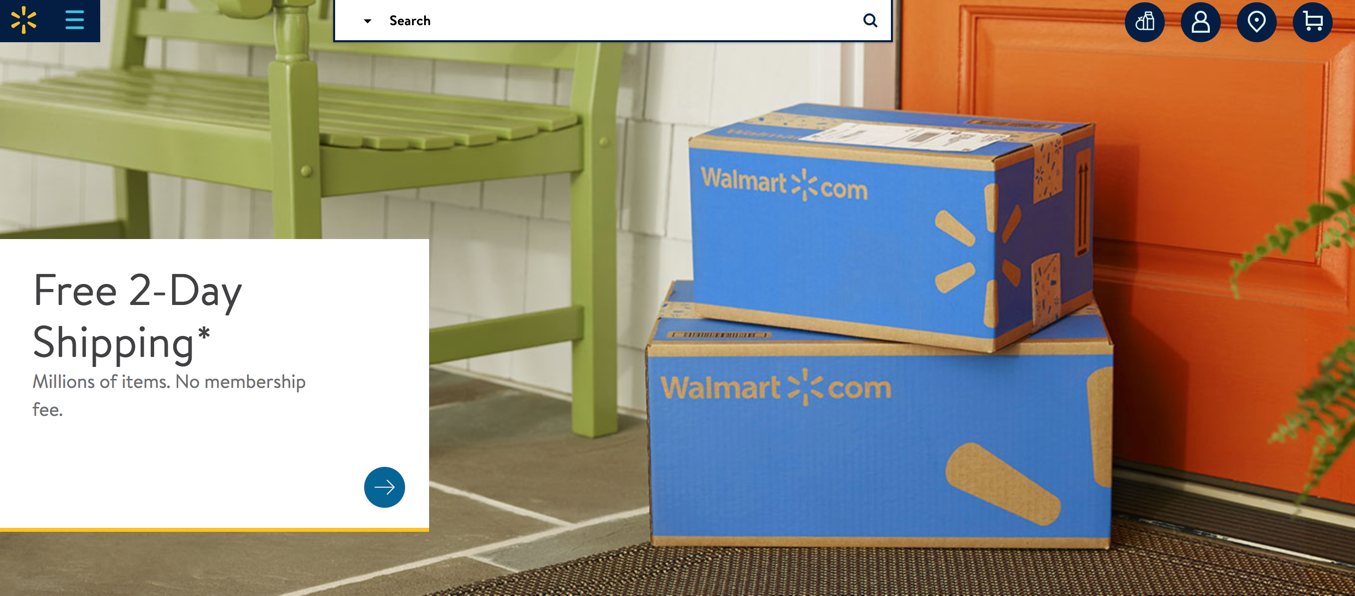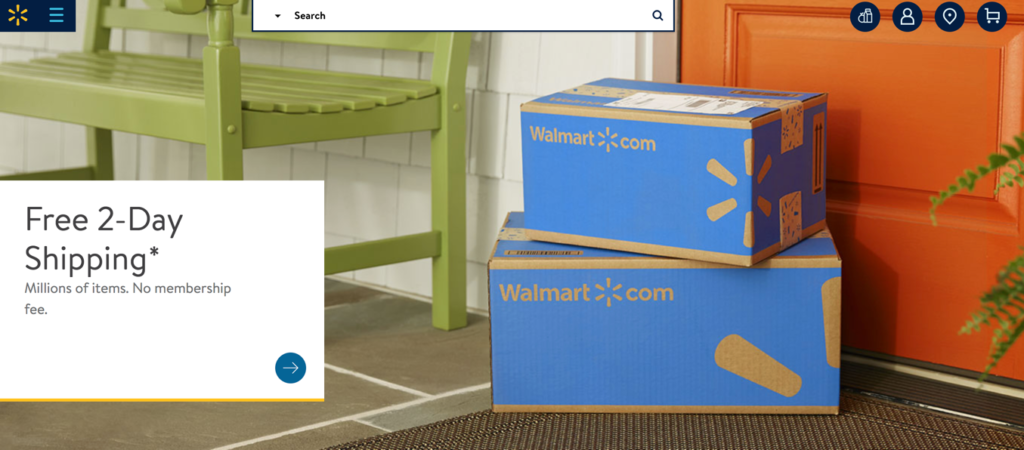 How do sellers access the program?
Sellers must use Deliverr to warehouse their inventory and fulfill their orders to qualify for 2-Day Shipping tags. Sellers must also use Sellbrite to manage their Walmart Marketplace listings. Deliverr integrates tightly with Sellbrite to make sure your inventory and fulfillment data gets passed seamlessly to Walmart.
Sellers already selling on Walmart will be able to skip step 2. Sellbrite will automatically import their existing Walmart listings to get started.
Sellbrite is the top rated multi-channel solution for brands & retailers
"Best Listing Platform I have ever used and I have used just about all of them."
–Tom Whitt,Sellbrite Customer