Algopix Product Research Integration
Algopix is a product research tool for Amazon, eBay, and Walmart sellers. Analyze demand, margins, and shipping costs for current and future inventory to make smarter decisions.

Full Product Data Integration
Find a product you wish to sell using the research tools in Algopix, and send that product to your Sellbrite account with the push of a button.
Amazon and eBay International
See pricing trends across international marketplaces, and identify opportunities to expose products to new customer audiences.
Enrich Product Details
Use Algopix to help gather the product identifiers you'll need to be successful. Capture UPCs, EANs, specs, dimensions, and other attributes that will help you create a better listing.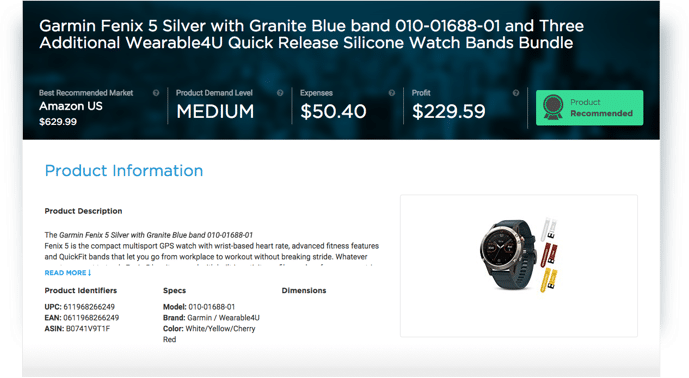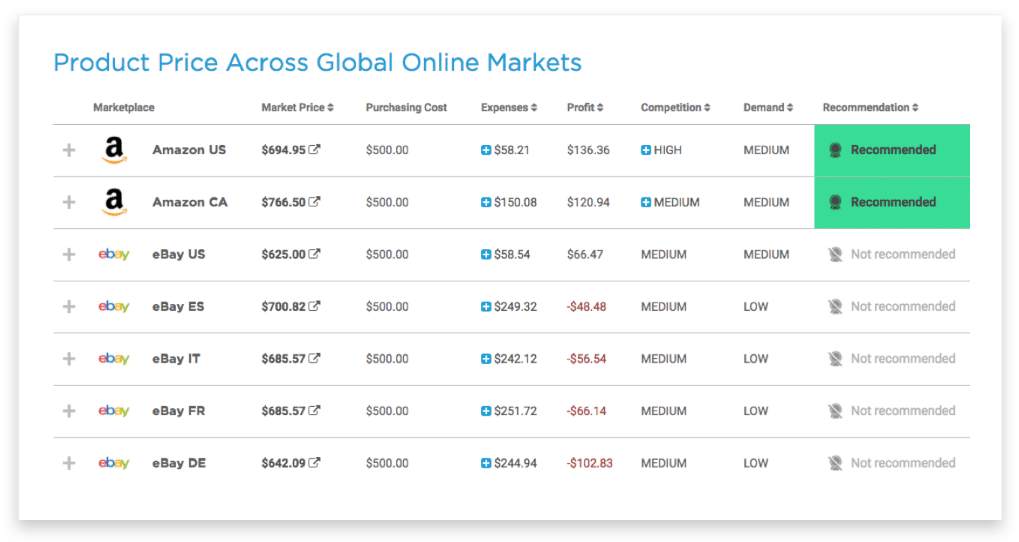 Bulk Item Lookup
Algopix offers the ability to research many SKUs/ASINs at the same time, saving you hours and hours of manual work.
Assess Demand and Competition
Get a reading on the level of competition for an item across Amazon, eBay, or Walmart. See the expected sales velocity, and know what pricing will be required to move units.
Fee Preview
See the average margin and shipping costs for products you want to sell.
Learn more about Algopix.