Marketplace Listing Tools for Growing Brands
All the tools you need to get your products in front of customers wherever they shop.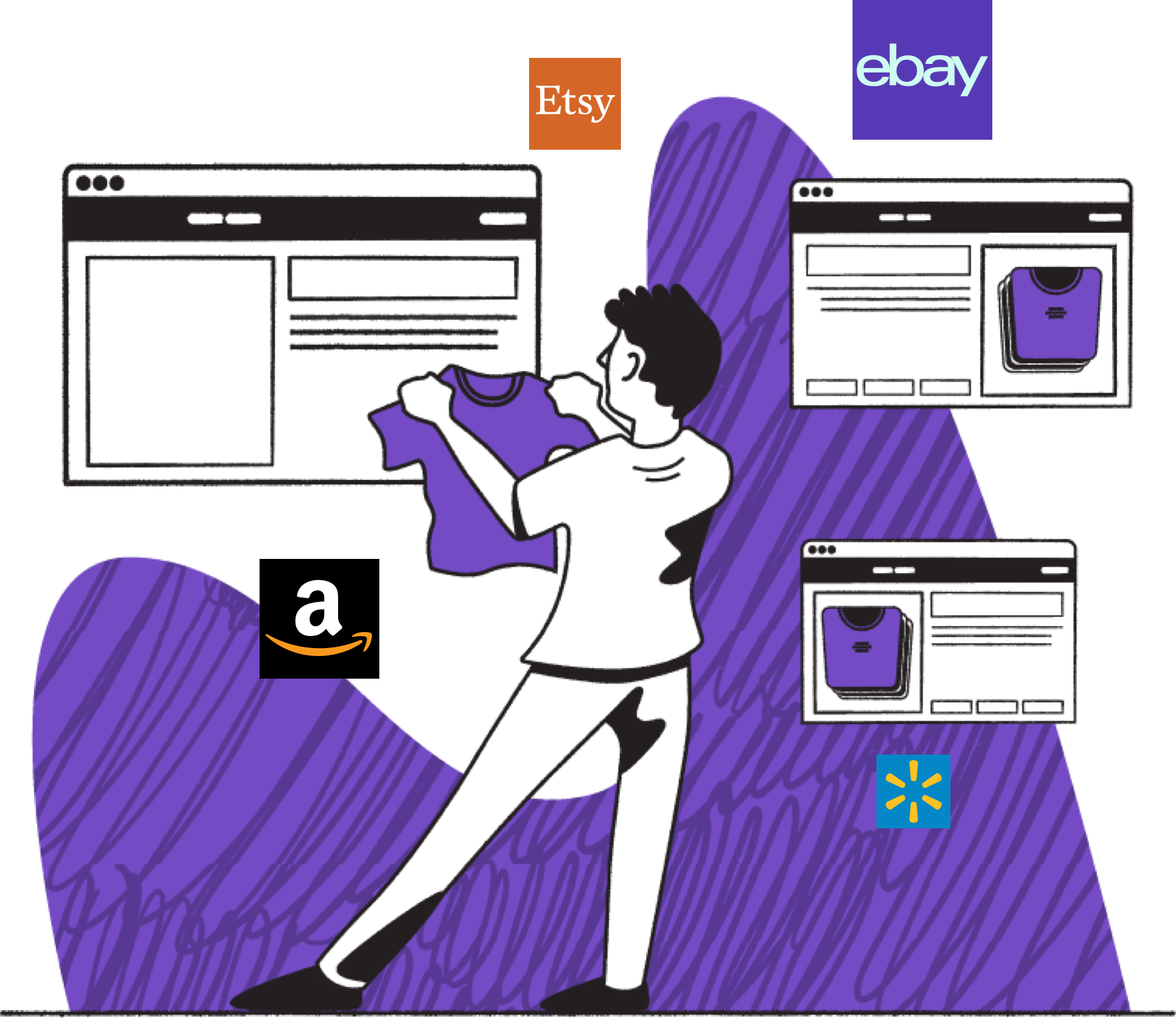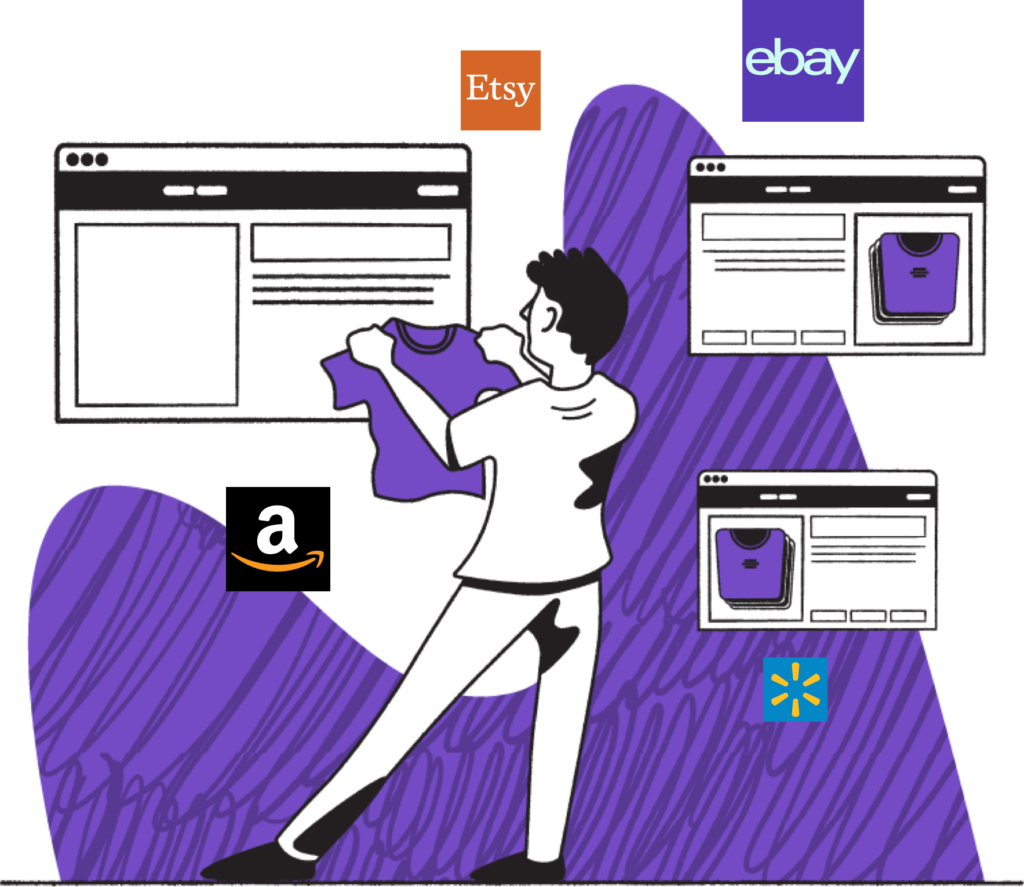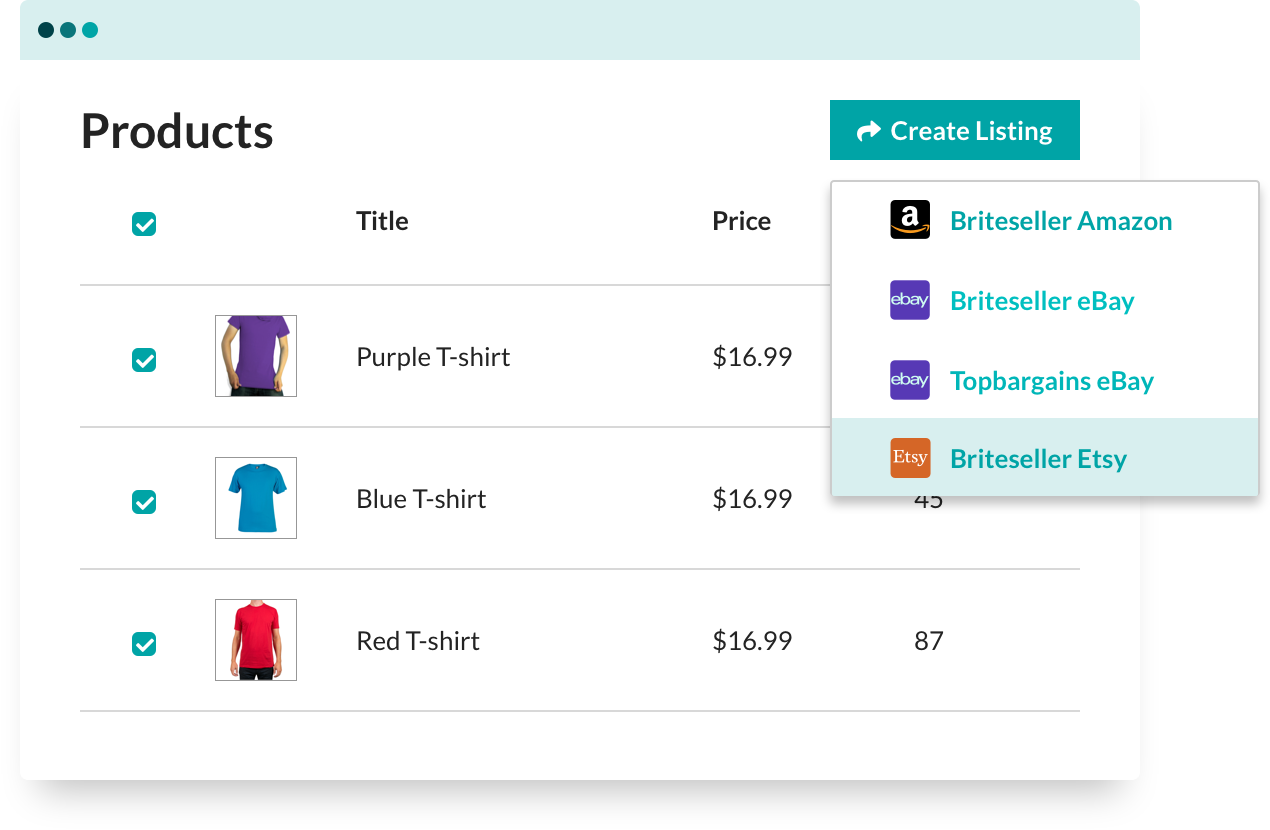 Bulk list products to the marketplaces
Whether you have 10 products or 1000, Sellbrite helps you get them listed for sale quickly. With powerful variation management and a robust catalog at your fingertips, your customers will see your products just the way you want them to.
"This the best multi-channel management software available. It just works."
List products faster than ever before
Smart listing technology shortens the time needed to list your products. By remembering your settings as you go, Sellbrite helps you ready each category of items you sell so you spend less time listing and more time selling.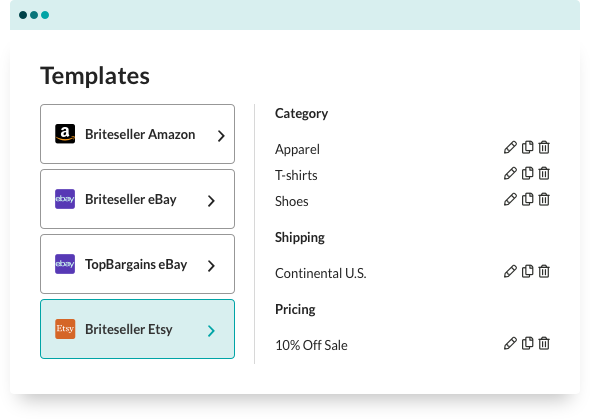 Trusted by thousands of fast growing brands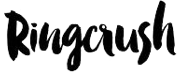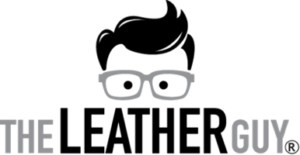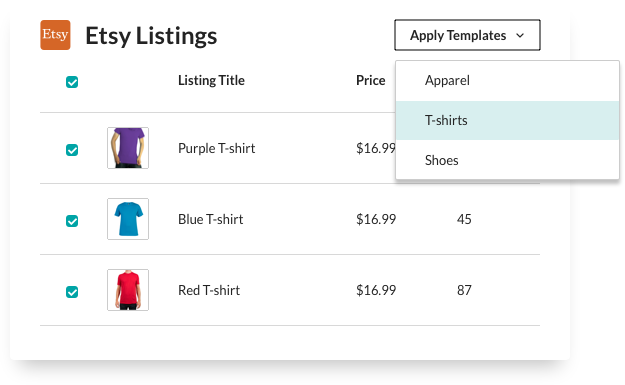 Update listings in bulk quickly and easily
Need to make a change to one, or all, of your products? Sellbrite links your listings back to one central catalog, so you only need to make a change once and it will update everywhere you sell.