Sell your products across Google
Reach hundreds of millions of people who do shopping related searches on Google each day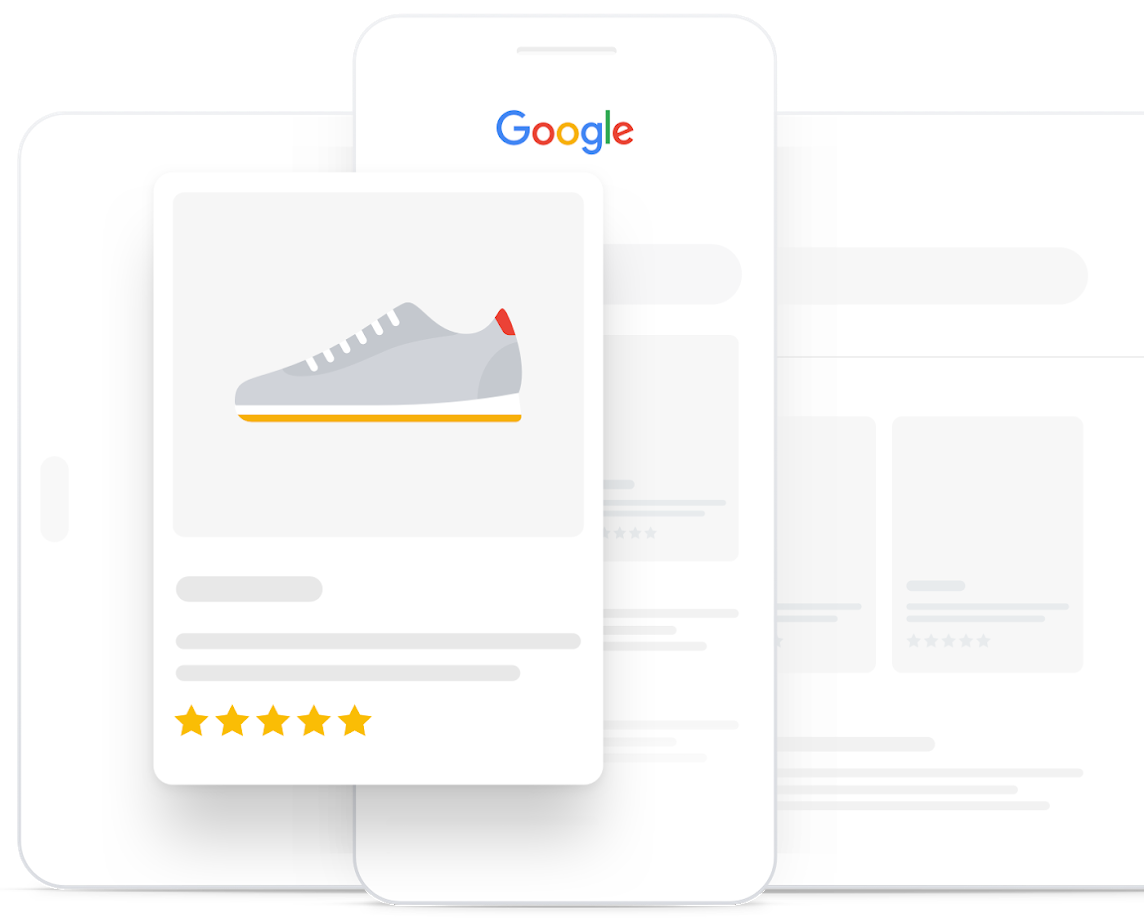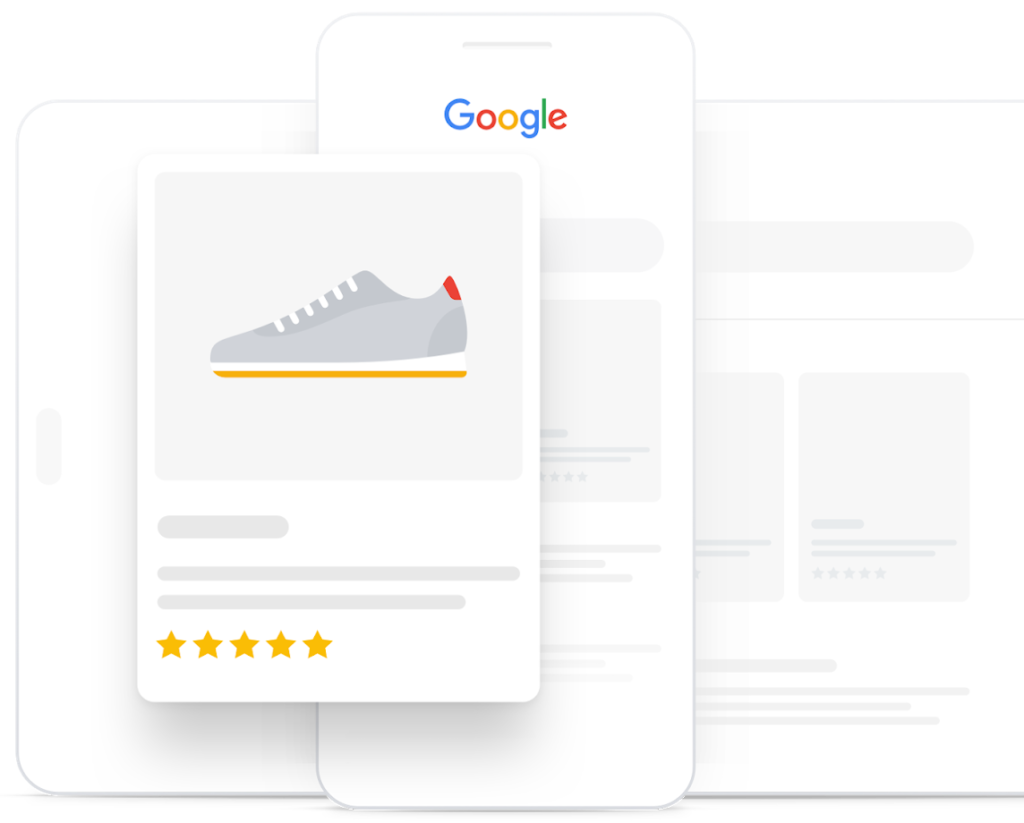 Everything you need to grow your sales with Google
The top rated multi-channel solution for brands & retailers
Get your store in sync with Google
Upload all your product details
Sellbrite makes it easy to push all of your product information, inventory quantities, and pricing to Google, so your customers know exactly what you offer.
Reach customers across Google
Merchant Center powers shopping experiences beyond advertising. Show your products to shoppers across paid and unpaid channels by opting your info into surfaces across Google, Shopping ads, Shopping Actions, and other Google services.
Discover more insights
Get holistic reports to understand how you're doing across your programs linked to Merchant Center. Find actionable insights on pricing, merchandising and more to drive your business strategy.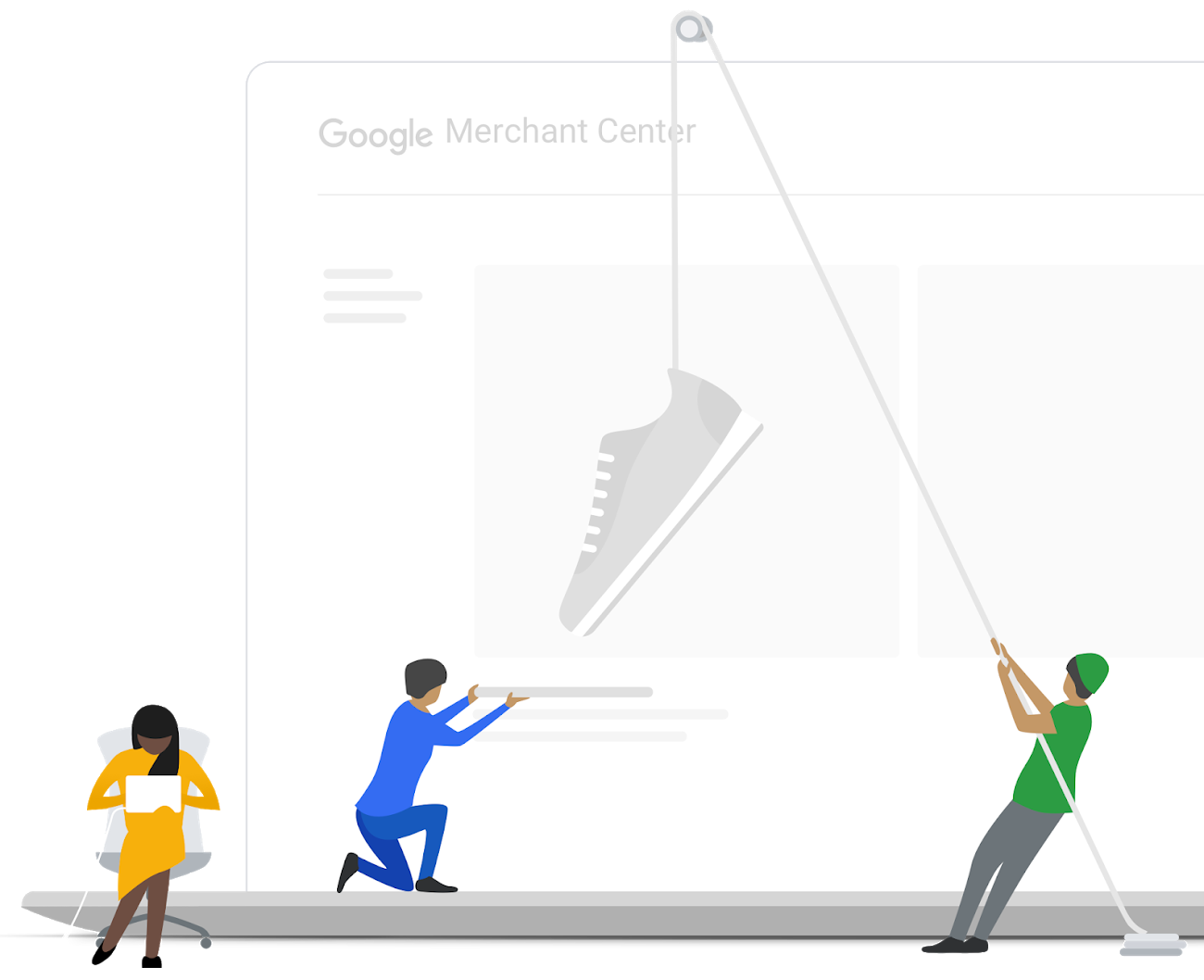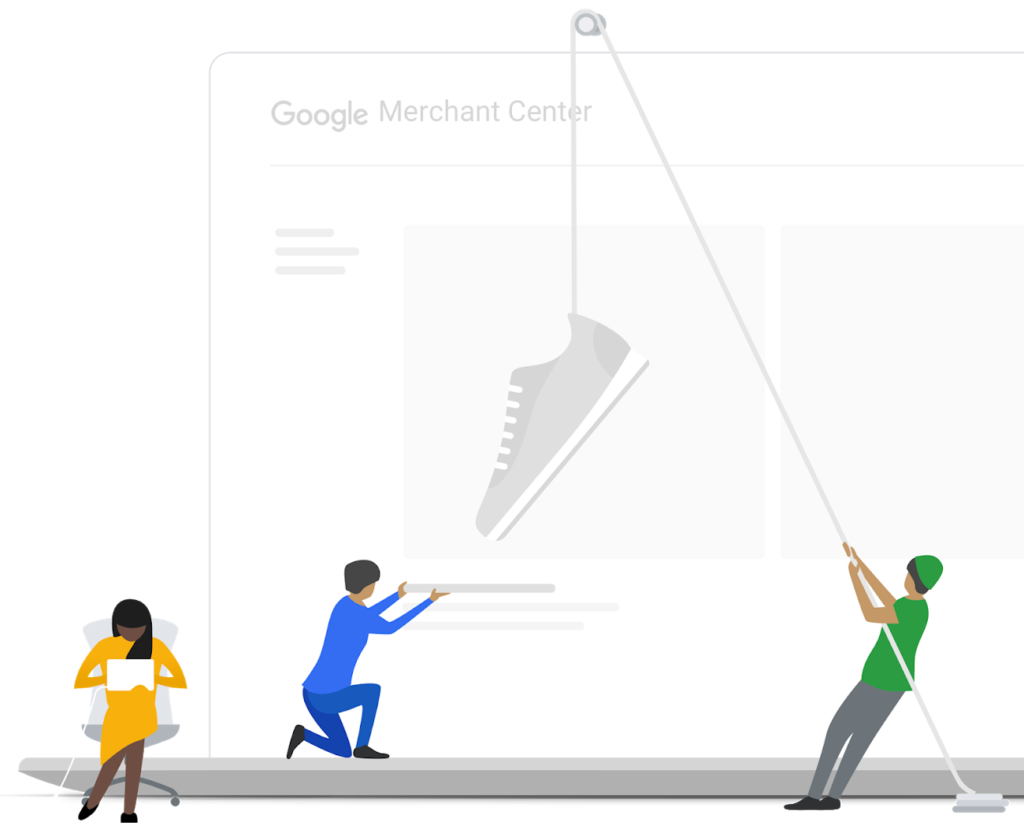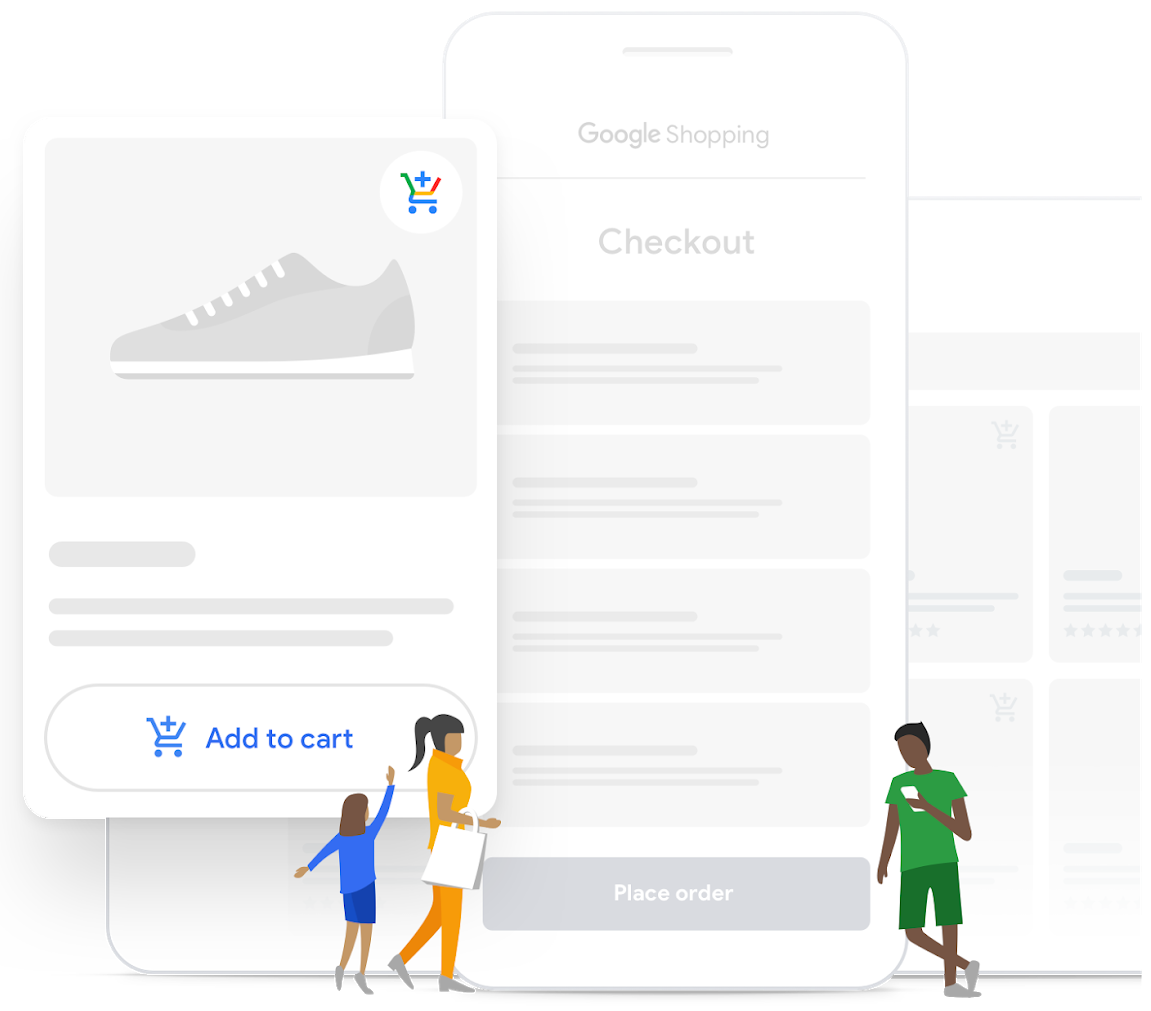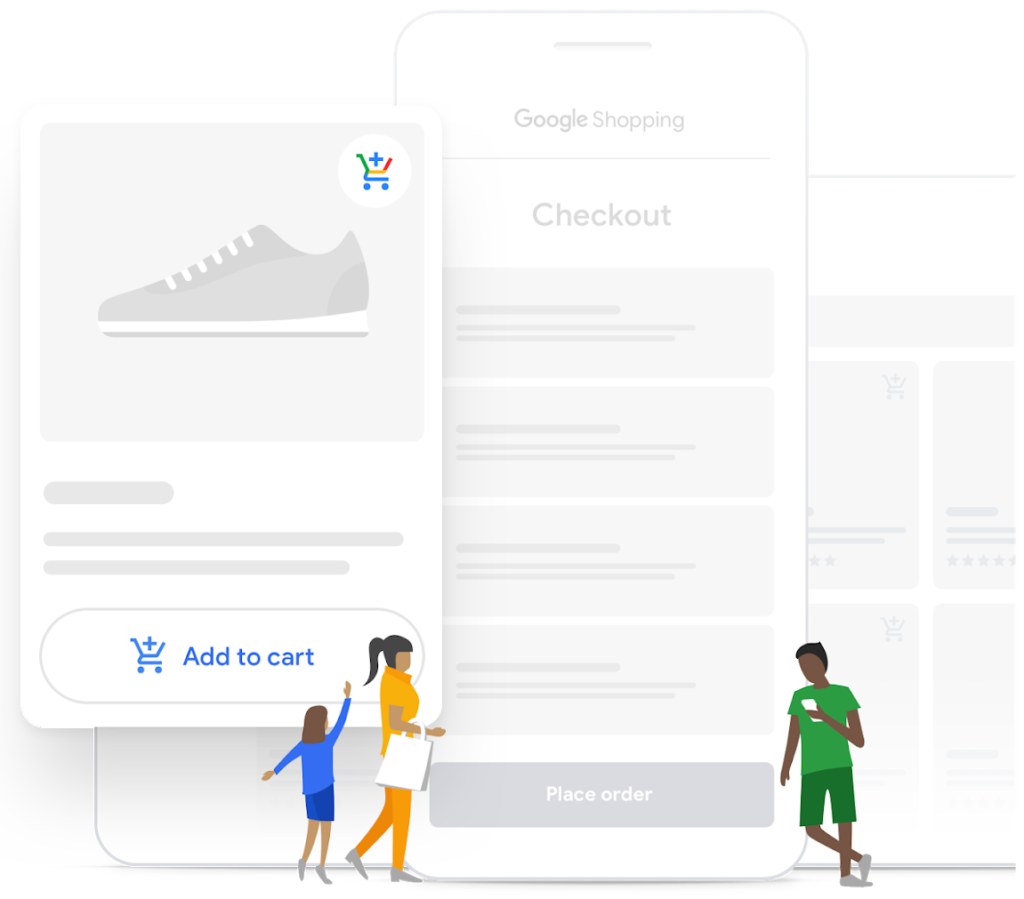 Sell on Google Shopping Actions
Tap into massive search traffic
Hundreds of millions of people visit Google every day to discover and buy new items. With Shopping Actions, now they can buy your products from wherever they are on Google.
Acquire new valuable customers
68% percent of shoppers acquired through Shopping Actions are net new to merchants and are 14% more valuable than those that do not shop with Shopping Actions.
Increase sales & customer loyalty
Existing customers spend an incremental 10% more after using Shopping Actions. Participating merchants see 30% increase in basket size YoY.
Elevate your brand on Google
Establish trust with new customers. The shopping cart on your listings shows customers their purchase is backed by a Google guarantee: secure payments, quality customer service, and a simple return process.
Promote products with Google Ads
Google Search
People search for what they want. Smart Shopping campaigns will put your products in front of shoppers looking for what you sell on Google. The best part? You won't pay unless you get results.
Google Display Network
Connect with shoppers before they even start searching for what you offer; like when they're browsing their favorite blogs, using mobile devices and apps, or browsing millions of partnering websites, videos, and apps across the Internet.
Youtube
Over 40% of global shoppers say they have purchased products they discovered on YouTube. Reach shoppers, however they're watching videos about products, whether it's tagging along on shopping trips with influencers or searching for reviews.
Gmail
More than a billion active users come to Gmail every month. Show your products to potential customers wherever they're consuming content — including their inbox.