Deliverr Fulfillment Integration
Deliverr is an Amazon-like fulfillment alternative for your multi-channel business, offering access to fast shipping programs like Walmart Free 2-Day Shipping and hassle-free setup in just a few clicks.
Why Sellbrite Sellers Love Deliverr
Clear, Affordable Pricing
Amazon-like pricing with no large contracts or hidden fees. Know your costs from day 1, and calculate your fulfillment costs instantly.
Fast, Guaranteed Delivery
Gain access to fast shipping programs by offering 2 and 3 day guaranteed delivery to your buyers. Deliverr integrates directly with Walmart Free 2-Day Shipping and eBay Guaranteed Delivery.
Hassle-free, Pre-Integrated with Sellbrite
Sign up for Deliverr and connect your Sellbrite account in under 5 minutes. Deliverr is your one-stop-fulfillment-shop for any sales channel.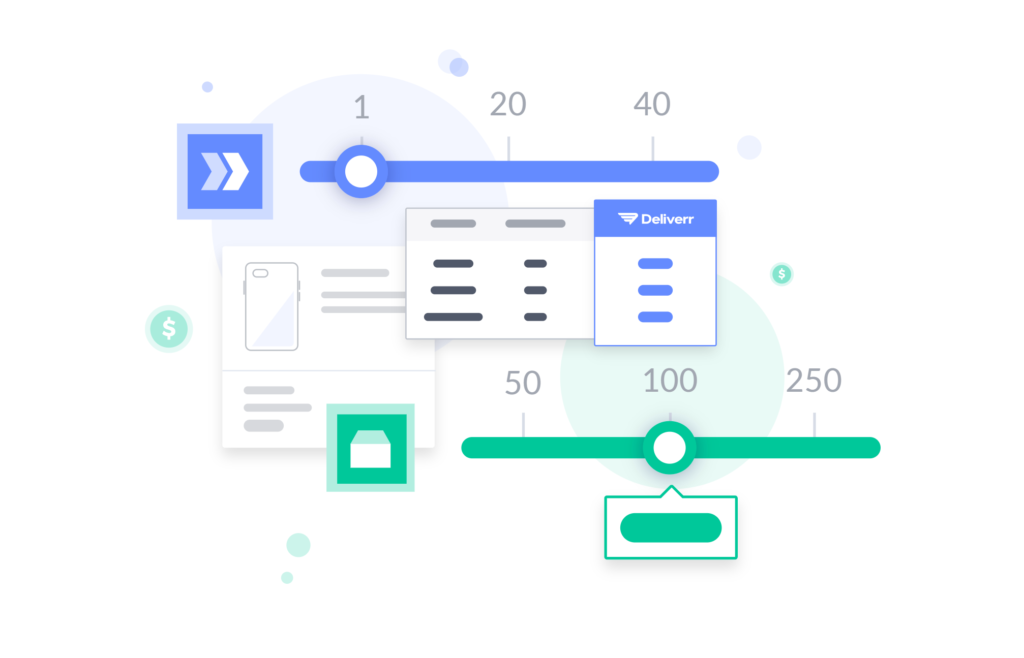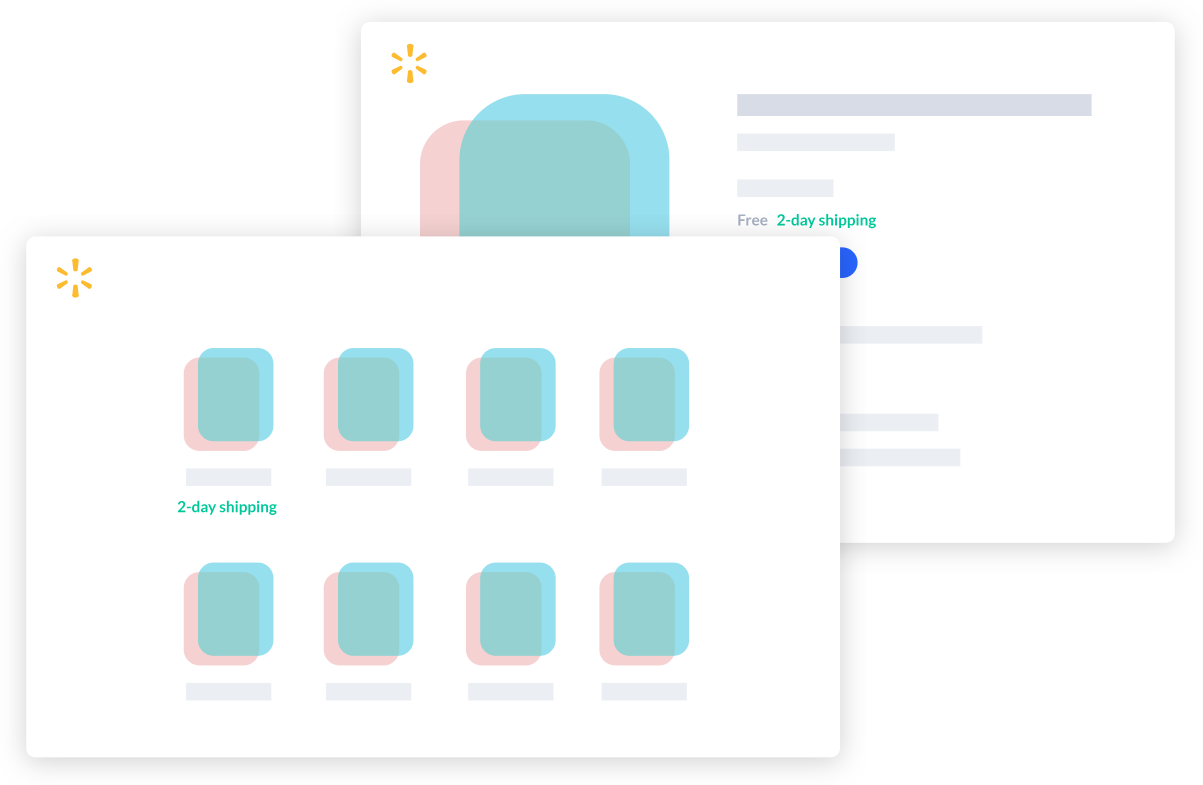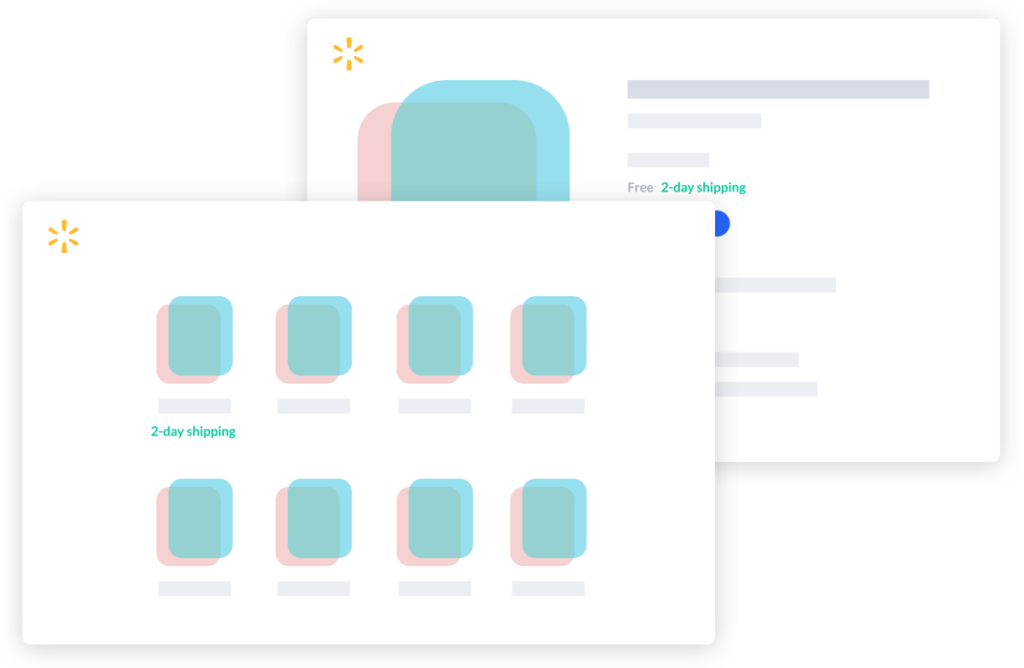 Double your Walmart Sales with Free 2-Day Shipping
Deliverr is Walmart's official fulfillment partner for third party sellers, so Sellbrite + Deliverr sellers get pre-approved access to Walmart's 2-Day Shipping program along with performance ads.
Create a free account, connect Sellbrite in a few clicks, then explore cost previews for each of your items.
Tell Deliverr what items you'd like to send, and they'll tell you where to ship them. You can even use Deliverr's discounted shipping rates!
Once they receive your inventory, Deliverr will sync with Sellbrite so that orders automatically start flowing in.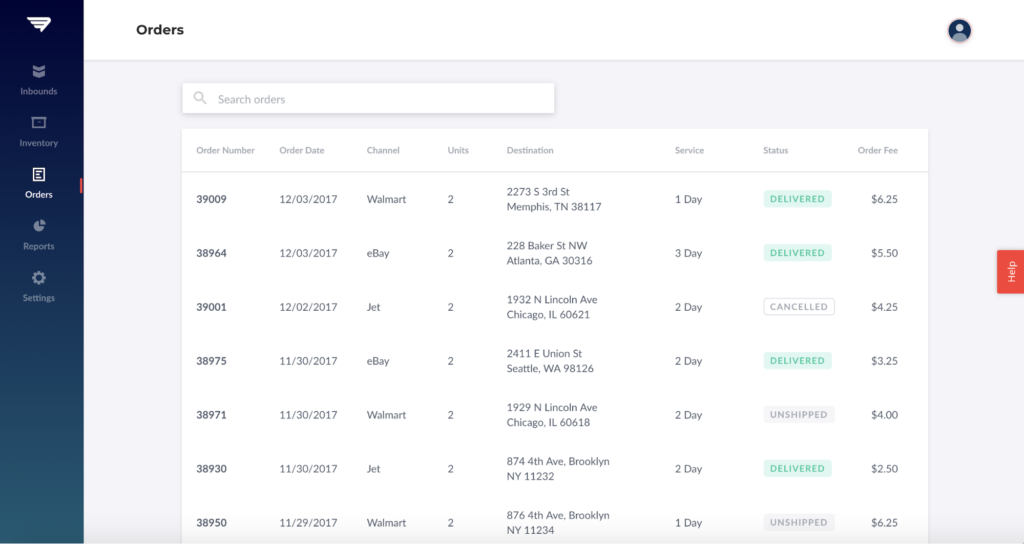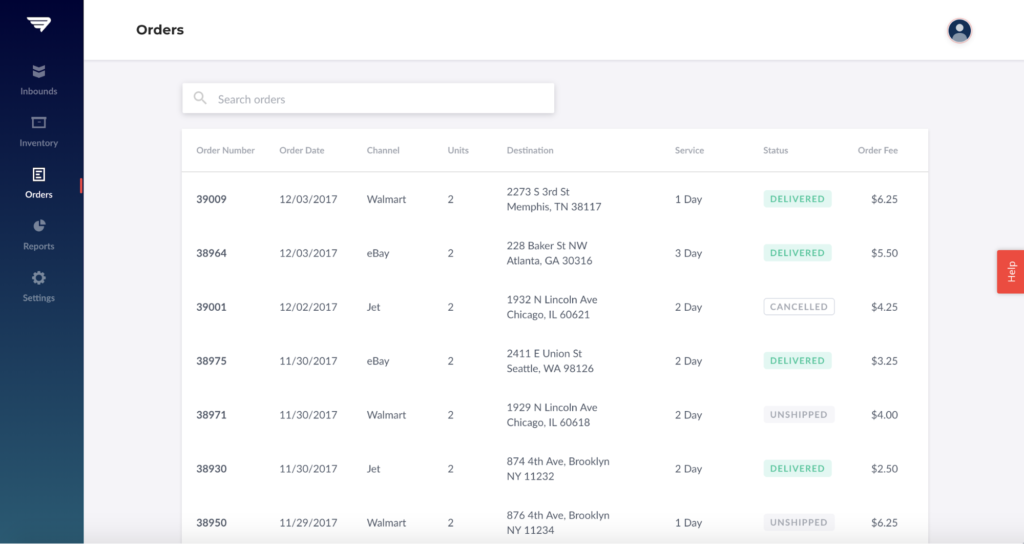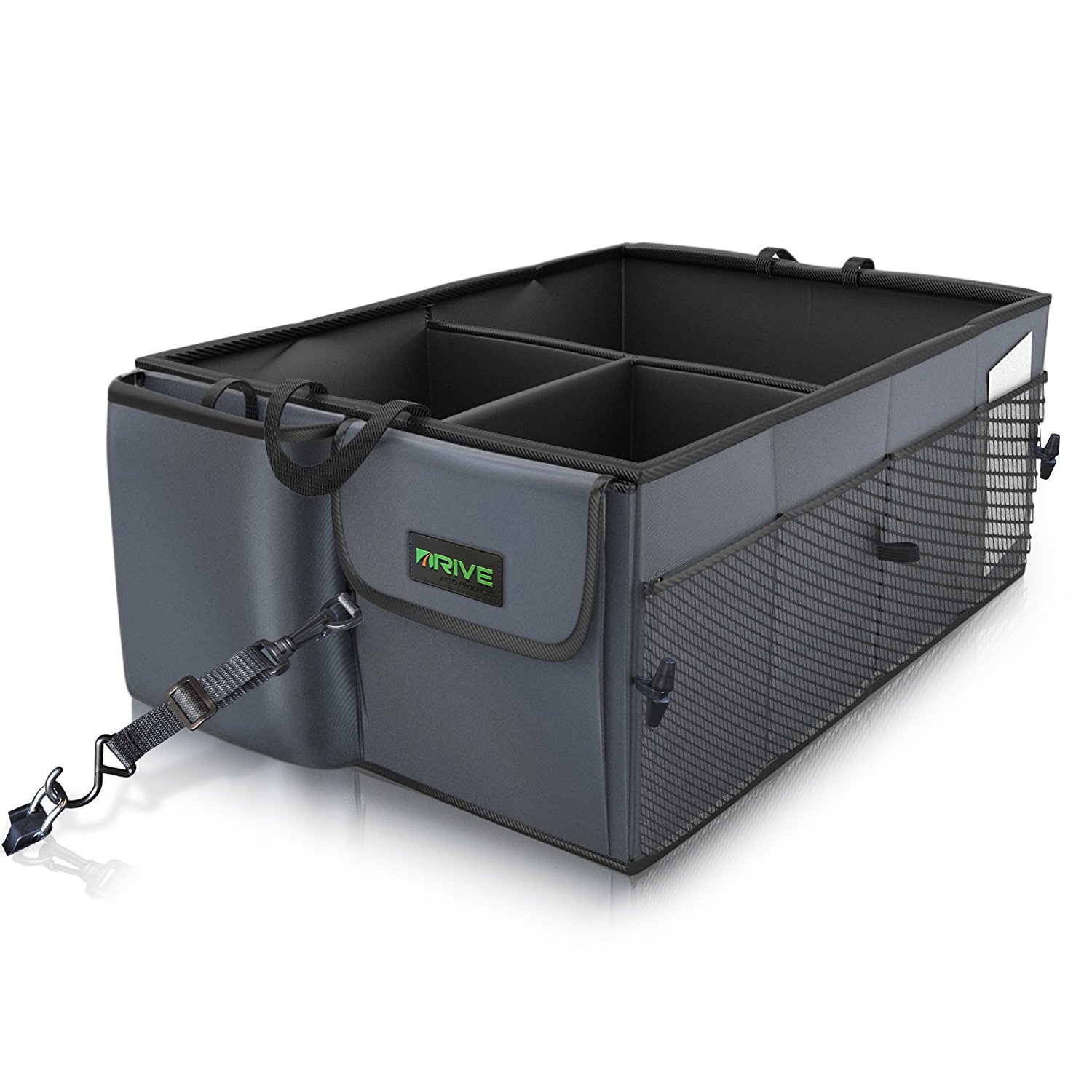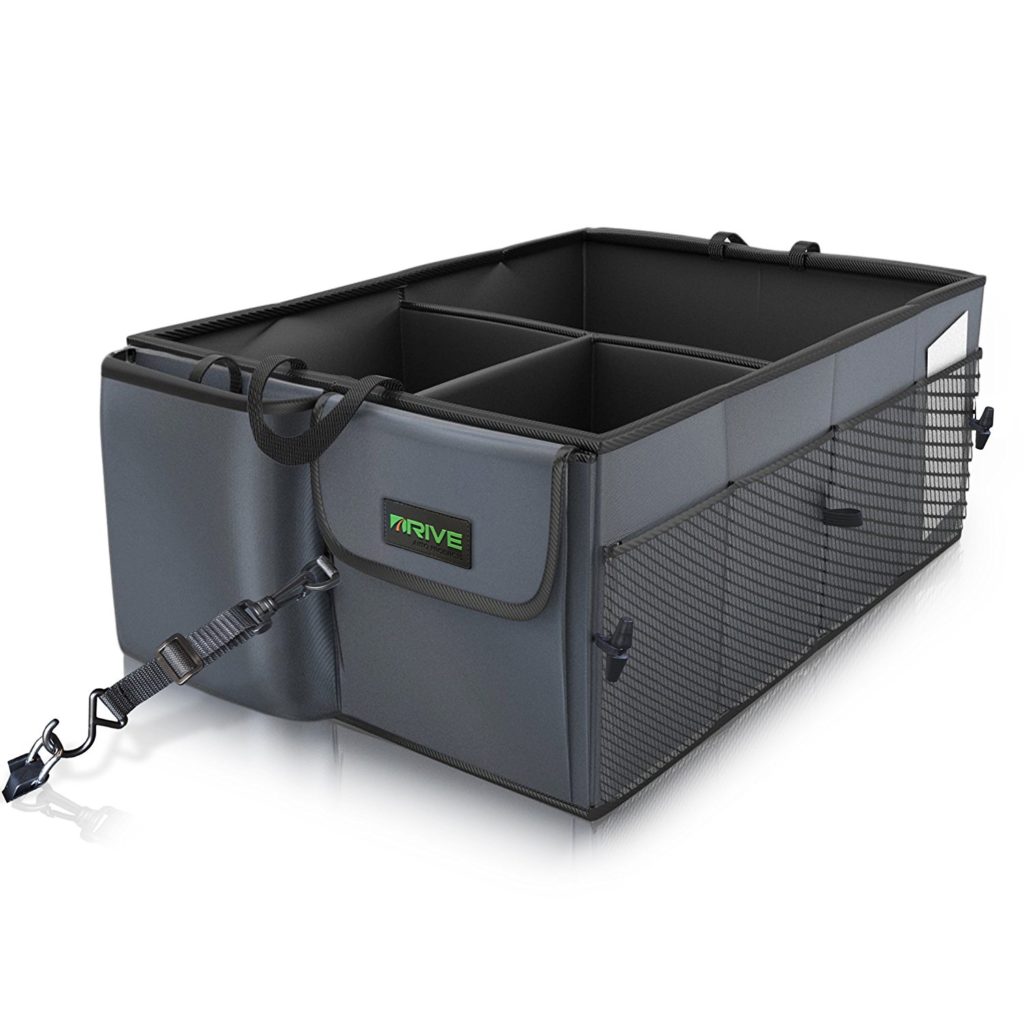 Hear from one of our sellers
"Of all the multi-channel fulfillment options I've evaluated or tested, Deliverr leads by a wide margin in the areas that matter – Fastest, Cheapest, Simplest."
Ross Baker
Ecommerce Consultant, Drive Auto Products