Easyship Fulfillment Integration
Easyship is an all-in-one shipping tool for eCommerce sellers looking to sell worldwide. Integrate our platform with Sellbrite to seamlessly manage and automate your fulfillment needs.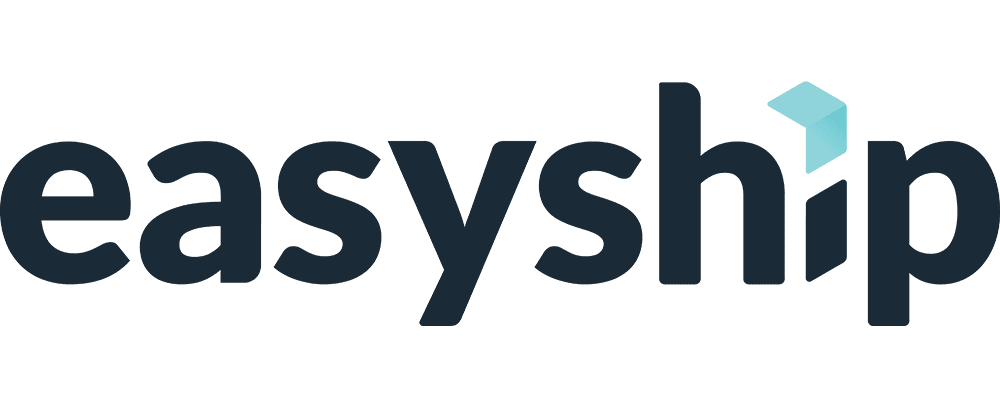 Manage your shipping with one account
Largest Courier Network
Access discounted shipping rates from couriers around the world with just one account, or link your own courier accounts (including Fedex, UPS, DHL and more) to use your own rates
Get discounted rates
Save up to 70% off retail rates.
Offer tracking and automated returns
Offer global tracking, share branded landing pages and automate notifications to deliver an enhanced post-purchase experience from checkout to delivery.
Calculate taxes, duties, and courier fees up front
You'll be able to see all required taxes, duties, and courier fees up front for every shipment, no matter where you're shipping. Plus, we'll generate the customs documentation for you.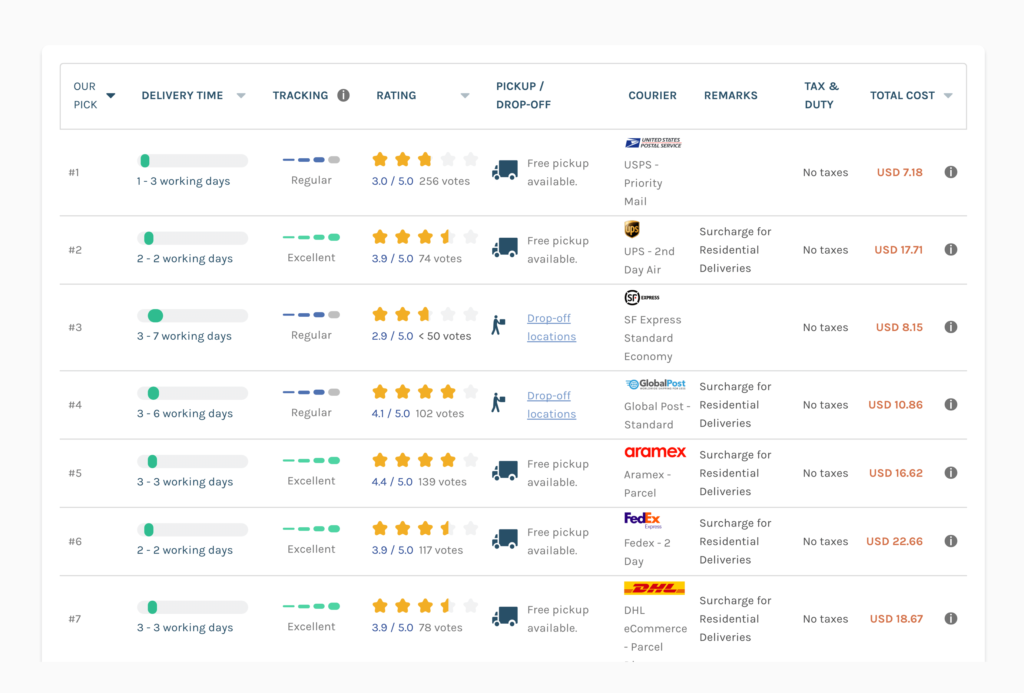 Integrated fulfillment solution
Select the best courier
Easyship will display all the couriers available to accommodate your shipment, allowing you to compare costs, delivery lead times, customer ratings and more.
Purchase your label
There are no fees per label, you only pay your shipping costs.
Track your shipment
Shipment information and tracking number will be synced automatically with Sellbrite.
Store your product dimensions
Create shipments faster for regularly shipped items and get more accurate rates.
Create shipping rules
Save your shipping preferences for a fully automated experience
Automatically generate required paperwork
We provide all the documents you need for international shipping, reducing hold ups at customs.