SalesPad Cloud Inventory Management Integration
SalesPad Cloud combines your inventory management, sales, and purchasing operations across any number of locations into one centralized platform, giving you enterprise-level visibility and reporting tools in an intuitive cloud interface.

Why Sellbrite Loves SalesPad Cloud
Complete inventory control
View inventory at each retail location and warehouse all from one easy-to-read platform, and use features like barcoding for fast and accurate inventory receiving, adjustments, transfers, and fulfillments.
Robust order management
Manage all of your suppliers, forecast for demand, and automate your purchase orders to ensure you're always in stock on time. Enter and process complex sales orders with intuitive order screens, customizable layouts, and rules-driven workflow.
Seamless integration with Sellbrite
Connect your Sellbrite account to SalesPad in just a few minutes, and have inventory quantities flow into Sellbrite and orders flow out to SalesPad Cloud.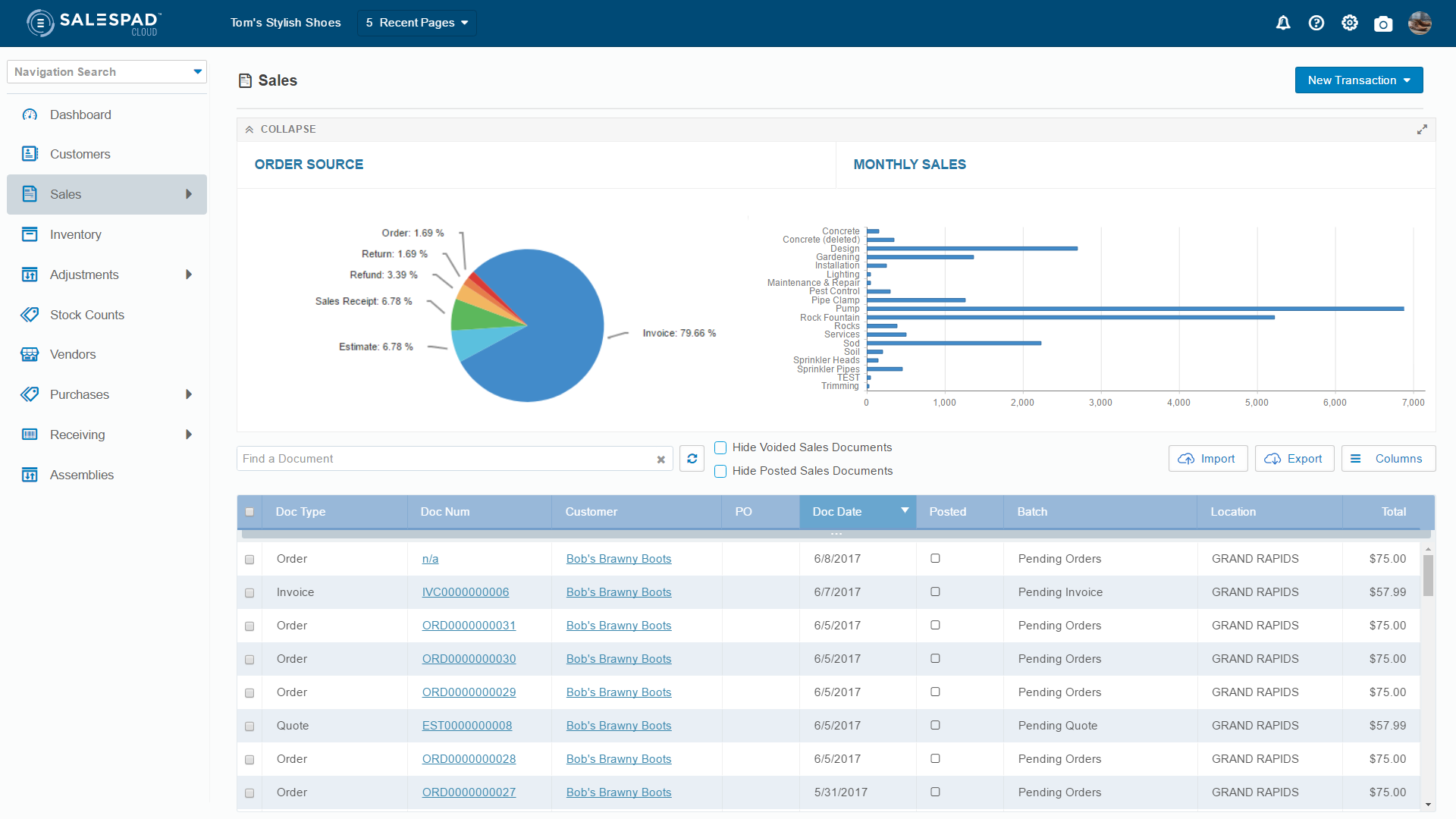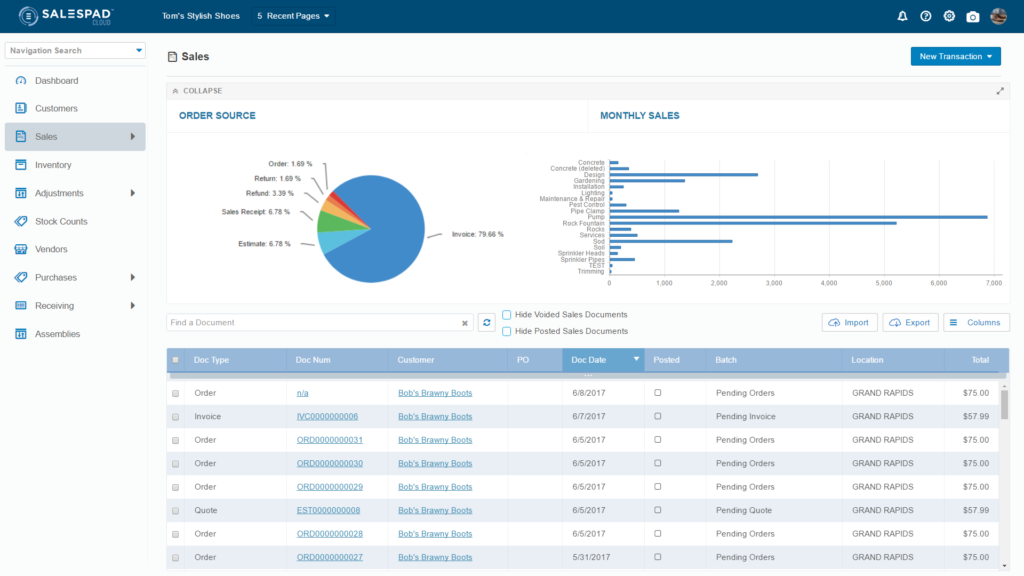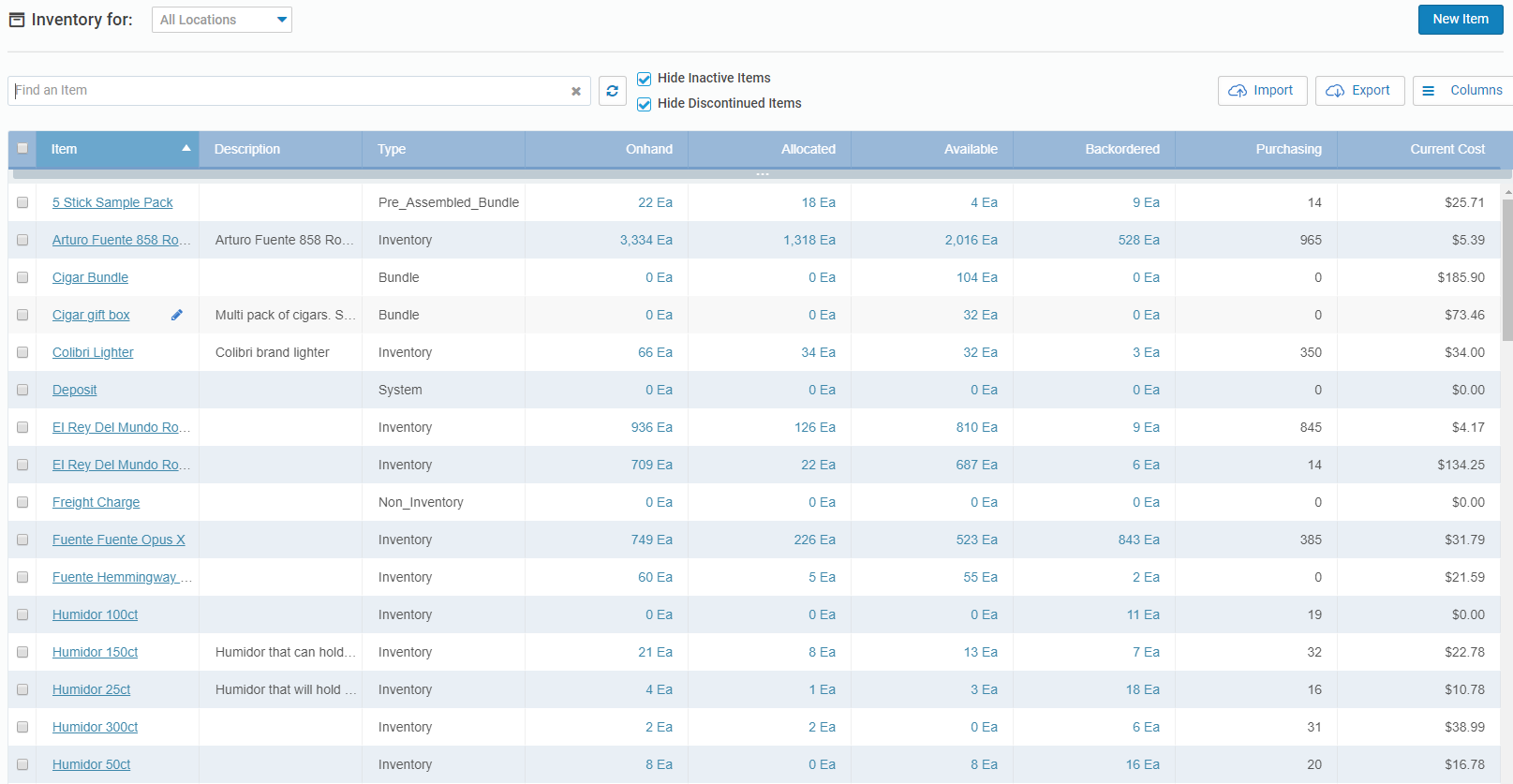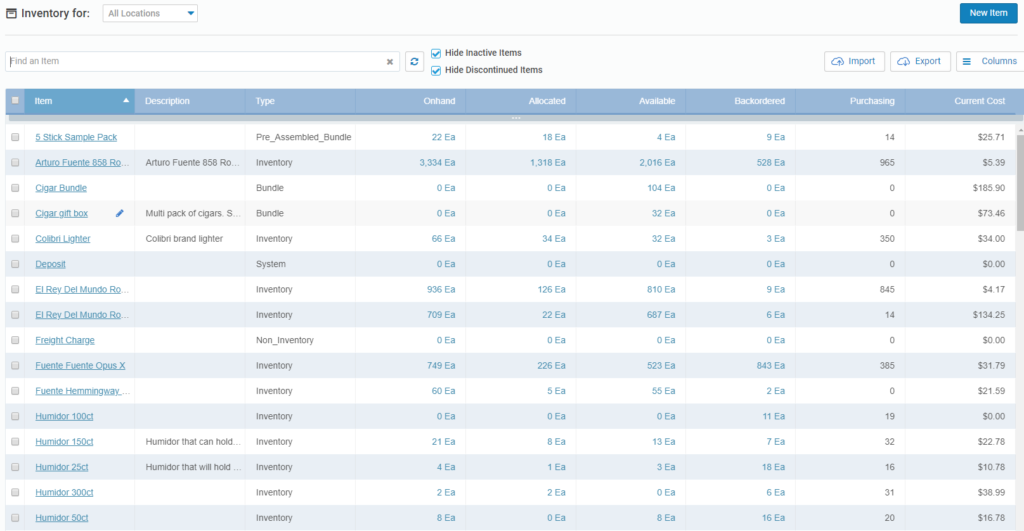 Deeper insights for companies with inventory
SalesPad Cloud's graphical dashboard reports provide high-level snapshots into product, customer, and salesperson performance. or detailed insights, run highly customizable and dynamic reports in the Sales Analysis module. Synthesize the data you need from over 30 fields and measurements for the kind of reporting that drives better business decisions.
No limits on your business
There are zero limitations on the number of transactions, customers, users, items, and locations you store in SalesPad Cloud, and with robust operational ERP features that go above and beyond a traditional inventory management system (dropshipping, multi-bin and multi-location support, document splitting, and other workflow capabilities), the software grows with your business.