SkuVault Inventory Management Integration
SkuVault Inventory Management System is a cloud-based software designed to help small to medium ecommerce-focused merchants build a multi-channel business with simple workflows, complete inventory visibility, and quantity syncing across marketplace channels.
Up-to-date Orders
Orders are consistently updated as they are changed moving from Sellbrite into SkuVault.
Full Inventory Sync
Users can schedule a full inventory sync from SkuVault to Sellbrite to prevent errors like out of stocks.
Optimized Product Information
Update products and their descriptions in Sellbrite to see those changes reflected on the SkuVault side.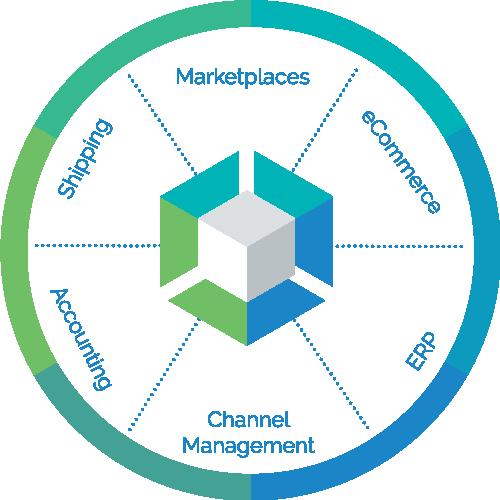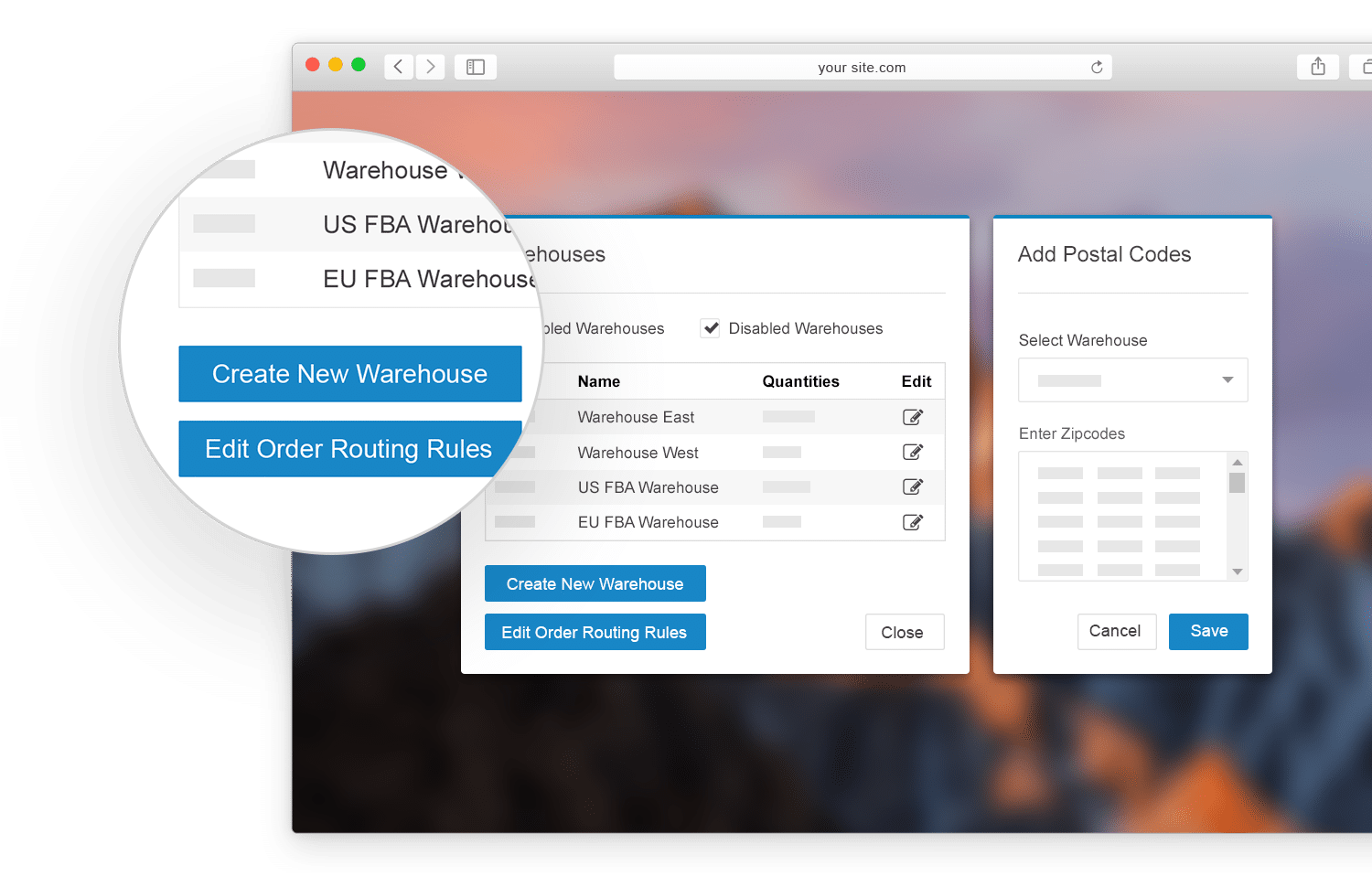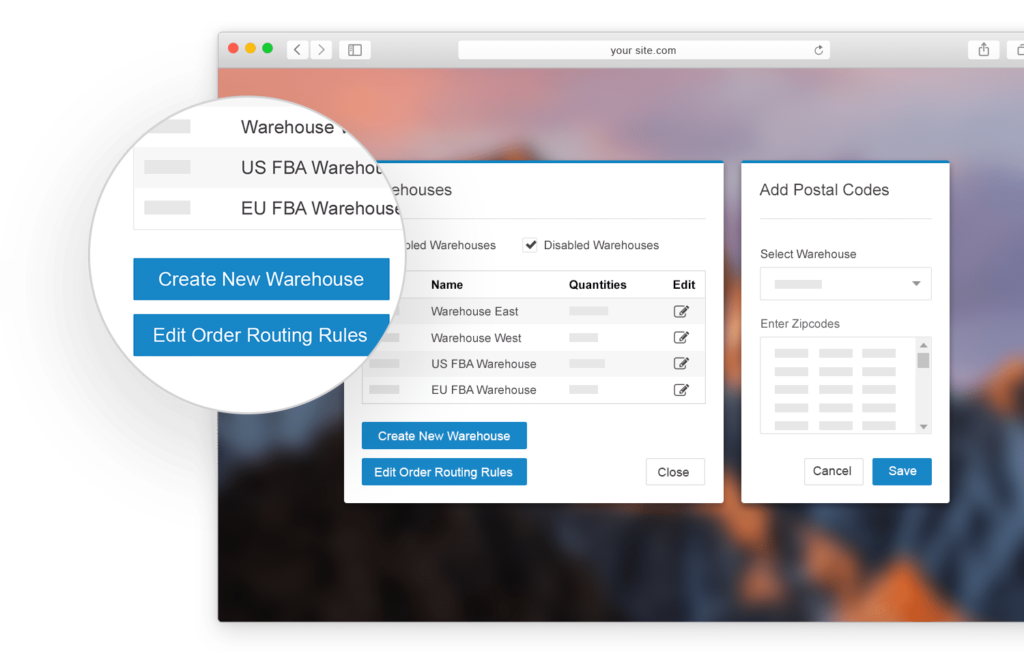 Industry Leading Functionality
This powerful integration allows SkuVault and Sellbrite users to easily push and pull product information between each platform to reflect accurate changes. SkuVault inventory management system was built by eCommerce sellers, for eCommerce sellers, so the functionality is designed to solve the root of multichannel seller pain points.
Users experience fewer cancelled orders with our easy-to-use picking workflows, barcode scanning ability, and robust set of reports. Never wake up again in the middle of the night wondering where an item is with our complete inventory visibility and tracking features. With SkuVault you can rest easy, and even take a vacation, knowing your inventory is safely house and always accessible in our cloud-based software.
Learn more about SkuVault.