Amazon is the leading online marketplace in the U.S. and accounts for millions of dollars in orders every week for Sellbrite sellers. (Amazon U.S., Canada, Mexico and Europe)
eBay sellers offer more categories of products than any other marketplace in the U.S. Sellbrite's best-in-class eBay integration gives sellers maximum flexibility.
(eBay U.S., Canada, Australia and Europe)
Etsy is the leading marketplace for craft and vintage merchandise. Sellbrite is proud to be the first third-party software to list into Etsy.
Walmart is the largest retailer in the world, and over 80 million unique visitors shop on Walmart.com every month.
Surface your products across Google's properties and reach billions of users around the world and across the web.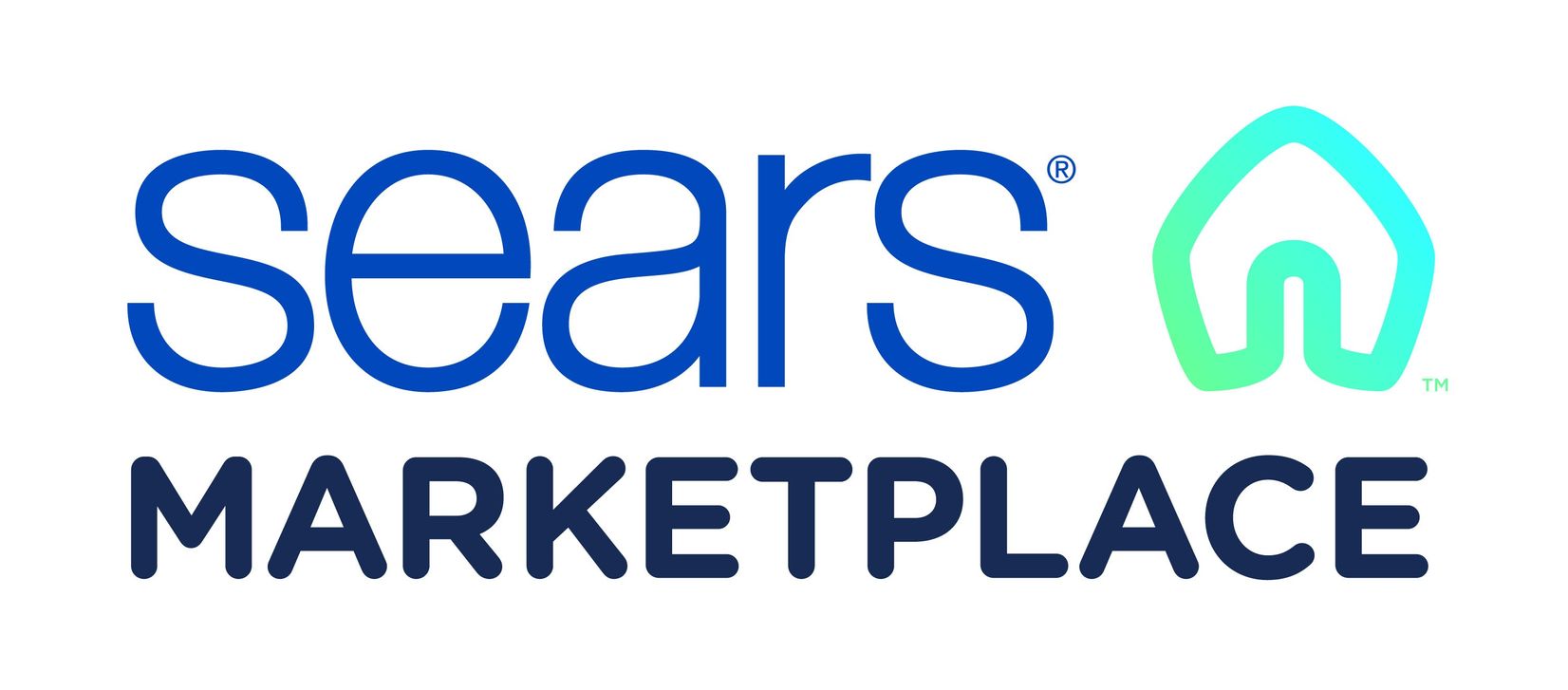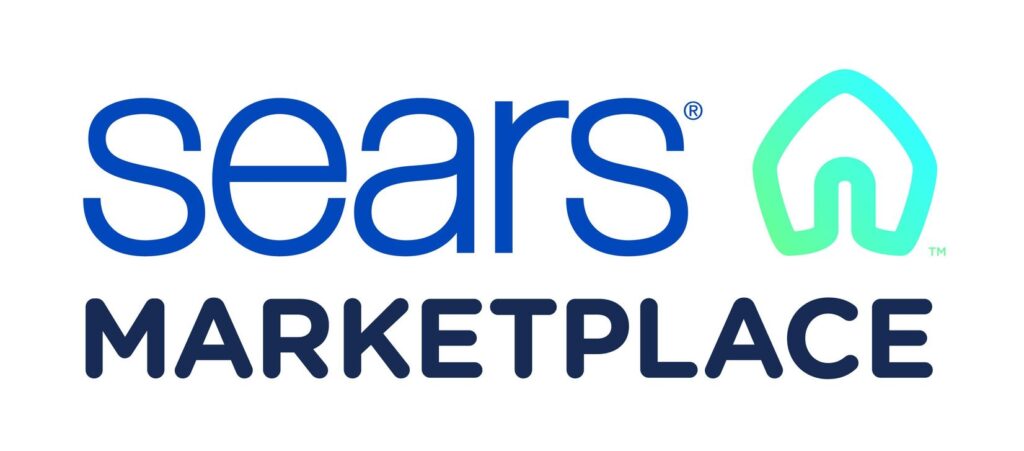 Sears is a leading global retailer of home merchandise, apparel, and automotive products.
(U.S. only)
Newegg is one of the most trusted shopping destinations in the world, particularly among tech-minded online shoppers. (U.S. only)
Shopify is a complete commerce platform that lets you start, grow, and manage a business. Sellbrite makes it super simple to leverage that store on more channels.
Shopify Plus is an enterprise ecommerce platform and solution for high-volume and fast-growing merchants. Grow your business for a fraction of traditional enterprise costs with Shopify.
BigCommerce is the most feature-rich, scalable ecommerce solution for sellers of all sizes. BigCommerce and Sellbrite form a powerful combination for multichannel selling.
WooCommerce is a completely customizable eCommerce platform built on WordPress, the software that runs 26% of the web. Sellbrite seamlessly connects to WooCommerce for easy multichannel expansion.
The United States Postal Service delivers to millions of customers everyday. Sellbrite offers a direct connection to USPS for shipping all your multichannel orders.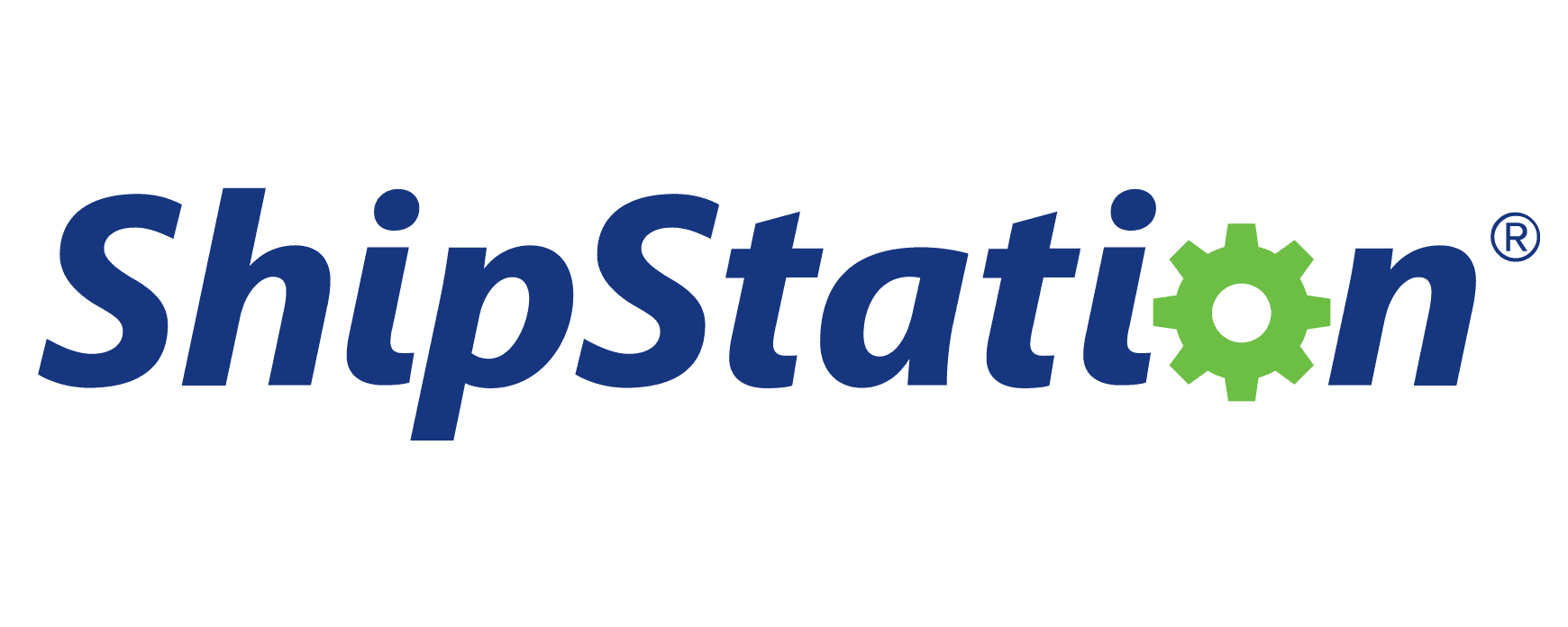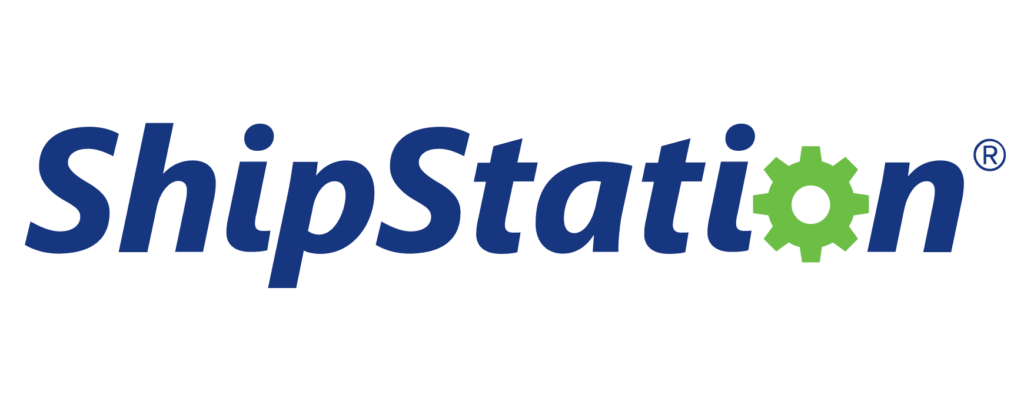 ShipStation is the leading web-based shipping solution that integrates seamlessly with Sellbrite to import, organize, process, package, and ship orders quickly and easily. 
Fulfillment by Amazon lets you harness the power of Amazon's world-class logistics network to warehouse and ship products to your customers. Sellbrite makes it easy to sell FBA inventory on more channels.

ShipEngine integrates with all the major shipping carriers to make hassle-free shipping possible with Sellbrite.
Deliverr is an ultra-fast fulfillment service that enables merchants to accelerate sales by offering 2-day and next-day delivery badges everywhere they sell. Sellers enjoy clear, affordable pricing and a hassle free experience – it takes 2 minutes to sign up and the inbound process is fast and easy.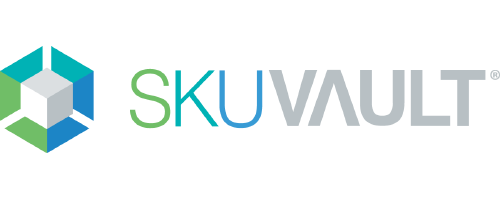 SkuVault helps ecommerce businesses eaasily manage their multi-channel inventory, streamline warehouse operations, and optimize fulfillment and replenishment.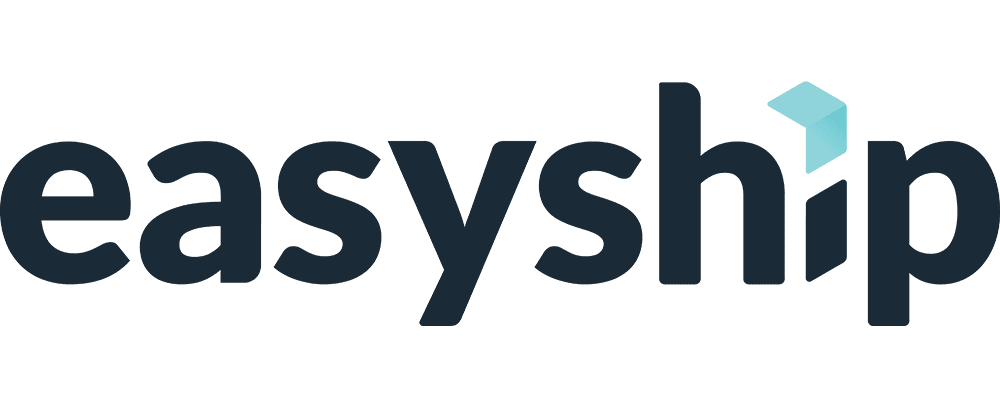 Easyship is an all-in-one shipping tool for ecommerce sellers looking to sell worldwide. Sellbrite sends orders directly to Easyship to seamlessly manage and automate your fulfillment needs.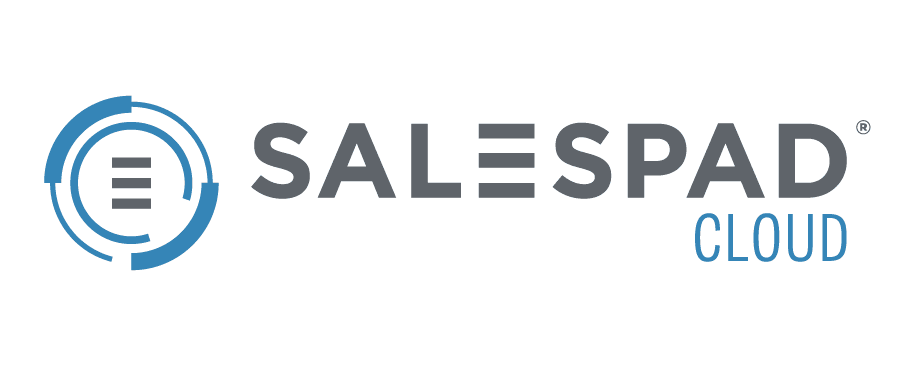 SalesPad's inventory and order management suite offers the total visibility you need to keep your operations running smoothly, all from one centralized cloud platform.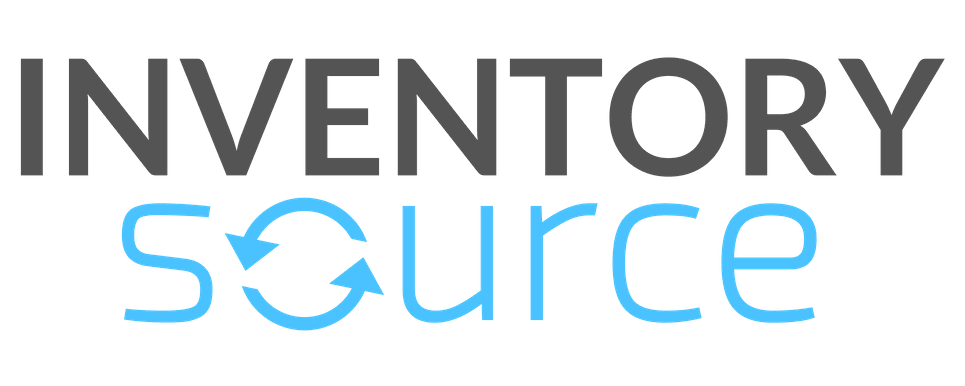 Inventory Source is a dropship automation software that integrates your supplier's inventory with Sellbrite by automatically uploading product data, syncing inventory quantities, and fulfilling orders.

Algopix is a comprehensive product research tool for Amazon, eBay, and Walmart sellers. Analyze demand, margins, and shipping costs for your current and future inventory to make smart decisions for your business.