With the holiday shopping season approaching, online retailers are searching for ways to sell more, grow their business and gain a competitive edge. However, growth is often inhibited by lack of resources, most notably time and money.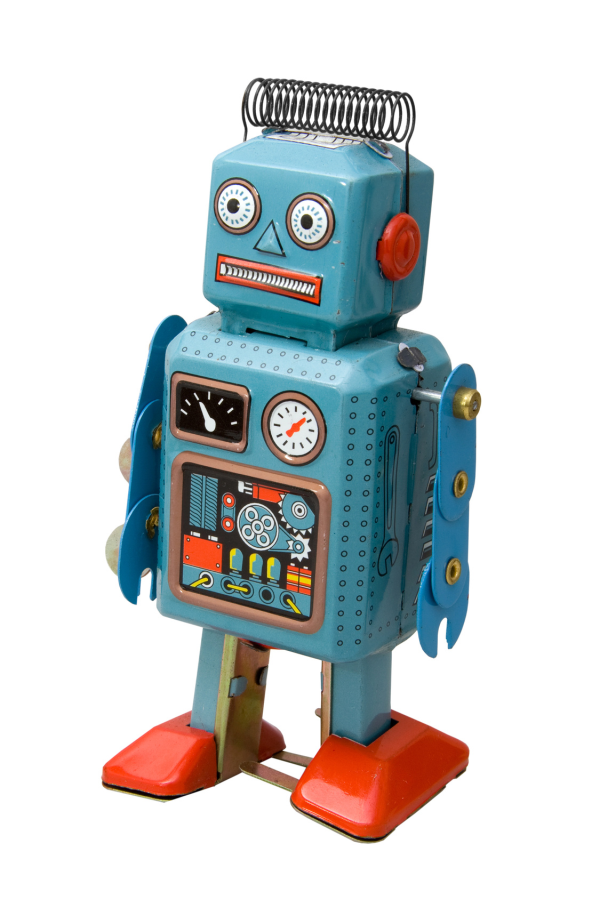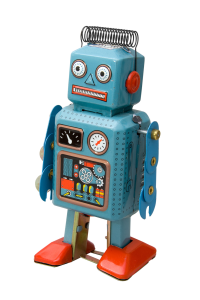 It's a catch 22 — the more you sell, the more time it takes to ship the orders, manage customer service, etc., and the less time you have to focus on selling more.
Well, that's the beauty of automation — removing the grunt work from the equation so you can focus on your business. Imagine if all you had to do was list your products and everything that came after that, from processing orders to adjusting inventory across channels to shipping products, was all automated.
Following these 3 steps will make that a reality and allow you to have an automated business that works while you sleep (or vacation, or sell more products).
Use Amazon's Shipping Service – Fulfillment by Amazon
Thousands of sellers trust Amazon.com to do their order fulfillment through Amazon's third-party logistics service called Fulfillment by Amazon (FBA). With Fulfillment by Amazon, instead of shipping orders to customers yourself, you can ship your new and used products to Amazon, and Amazon will handle the order fulfillment for you. You store your products in Amazon's fulfillment centers, and as orders are placed Amazon directly picks, packs and ships these products. They even manage post-order customer service and manage customer returns on your behalf. This can save you a significant amount of time every day, and can also save you quite a bit of money in shipping fees, depending on the size and weight of your products — many sellers save more than 50% on their shipping costs.

Fulfillment by Amazon can also fulfill orders from other sales channels from your inventory stored at an Amazon fulfillment center. If you don't already do so, you can sell the items you have sent to Amazon on other marketplaces, such as eBay, Sears, Rakuten and Newegg, and let Amazon fulfill those orders for you. And with the help of AutoMCF, that process is completely automated.

List Your Products on Multiple Sales Channels
If you haven't already done so, it's time to list your products on some other sales channels, like eBay, Newegg, Rakuten and Sears.  There are millions of shoppers already on these popular marketplaces every day, ready to buy.  Not having your products listed there will ensure those sales will go to your competitor, so it's important to make sure you have a presence there.You don't have to list every item in your catalog right out of the gate — you can start small, and add more as you go.  Remember, you're about to automate your business, so you'll have time to add more later.This can be the most time consuming part of the whole process (but don't worry, we're building a product to automate this as well!).  However, once you get your items listed, they're there to stay and you can start selling.
Use AutoMCF to Automate Fulfillment and Inventory Sync
Now that you have Amazon shipping your orders from all your sales channels, you can put AutoMCF to work for you to automate the whole process.  AutoMCF removes the pain of manual order entry and replaces it with hassle-free automation.Once you sign up for AutoMCF and connect your Amazon and marketplace accounts, AutoMCF immediately goes to work listening for orders and adjusting inventory. When a new order is placed, AutoMCF receives the order and translates it into an Amazon-ready format that is submitted to FBA for shipment as a multi-channel fulfillment order. In the Orders dashboard of AutoMCF, the order status will be marked as Pending as it awaits shipment by Amazon.Then, AutoMCF retrieves tracking information from Amazon after an order is shipped, and automatically updates the order with the tracking info on the originating marketplace, marking it as shipped.Finally, AutoMCF automatically synchronizes your Amazon FBA inventory with listings on eBay, Sears, Rakuten or Newegg.  You no longer have to manually update listings with their available quantities at Fulfillment by Amazon, and there is no more concern about overselling. EBay listings are ended automatically when stock quantities are depleted.
Get started now, and in no time you will have your business automated so you can focus on the things that matter, like selling more!