Good news!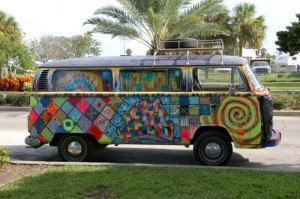 We've decided to pack up the AutoMCF party bus and head to Seattle for the 2012 Sellers' Conference for Online Entrepreneurs!!  This is our first year attending the show, and we've heard lots of great things about the event from our awesome customers.
This year's conference runs from Sept 29 – Oct 1, and will include dozens of talks by industry leaders.  Sellers on eBay, Amazon, Sears, or Buy.com are encouraged to attend.  This year, attendance is being capped at around 400 people, so that there may be plenty of time for sellers to get some one-on-one interaction with Amazon support, as well as hands-on time with all of the cool sponsors….. like us!

Speaking of liking us, have you liked us on Facebook yet?  Because you should!
To get a little more info on this conference, or to see if there might be value for you with your own business, check out their website:  http://scoe.biz

*** Update — 7/17/12 ***
At the time of post, Amazon was still tentative on their ability to commit Seller Support resources to this year's event.  They've just announced that they will be there, and each seller will be able to get 30 minutes of 1-on-1 time!