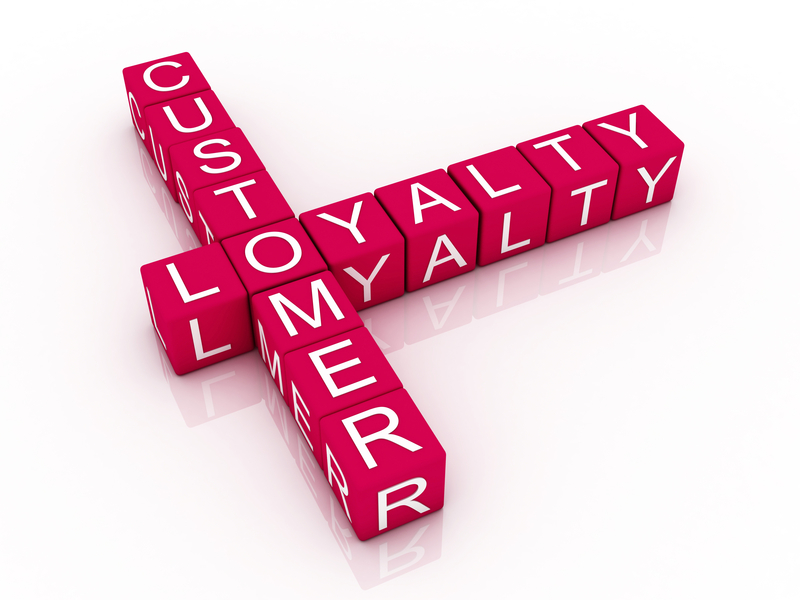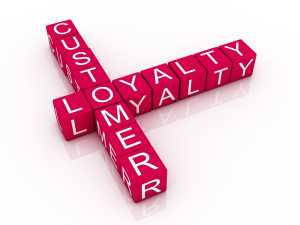 According to The National Retail Federation, the holiday season represents nearly 40% of retailers' annual sales, bringing in dozens of new visitors to online stores everyday. This is the time when companies capitalize on new traffic to turn first-time visitors into loyal customers.
What is it worth? Research shows that loyal customers are worth 10 times as much as their first purchase; not to mention, it is nearly six times more expensive to acquire a new customer than it is to keep an existing one.
By making your company available across all channels of communication, managing and exceeding customer expectations, and following up after a sale, you can expect this holiday season to be more profitable than ever.
Be Available Across All Channels of Communication
The more accessible you are to consumers, the more likely they are to do business with you this holiday season. For this reason, it is important to be open to as many communication channels as possible and to provide a consistent level of customer service throughout.

According to Zendesk, 58% of consumers prefer to communicate with companies via email, while others prefer a more one-on-one approach, whether it is over the telephone (22%) or live chat (20%) over the Internet. Social media has also become a convenient method of communication for consumers, as 42% of users now expect responses to inquiries within one hour.
Just because a company is present among all channels does not ensure customer satisfaction. Consumers expect fast, yet credible responses from customer service agents. Be sure that your team is well educated about your products and policies, and that they communicate them properly across all channels.
Tip: Weekend and after-hour auto-responders are valuable tools that allow companies to maintain contact with customers when immediate support is not available. This lets customers know when a representative will be available and when to expect a response, avoiding negative feedback and poor response times.
Manage (and Exceed) Customer Expectations
Consumers expect a certain level of customer service based on previous experiences with a brand. Be sure to make a positive first impression on buyers when they visit your store to ensure customer satisfaction and repeat visitors after the holidays. Do this by setting realistic customer expectations, yet aim to exceed them.
Clearly state your shipping and return policies on your website, product listing pages, and all email correspondences – and be sure to adhere to them. Don't simply tell customers what they want to hear. Tell them what you're actually capable of. If you advertise fast delivery, prove it by offering same-day shipping.
Being consistent with the level of customer service your company provides will build trust between your brand and your customers, helping to ensure repeat purchases from loyal customers. Studies show that 82% of customers are more likely to repurchase from a company where they were satisfied.
Tip: Create standard replies (canned responses) to allow representatives to respond quickly to frequently addressed subject matters such as shipping and returns. Creating these messages helps to ensure that your company policies are properly stated throughout all channels of communication.

Follow Up After a Sale
One of the easiest ways to increase loyalty among customers is by simply following up after a sale to make sure the customer is fully satisfied with his or her purchase and that their expectations were met.
Receiving feedback, both positive and negative, provides opportunities for companies to determine strengths as well as problem areas for improvement. Studies show that only 4% of dissatisfied customers speak up about an issue they had with a company. For those who weren't fully satisfied with their experience, this is the opportunity to make amends. The same study showed that 70-90% of customers are willing to do business again with a company that was able to resolve their issue.
Being able to consistently provide exceptional customer service is what sets companies apart from the competition, ensuring a highly profitable holiday season.
Tip: Set up email reminders to follow up with customers shortly after a sale to receive feedback and to ensure customer satisfaction.
—–
About the Author:
Since 2006, ReplyManager has specialized in helping e-commerce businesses manage high volumes of inbound email by automatically organizing messages into one location. With direct integration to eBay and the ability to support ANY online channel, this web-based email management tool makes buyer-seller communication more efficient.
For more information about ReplyManager, visit ReplyManager.com.
Sources:
http://www.nrf.com/modules.php?name=Pages&sp_id=1140
https://www.helpscout.net/resources/bad-customer-service/
http://www.zendesk.com/blog/the-level-of-support-customers-expect-from-online-retailers