[br]
Multichannel Seller News
Welcome to this week's Multichannel Seller News update. Articles this week include speculation on Etsy IPO (whoohoo!), Bigcommerce merchants' huge Q4, Amazon pricing tricks, and some tips and strategies we thought you should read up on. As always, if there is a story you want to share with us that you think we need to include, be sure to email us, or leave us a link in the comments!
[br]
Etsy planning an IPO?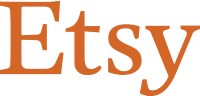 Speculation abounds that an Etsy IPO is in the works. It is believed that the vintage and craft marketplace looks to raise $300m in a public financing.
Read More at Internet Retailer
[hr style="line"]
Bigcommerce merchants see 34% growth in Q4 YoY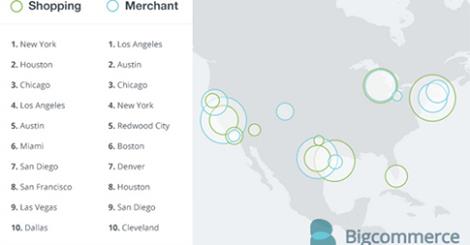 Bigcommerce merchants enjoyed nice Q4 overall, seeing 34% growth over same quarter last year. The top categories for growth were Consumer Electronics, Beauty, Bridal, and Fashion.
[hr style="line"]

[hr style="line"]
How Amazon deceives you with low pricing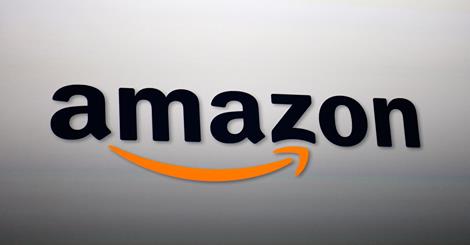 No surprise to many of you, Amazon doesn't always have the lowest price out there. For loss leaders that drive visibility and traffic, they generally undercut the competition. However on accessories and lower rank items, they often charge more than most.
[hr style="line"]
4 email tactics to nurture prospects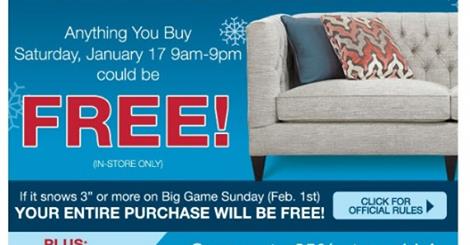 A great post from the folks at Practical Ecommerce with strategies for sending your email campaigns to target prospect customers. Email continues to be one of the best ways to drive sales and repeat engagement.
Read More at Practical Ecommerce
[hr style="line"]
Bonus Article!
Why customer engagement is the future of ecommerce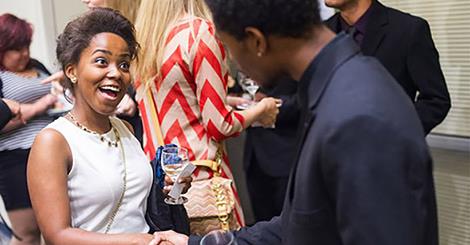 A good reminder for all online merchants: the way to leave an impression with your customers is through messaging and content. This will continue to ring true into the future: the more you continue the conversation after a transaction, the higher likelihood that customer returns to you… and tells their friends.