It's a big decision to step across the borders and overseas to offer international shipping in your store. However, you can turn that fear and anxiety into plenty of revenue if you prep smart.
This article will help you prepare and what to look out for when embarking on this big business journey. We'll be looking at a way to create the start of a plan for international sales and shipping and what to consider as you finalize that approach.
Here's what you'll start to understand when you keep on reading:
Different costs, fees, and charges that some markets impose
What to ask about your store and goods to see which markets you can operate in
Payment considerations to make for your growth
How to review carriers and packaging
The impact international shipping has on price and price strategy
And what to check before you send something out the door
Expanding your ecommerce store to new markets is always a challenge, so let's prep to ease your burdens.
Understand Your Markets
One of the biggest differences that you must stay on top of when comparing international to U.S. ecommerce fulfillment are the items that can be delivered lawfully. Each country, and sometimes each region within a country, has its own laws governing what can be safely and appropriately exported or imported.
For example, life jackets, horses, and Sony PlayStations cannot be shipped from the U.S. without an export license. Do your research, or you can face major fines and even jail time depending on what you're selling.
You'll also need to look out for restrictions on the methods of transportation themselves. Ecommerce sites can face a variety of restrictions on products in general as well as some based on specific characteristics, like size. Products like lithium batteries, for instance, have major transport restrictions that sellers need to be aware of, including the classifications of products that use those batteries.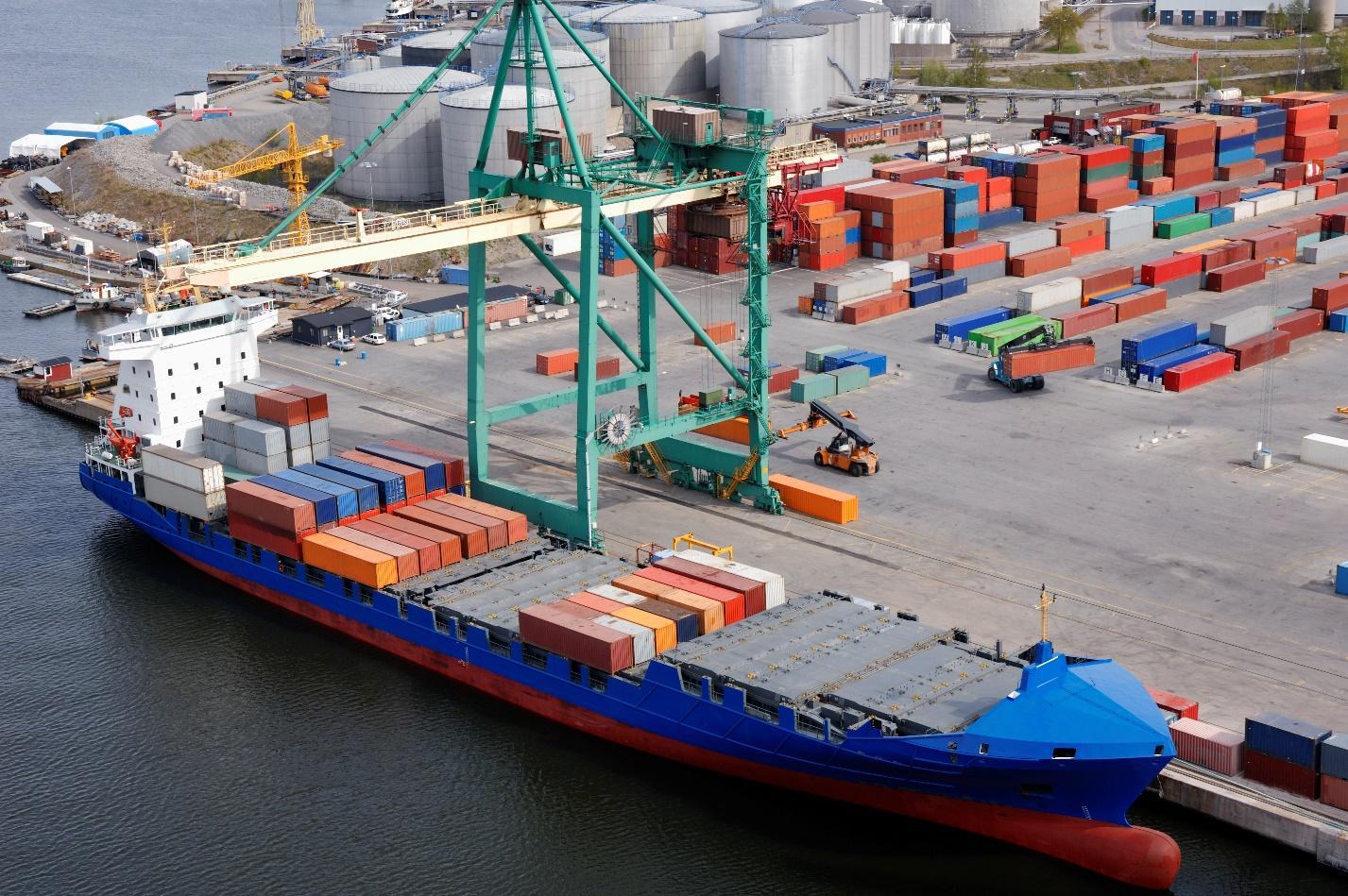 If you've got anything that could be hazardous, do your due diligence and research. You can start with organizations like the International Air Transport Association, which provides guidance for shippers and travelers alike.

Pick Preferred Payment Options
Back to the fun stuff: getting paid. The payment options you accept on your website are going to impact your sales capabilities in a few distinct ways.
First is that you'll want to have services that are trusted in multiple locations. Credit cards are a standard, and PayPal is growing internationally as well. There are also regional considerations, such the hundreds of millions of people in China who use WeChat Pay and AliPay to purchase a wide range of goods.
Next, you'll want to make sure you're accepting payment options that people in your target markets use. About 45% of the Dutch don't have a traditional credit card. However, they are significantly increasing their use of prepaid credit cards — there's a cultural aversion to debt. You'd want to make sure you can support these prepaid options in you're going after Dutch sales.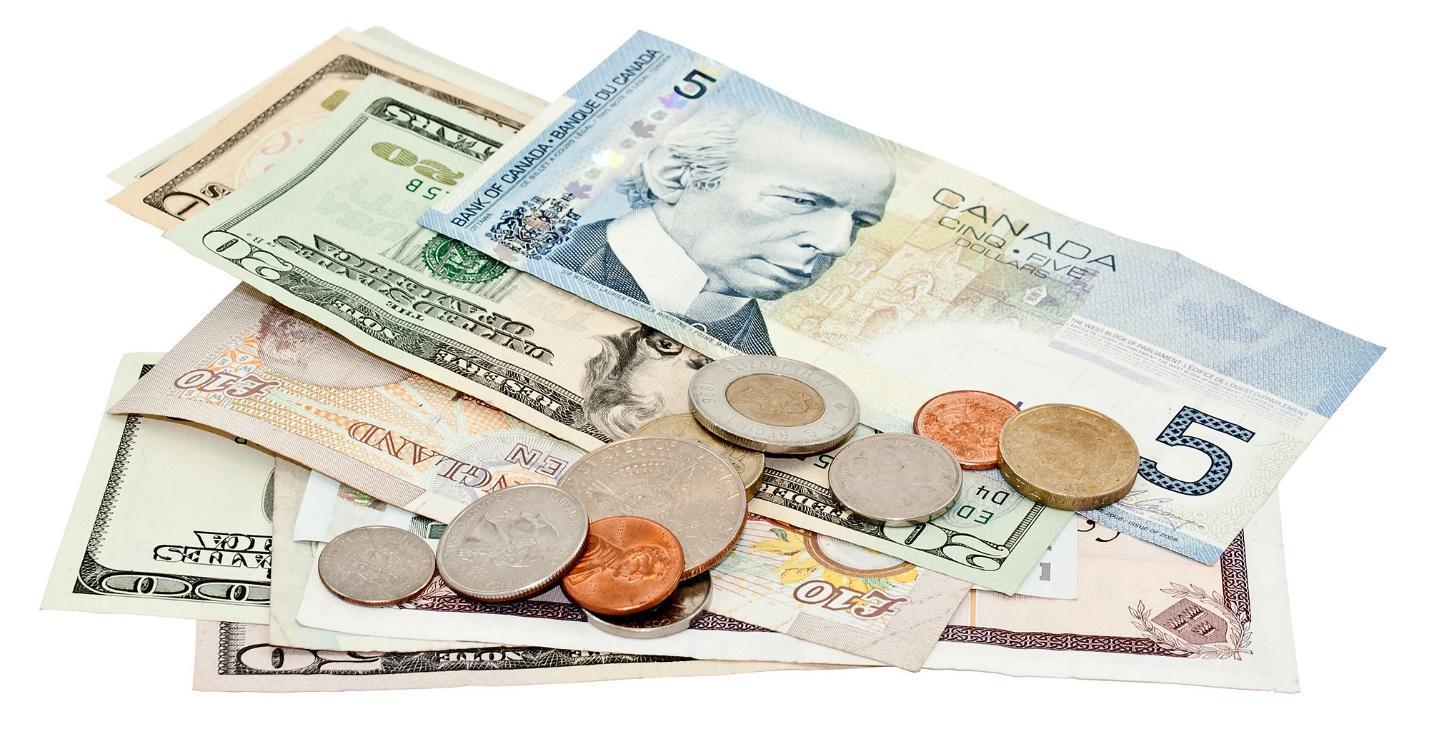 Your final bit of research is to determine which of these popular and internationally available options protect your business. Look at the agreements you need to make to support their payments, the standard protections they offer, and dispute resolution requirements.
Find a selection of options that balance these three aspects, and you'll be good to go.
Find Carrier Support
If you're based in the U.S., we've got some good news: most of the carriers you work with already have deals in place to make international shipping easier. You can contact your preferred provider to see what they have available or use their online price calculators to get a basic idea of the pricing you'll pay.
You might be surprised by what you find, even with carriers like USPS. The U.S. postal carrier has expanded options like its flat rate boxes for some international deliveries, and you can see costs and delivery estimates with its online tool.
If there's a service you like from a particular carrier, ask about an international version and you just might get one.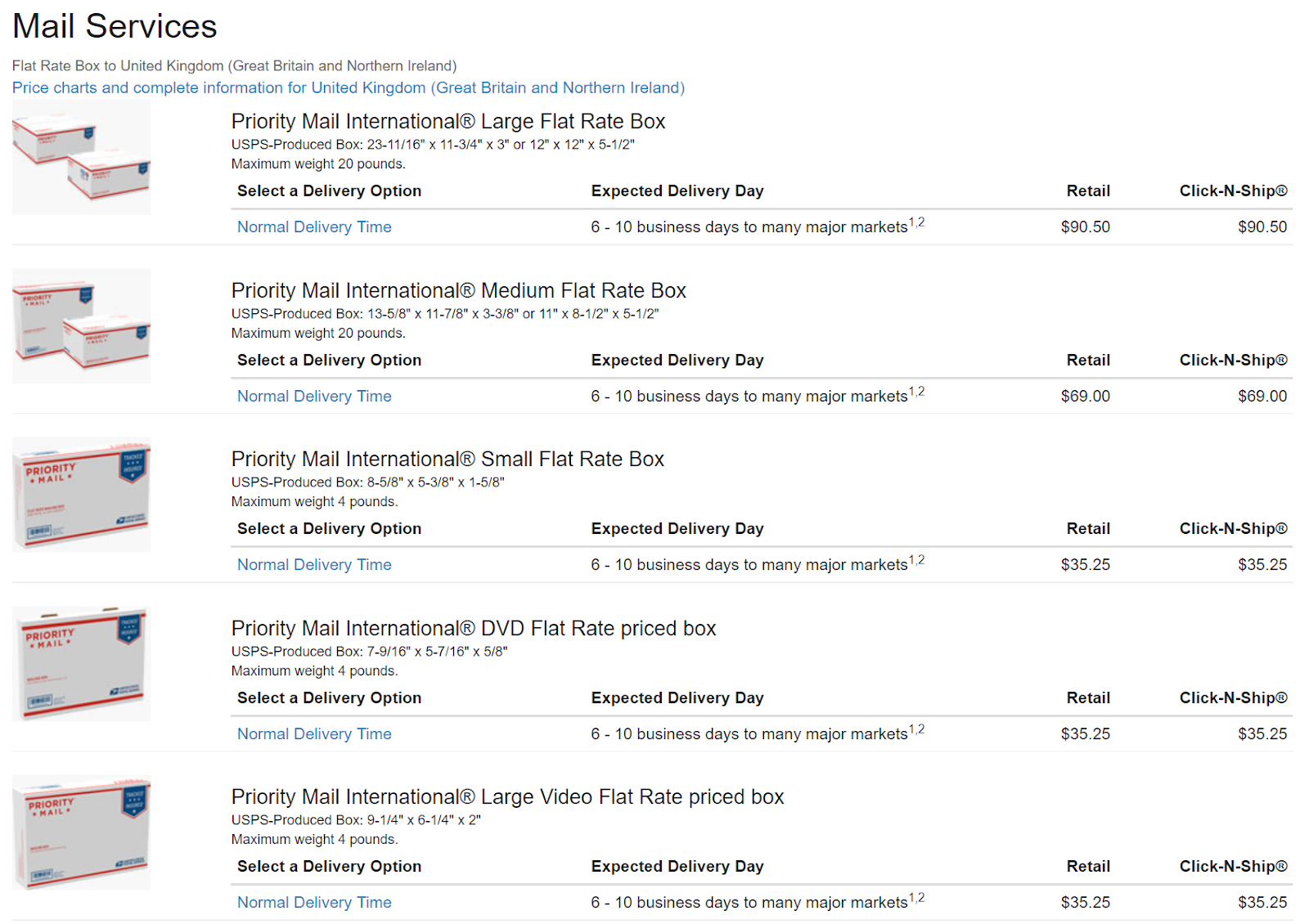 Check multiple carriers and options to ensure you're getting the best price and dates.
Fire Up Your Software
One nice note is that many ecommerce platforms now have direct carrier integrations that you can use to test shipping capabilities. Depending on your platform, you might be able to see costs and support that you already have. This will make the process a little simpler and may enable you to do some testing with different carriers to figure out who provides the best service and support in your new markets.
[suggest we use a Sellbrite image if you are okay with that, like this one: https://www.sellbrite.com/wp-content/uploads/image-shipstation@2x.jpg]
Review Your Packaging
It might seem a little strange to look at your packaging after finding carriers, but this is definitely an area you want to double- or triple-check. As we just saw, there are special shipping options like Flat Rate boxes internationally.
Most carriers also have different equations and calculators they use to determine what you pay to ship a box internationally. After grabbing as much of that as you can during your carrier research, bring it back to your products and see what already fits or what you can change to get the best deal.
Size, weight, and distance all play into your costs. Adjust these if possible to try and secure the best deals and rates.
Speaking very generally, international shipping is a bit rougher on things than domestic shipping. Take this into account during any packaging review to make sure that your goods are still secure and safe enough to make it to their destination intact.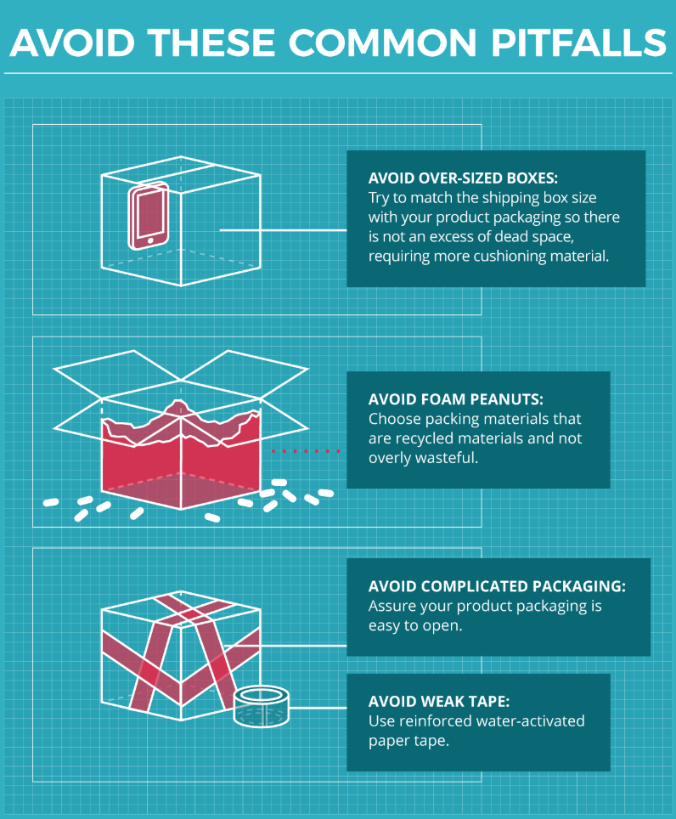 The last thing you want is to deal with a lot of international returns because products arrive broken. This may be one of the best areas where a third-party order fulfillment service can save you some headaches because of their experience in getting goods safely from point A to B.

Determine Your Pricing Structure
Now that you've got an idea about your products, carriers, and any changes you have to make for shipping, it's time to think about the price. As previously noted, you're paying based on the destination, country of origin, size, and weight of each package.
Sometimes, tracking can cost you a little extra. Insurance on each shipment definitely will increase your price. You're going to face a variety of new and different costs beyond standard sales tax with each product and region, you may find a variety of different tariffs or duties that apply to your business.
There's also a variety of fees based on which mode you use, international credit card or payment fees, and more.
Take time to review your business model and see what margins you need to make and how best to achieve those with your product costs. You might consider price testing that includes shipping and other expenses within the price you display or adding these on at the shopping cart and explaining to customers the different shipping costs, duties, credit card fees, and more.
Do You Face Tariffs?
Tariffs and duties are essentially two names for taxes that increase the price of imported goods to make these goods slightly less competitive in the markets of the country that imports them. 
Start your research on what tariffs apply to your goods with the Harmonized Tariff Schedule. Do your best to keep these costs low, and then make your margins top of mind. Ecommerce, like any business, lives or dies on its margins.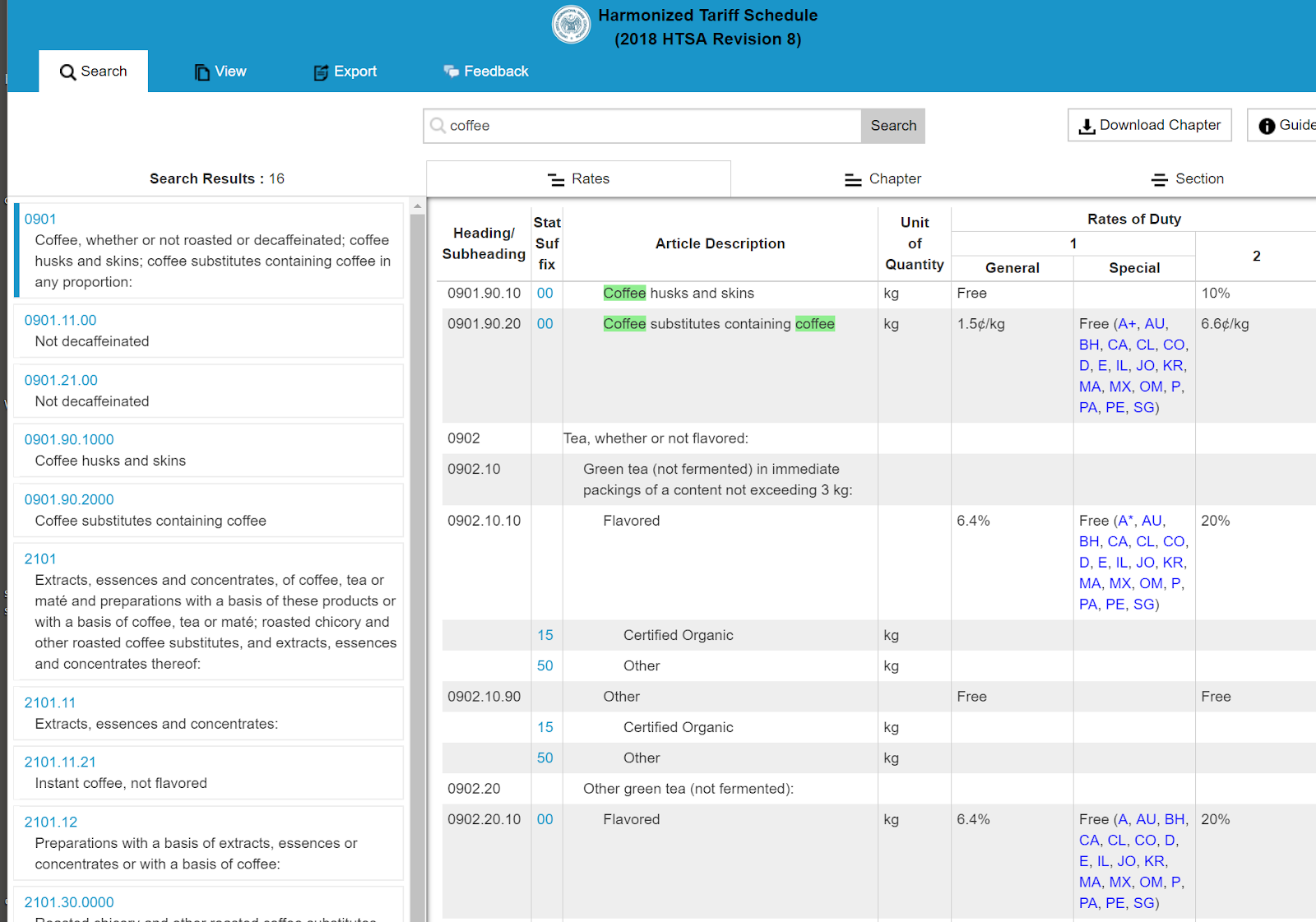 It might be good to find an export expert to ensure you properly classify your products.
Customs, Insurance, and Other Forms
While most people focus on the costs associated with customs and other aspects of international shipping, don't forget the forms. There are plenty of customs documents, insurance elements, business filings and much more. Work with your carrier or contact the post office to find out which are the right forms you need for individual shipments as well as for your business.
Having the right documents in place makes getting through customs significantly easier. You'll want as much detail as possible to tell customs officers at the country of import what's in your package, its value, related insurance, that it is merchandise for sale, and other information.
After you figure all of this out, add shipping information to your store. You'll want to cover your bases for delays, costs, time, and more. For many ecommerce stores, this includes disclaimers related to expenses the buyer might occur, such as customs taxes or duties that are charged once a package reaches its destination country because, sometimes, they have to be paid during the receipt of the package.
As with some other elements of this international journey, it might be best to consider working with a fulfillment partner. They'll have experience with all of these details and help you estimate costs for all of your products.
Check Your Packaging and Labels Again
A final thing we wanted to note is that you're going to want to review the labeling you use for packages. Many ecommerce brands write orders by hand or print out non-standard stickers to get their products to a destination. As you grow, especially when you move into international markets, this can become a big issue that takes up time and may leave off some of the information you need.
Use your ecommerce platform or pick up some software that can generate labels specific to the destination country and those that make it easy to attach documents to a package.
If you're going global, that's probably the best argument to adopt an ecommerce software system if you don't have one already. They're a great tool to get everything right and doublecheck your work, plus it'll generate forms for your records.
Get Started with a Test
The final piece in your international plan is to find a few users in other countries who are willing to be your test cases. Provide discounts or freebies and send the goods in a way that's as close to possible for what you think you'll normally do.
This testing can show you things that you've forgotten, issues with Customs, how long shipments and returns take, and much more. You might even not make it that far if a customer discovers a problem with your payment partners.
The ecommerce version of "location, location, location" is "test, test, test." It is your best chance to understand all the variables that can impact your business and discover opportunities as well. Good luck on your international expansion and, always remember, keep on testing after your global store is live.