Hey Sellers,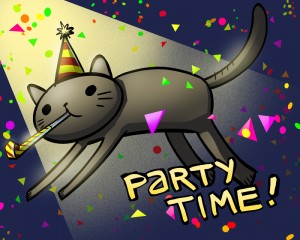 Amazon has launched a new set of tools to help you preview your expected FBA fees for each order. Based on the ASINs in your inventory, you can now see your FBA fulfillment fees, along with the sales commission fees (based on your rate card), in advance of each order. The Fee Preview tools are available in your seller central account.

Fees are viewable in 2 ways:
1)  Within your seller inventory, there is now a column on the far right that shows the expected fee for that item.
2)  Within Reports —> Fulfillment, there is now a Fee Preview Report available for download (also along the right side).
BUT WAIT, there are also a few other features that are new in Seller Central!  You can now:
–  Reconcile inbound shipments more easily from the Shipping Queue.
–  Track your removal order status and detail more accurately with two new removal reports.
–  Manage your FBA inventory in one place and view status in near-real time from the Manage Orders page.
–  Access important Sales Tax reporting with a new Customer Taxes report.
To learn more about these new features, check the link!
http://go.amazonservices.com/fba-feature-update.html