[br]
Multichannel Seller News
Welcome to this week's Multichannel Seller News update. Articles this week include Bigcommerce acquiring POS tool Zing, Shopify filing for IPO, inbound marketing tips, and more.
As always, if there is a story you want to share with us that you think we need to include, be sure to email us, or leave us a link in the comments!
[br]
Bigcommerce Acquires Zing POS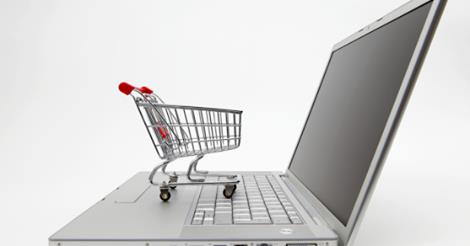 Bigcommerce announced it has acquired POS inventory tool Zing. The move positions Bigcommerce to better compete with other hosted ecommerce platforms, like Shopify, who features their own POS integrations.
[hr style="line"]
Mobile Sales Helping Ecommerce Beat Forecasts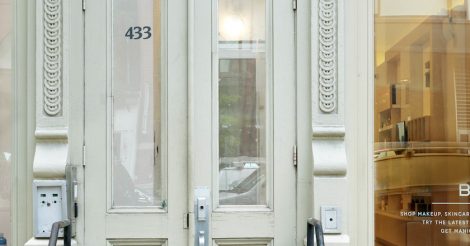 In 2010, Forrester predicted ecommerce sales would top $300B by 2017. It is clear that the industry will actually surpass $300B this year, thanks to mobile and omnichannel sales.
[hr style="line"]

[hr style="line"]
Shopify Files For IPO
Previously it was Etsy filing for IPO, now it's Shopify. The SMB-focused ecommerce platform has grown significantly over the last 9 years and now claims it supports 160,000 merchants. The move is expected to help them raise $100m in funding.
[hr style="line"]
Best Practices for Ecommerce Inbound Marketing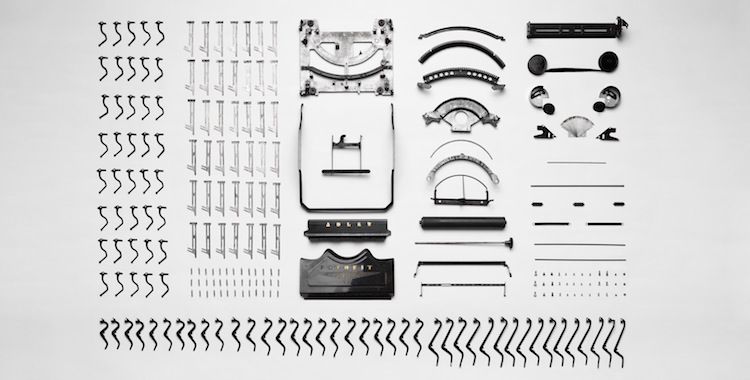 If you have your own ecommerce website, you better be focused on inbound marketing. It's one of the only ways to consistently drive and grow a high margin retail business. This post can help you get started.
[hr style="line"]
5 Content Marketing Ideas For May 2015
Per the last article, invest in your inbound marketing strategy! One of our favorite regular features will help you out: here are your 5 content marketing ideas for 2015.
Read More at Practical Ecommerce
[hr style="line"]
Bonus Article!
Tesla Announces Batteries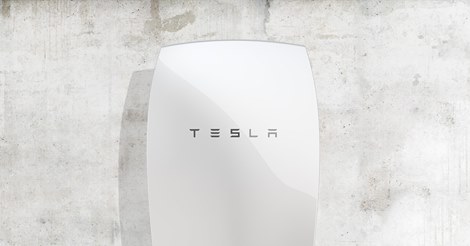 While the rest of the world talks about being green, Tesla continues to just make things happen. The company announced yesterday that they are going to offer high-efficiency batteries for your home.