We never like to think about bad things happening to us or our loved ones, but sometimes they do. Are you prepared in the event of a catastrophe?
Do you have an ecommerce business contingency plan?
Hurricane leads to extensively damaged home, roads impassable, post office closed
Hit by car walking out of a coffee shop
Personally hospitalized for illness
Bring parent into home for elder care
The unthinkable happens to your child
After relocation, new office uninhabitable due to flooding
These are all real life stories from some of my ecommerce friends and colleagues. None of these major life events were expected, and the entrepreneur involved found herself struggling to maintain her business.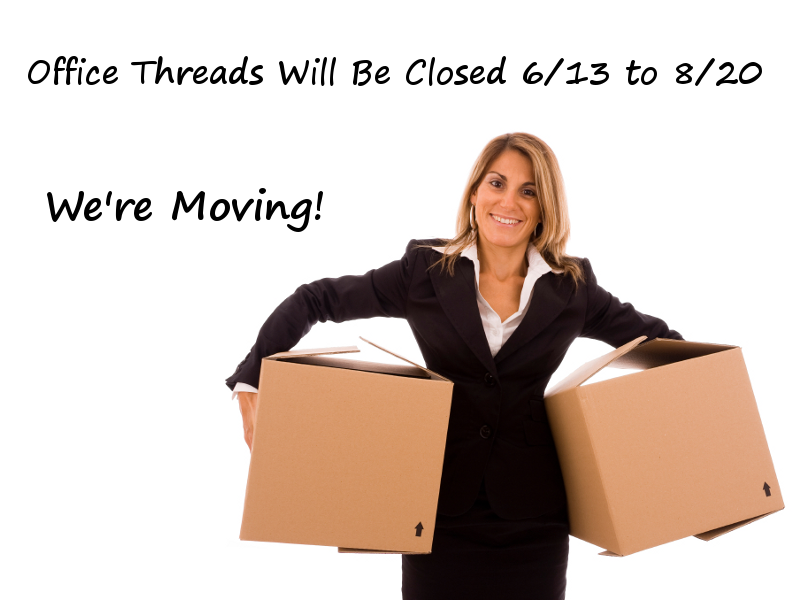 The last one – that's me. I still haven't reopened Office Threads since my June move. The finished basement in our new home, where my office and inventory storage are supposed to be located, completely flooded twice in 3 weeks.
It took another 6 weeks of negotiating with the property manager and home owner to hire a plumber for a permanent fix. I'm just now starting to unpack the business. I've lost 5 months income when I only anticipated 8 weeks!

Learn to let go and delegate
I know, I know. We are entrepreneurs. We built our businesses from the ground up ourselves, and have served as the chief, cook, and bottle washer all along. That's awesome!
But when catastrophe strikes, we can't do it ourselves. The best thing you can do is begin to let go and delegate now, before you have a crisis. Have another responsible person in place for some of your routine operations tasks.
There are three ways to delegate for your small business: you can hire an employee, hire a local contractor, or hire a virtual assistant (or VA) who is located elsewhere.
For an ecommerce business, some of the most time consuming tasks you can delegate are bookkeeping, order fulfillment, and inventory management. You will find the added benefit of delegating now is you can be much more productive with your free time! Entrepreneur Magazine recommends these 8 Tasks You Should Delegate Today.
Provide access to critical account info
If something bad, something really bad, were to happen to you – does anyone else know how to access your key business accounts?
Making sure someone you trust knows what these important accounts are, and how they can be accessed, can help save your business reputation.
My suggestion is to prepare a physical emergency list of critical accounts with on-line log-in information. This would include:
Log-in information to access your computer
eBay, Amazon, or your own website
PayPal, Square, or your other merchant provider
Your checking accounts and credit cards (so they can make payments if needed)
Your professional e-mail
Your business' social media profiles (business pages)
There is any number of reasons your trusted loved one would need this information. In the short term, s/he may need to let your customers know there is a slight delay in fulfilling the order. If you are ill or injured with extensive hospitalization s/he may need to pay vendors so you're A/R stays current.
Create a procedure manual for all operations
If you can't run your business because of illness, injury, or other emergency, my guess is you still would want to keep it operating if at all possible. With a little advanced training, your family members or other trusted allies may be able to step-in and help with routine operations until you are available again.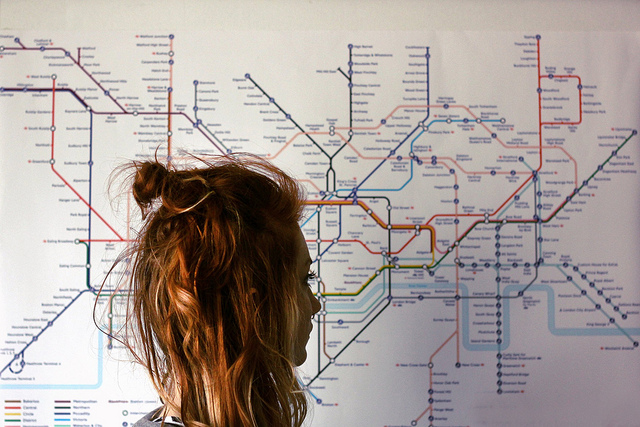 For this to work, you need to have systems in place to make everything run smoothly and a written operations manual available for their reference.
Shirley Tan, author of Ecom Hell: How to Make Money in Ecommerce Without Getting Burned, is a huge advocate of these systems. In this blog post, she outlines what this "Step-by-Step Workflow" might look like.
Have a resource who can answer questions if you can't
One of the most powerfully important things you can do to prepare for catastrophe is to make arrangements with one or more ecommerce "buddies" that you will be there for each other if disaster strikes.
Whether you sell on your own website, or on a marketplace like eBay or Amazon, there are many nuances to operating the business. This could be something as simple as the unique vocabulary ecommerce sellers use (FBA, DSRs, TRS, and so on) which is not obvious to a loved one who may be helping you through a crisis when you aren't available.
Having someone for them to call and available to answer questions will make things much easier and alleviate a lot of stress.
Reserve 6 months operating expenses
When I moved, I planned to have my business closed from June to August. We moved from California to Indiana and in that time had to pack and close my off-site office and our home. I planned to be closed down for about 8 weeks all together.
As it turned out, I still haven't re-opened! A series of major issues with the house we rented (flooding, trees about to crash into the house, bee-hives inside the walls of the house, and more) first made it impossible to unpack, then later took up all my time dealing with the issues with our property manager and the home owner.
Finally, everything is fixed and I've been unpacking! But my 8-weeks of lost income (planned) grew into 5 months (unplanned!). In that time, I've still needed to keep all my business expenses paid. This includes my eBay Stores Subscription, the subscription to my listing tool, the subscription to my inventory management software, and so on.
My heartfelt recommendation to you is that you build up a reserve equal to six months operating expenses. This way, if you have to close down like I did your business is immediately positioned to reopen with all basic services in place as soon as you are ready.
Learn to ask for help
As ecommerce business owners, we have a lot of pride in what we've accomplished. We built our business with shoestring budgets and elbow grease. We've done it all, and when a crisis strikes we have trouble admitting we may need help.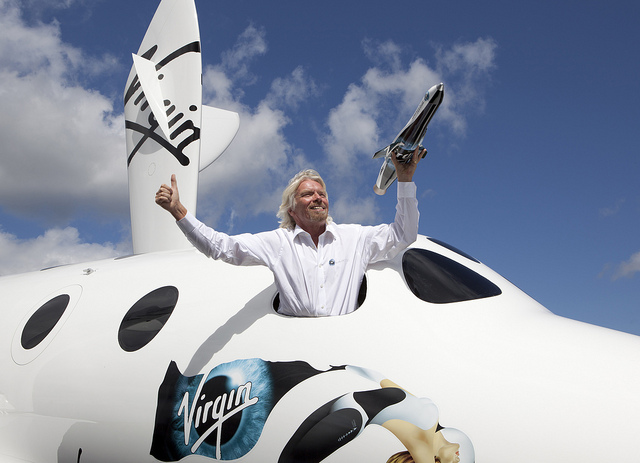 When you have a sick or injured loved one, you are torn between your loyalty to your business and your loyalty to that person. In many situations, you can't be their rock and still run your business effectively.
There may come a time when you need to ask for help. By preparing for this now, your ego won't be quite as bruised later.
Try to decide what resources are available to you. Might you need help with operations? How about help making dinner for the family? Or help driving your elderly mother to her doctors' appointments?
People who care about you will want to help, they just may not know how. Learn to ask.
Have someone to talk to
Entrepreneurs are used to doing everything themselves, and often work such long hours they don't realize the emotional toll it is taking on them. The nature of running our businesses (on a good day) can lead to poor diet, lack of exercise, stress, and fatigue.
Inc. Magazine recently wrote an award-winning article titled "The Psychological Price of Entrepreneurship". It details the many personality traits and emotional stressors entrepreneurs routinely face and the many health and emotional problems that can stem from the nature of our work.
Yet when a crisis strikes, our already stressed emotional selves face additional pressure. It is incredibly important that you reach out to someone you trust to help you work through your feelings so you aren't bottling things up. This could be a dear friend, a clergy member, or a therapist – but before the worst happens make sure that you have someone in place that you can talk to about your worries.
Additional Resources
Hopefully, you are still in the planning stages for disaster preparedness and not caught in a crisis like I was. There are many great resources available for additional insight and planning ideas. This link from the Small Business Administration has a lot of advice and suggestions available at no charge.