[br]
Multichannel Ecommerce News
Welcome to this week's Multichannel Ecommerce News update. Articles this week include Google "Buy" Buttons, Walmart's answer to Amazon Prime, Shopify IPO results, and the launch of Bigcommerce Enterprise.
As always, if there is a story you want to share with us that you think we need to include, be sure to email us, or leave us a link in the comments!
[br]
Officially Announcing Bigcommerce Enterprise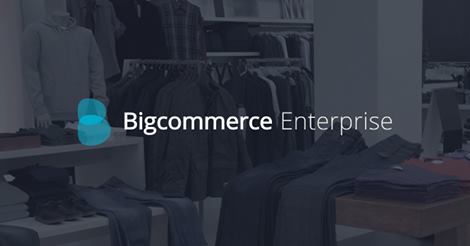 Bigcommerce has officially launched its Enterprise package for SMBs, designed to offer powerful scalability and personal account management in an affordable, fully hosted environment. Interested in trying Bigcommerce? Tell them Sellbrite sent you!
[hr style="line"]
Walmart's Answer to Amazon Prime?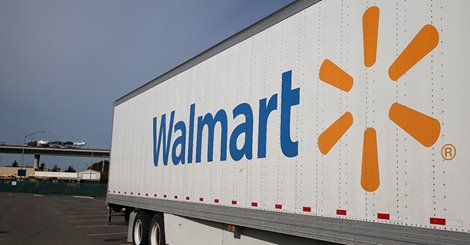 Walmart is set to test its own subscription shipping program, offering unlimited 3-day free shipping on over 1 million of its top-selling items, for only $50/year.
[hr style="line"]

[hr style="line"]
Get Ready for Google 'Buy' Buttons in Search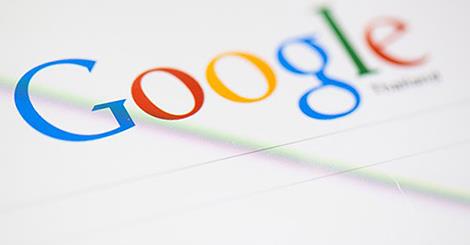 While still an idea in motion, Google appears to be set to test "Buy" buttons directly in top search results. Google has been trying to wade deeper into ecommerce for years, so this seems like a natural move.
[hr style="line"]
Shopify Skyrockets 51% During IPO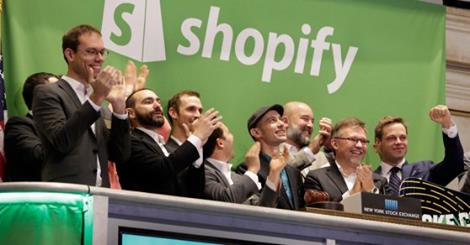 Shopify blasted off to a great start on their IPO, closing the day up over 50% of their opening price. Investors are bullish on the SMB-focused platform's ability to capture more of the low-end ecommerce market and scale overseas.
[hr style="line"]
Bigcommerce & Paypal Partner Up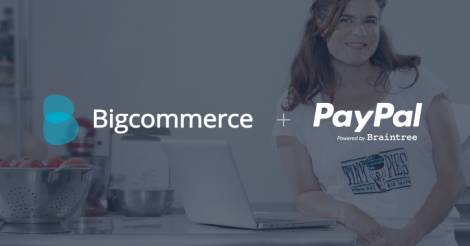 Bigcommerce has partnered up with Paypal, and Braintree Payments, to offer more customizable payment options for Bigcommerce merchants across any device, with the goal of reducing cart abandonment by increasing buyer convenience.
[hr style="line"]
Bonus Article!
Top 10 Landing Page and A/B Testing Tools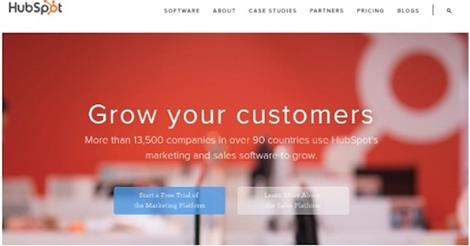 This article from Ecommerce Platforms highlights some great software for you to try. Testing and optimizing is an essential part of growing an ecommerce business.
Read More at Ecommerce Platforms