[br]
Multichannel Ecommerce News
Welcome to this week's Multichannel Ecommerce News update. Some of the headlines over the past week include rising PayPal fees post eBay breakup, Amazon shuttering Product Ads, techniques for fighting ecommerce fraud, and "Consumer Commerce" driving the growth of our industry.
As always, if there is a story you think is worth sharing, be sure to email us, or leave us a link in the comments!
[br]
5 Content Marketing Ideas For September 2015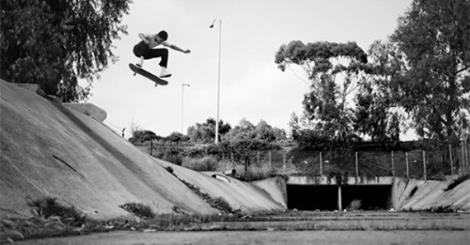 This month's Content Marketing Ideas post from Practical Ecommerce includes Lookbooks and Feature Guides, as well as some fall planning concepts. I really like this monthly series… use these ideas to spark your own!
Read More at Practical Ecommerce
[hr style="line"]
"Consumer Commerce" Pushing Online Purchases To $125b By 2018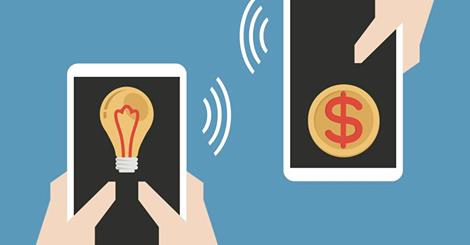 Another forecast for growth of our industry is out, this one from Juniper Research. Driven by "Consumer Commerce", ecommerce is predicted to top $125b by 2018. I just bought a Tshirt this morning on the train from my phone, so… yeah.
[hr style="line"]

[hr style="line"]
Amazon Shutters High-Performing Product Ads Platform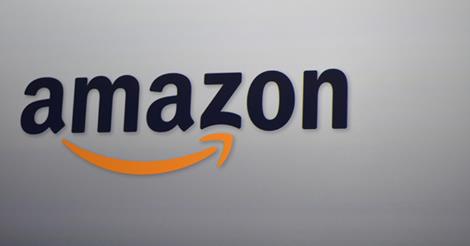 Amazon announced it is shutting down its Product Ads program in October. Retailers who have used Amazon's massive traffic to drive visitors to their own sites are not happy about the move. It sounds like the program is a victim of its own success.
[hr style="line"]
7 Proven Techniques For Fighting Ecommerce Fraud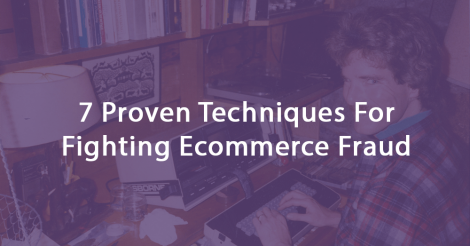 In case you missed it, we featured a 2 Part series on the Ecommerce Blog this week on fighting ecommerce fraud. It's packed full of tips for retailers to consider when they're growing their business. Please take a look and share your thoughts! 🙂
Read More on the Sellbrite Ecommerce Blog
[hr style="line"]
FBA Necessary For Marketplace Sellers?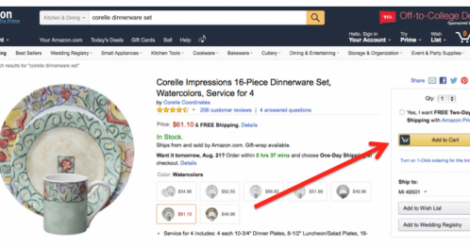 This article from Practical Ecommerce asks the question of whether FBA is a necessity for marketplace sellers. Compelling evidence supports both sides. Sellbrite is about to launch its FBA integration, so the time is perfect to make a change if you're considering it!
Read More at Practical Ecommerce
[hr style="line"]
PayPal Fees Raise 32% For Some Merchants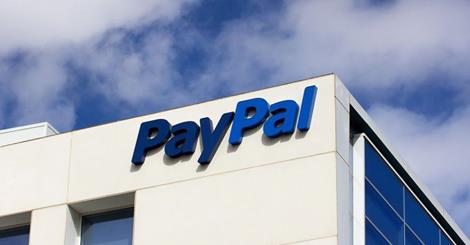 Longtime eBay merchants won't like this one (nor should they!), but fresh off its breakup with eBay, PayPal has announced it will increase fees for some merchants. Details in the article.