Welcome to this week's Multichannel Ecommerce News update. Stories in this week's ecommerce roundup include Cyber Monday's effects on shipping, Beardbrand's strategy for Amazon selling, impending FBA rate increases, and a bunch of great tips for streamlining your ecommerce business and improving your entrepreneurial lifestyle!
As always, if there is a story you think is worth sharing, be sure to email us, or leave us a link in the comments!
[br]
Brace Yourself for Amazon FBA Fee Hike 2016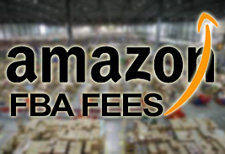 Amazon plans to increase rates across the board this February. Long term storage fees and fulfillment fees are expected to see a 2-6% increase. Ecommerce Bytes reports on all the details.
[hr style="line"]
Cyber Weekend Ecommerce Surge Slows Carrier Networks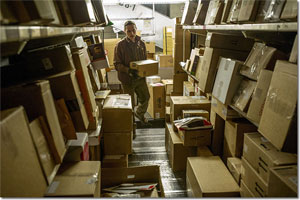 Multichannel Merchant is reporting on the surge of ecommerce activity over Cyber Weekend and its effect on shipping times. UPS along saw a drop in on-time delivery from 97% in 2014 to 91% this year. Cyber Monday sales are reported to have increased 21% this year, to $3.11B.
Read More at Multichannel Merchant
[hr style="line"]
Ecommerce Homepage Design Best Practices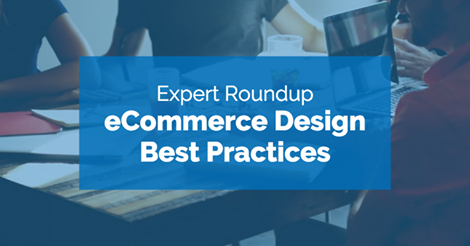 The Lemonstand blog asked industry experts to recommend their best practices for ecommerce homepage design. If you're planning a redesign of your website, or just want to benchmark your current setup, take a look.
[hr style="line"]

[hr style="line"]
Five Rules for Content Marketers in 2016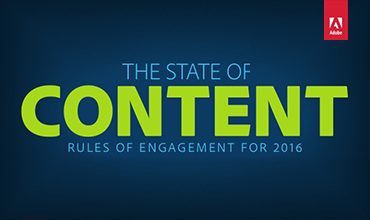 Content marketing continues to be an effective way to create authentic relationships with your current and future customers. Here are some content marketing predictions for 2016 from the GetElastic blog.
[hr style="line"]
7 Ways To Streamline Your Ecommerce Business With Zapier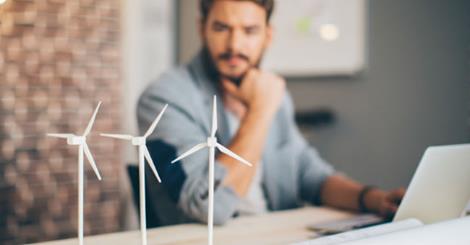 We're big fans of Zapier here at Sellbrite and use it for lots of things. I'm including this article just as an FYI in case you don't know about the tool. Feel free to write to us for more info about how to use it!
[hr style="line"]
Beardbrand's Amazon Selling Strategy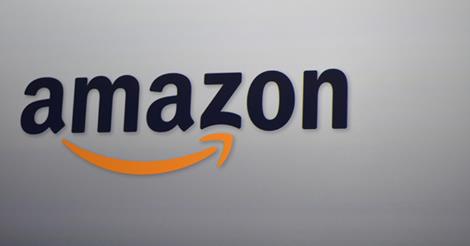 Practical Ecommerce puts out some great content focused on specific sellers. This piece from the well-documented Beardbrand shares their particular strategy for selling on Amazon. It's worth a read!
Read More at Practical Ecommerce
[hr style="line"]
6 Shopify Apps You Need For Selling On Amazon & eBay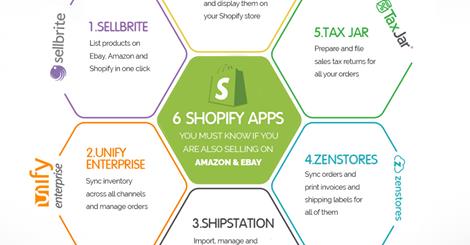 Big thanks to eRated for putting together this infographic with 6 great tools for multichannel selling success, though Sellbrite can also handle your multichannel inventory sync duties!
[hr style="line"]
Bonus Article!
How To Beat Procrastination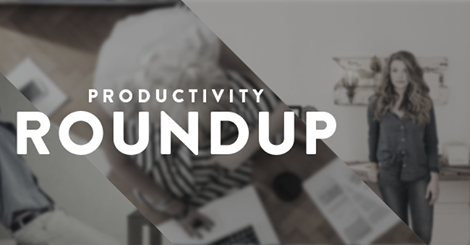 We enjoy the Shopify Blog's recent shift into tackling ecommerce lifestyle-related issues and topics. This article highlights 3 other posts that may help when you're delaying your next project.
[hr style="line"]