Welcome to this week's Multichannel Ecommerce News update. Stories from the last week in ecommerce include WooCommerce Storefront's 1 year birthday (today), Etsy's future fighting Amazon Handmade, eBay seller outages, and more.
As always, if there is a story you think is worth sharing, be sure to email us, or leave us a link in the comments!
[br]
WooTheme Storefront Celebrates Birthday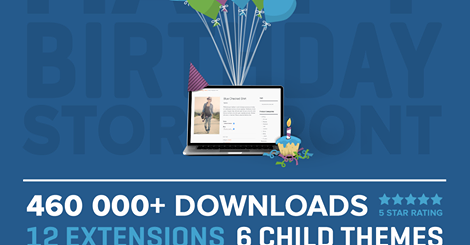 WooThemes' flagship product, Storefront, celebrates its 1 year birthday today. The theme has had over 460,000 downloads (holy cow!) in its first year. Solid work by the Woo team!
[hr style="line"]
eBay Suffers Major Outage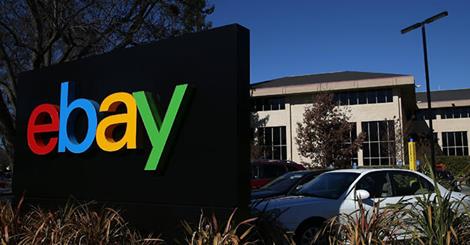 eBay suffered a data center outage on Saturday morning that disrupted inventory syncing and ended listings for some sellers. Third-party providers were also impacted by the glitch, which is unfortunate! >:|
[hr style="line"]
Etsy vs. Amazon Handmade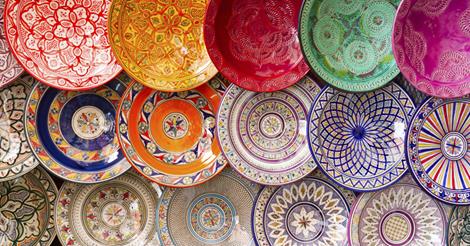 This piece from HuffPo outlines the strengths and weaknesses of Etsy when it comes to fighting off looming threat, Amazon Handmade. It's an interesting dissection of conversations that are no doubt happening inside both companies.
[hr style="line"]
Amazon Undermining Black Friday Tradition?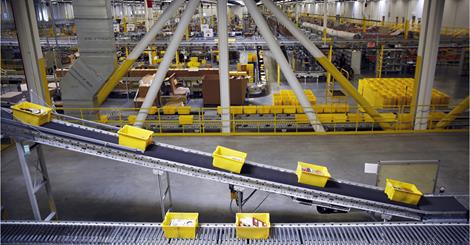 Few doubt that Amazon leads the ecommerce growth charge, but what is often less appreciated is the psychological campaign to keep shoppers at home, comfortably sitting by their computers. This article looks at Amazon's practice of launching "Black Friday Deals" well advance of the traditional calendar event.
[hr style="line"]

[hr style="line"]
Magento Launches Long-Awaited v2.0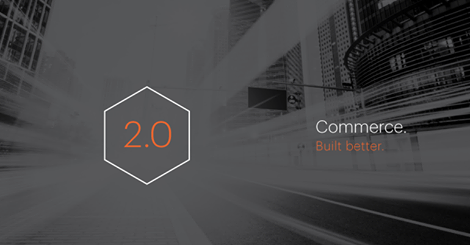 Merchants looking to upgrade their Magento store will be delighted to learn that Magento has finally released its long-awaited version 2.0. No doubt many inventory management software providers are also happy to hear of new developments for the colossal open-source platform.
[hr style="line"]
Bigcommerce Integrates With Xero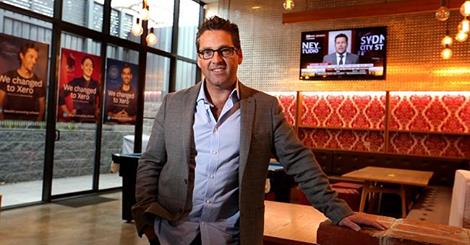 Bigcommerce merchants now have another tax/accounting option to choose from in the app store. Xero has announced its direct integration with the global ecommerce platform.
[hr style="line"]
Shopify Stock Lockup To End, Shares Drop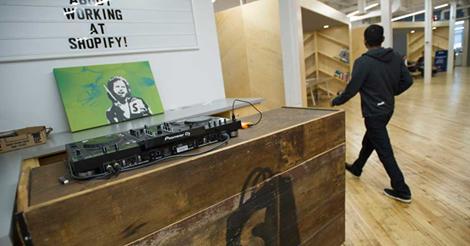 Shopify's post-IPO lockup period is about to end, sparking speculation that investors and employees will sell off a significant portion of their equity. This has brought the stock down quite a bit, but should only be a temporary drop for the growing ecommerce platform.
[hr style="line"]