[br]
Multichannel Ecommerce News
Welcome to this week's Multichannel Ecommerce News update. News articles this week were pretty limited, with the big ones being Pinterest and Facebook both launching Buy buttons. However, we've compiled some helpful articles for you as well: an SEO checklist for your ecommerce store, steps to achieving work-life balance as an entrepreneur, and how to track customers across all your devices.
As always, if there is a story you want to share with us that you think we need to include, be sure to email us, or leave us a link in the comments!
[br]
Pinterest Launches the Buy Button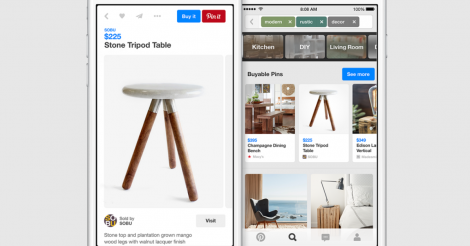 The big news story of the week is Pinterest launching its Buy Button directly on pins. Customers will have the option of using Apple Pay or credit card to make transactions without leaving the site.
[hr style="line"]

[hr style="line"]
Facebook Launches Own News Feed Buy Button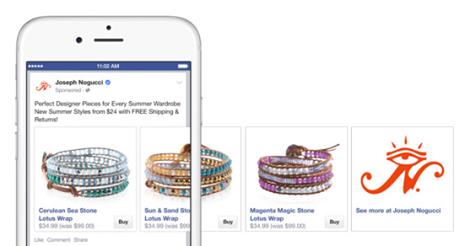 Not to be outdone, Facebook has partnered with Shopify to launch its own Buy button. In its quest to keep users from never leaving, clicking the button launches a small checkout right inside the product post.
[hr style="line"]
Essential SEO Checklist For Your E-Commerce Site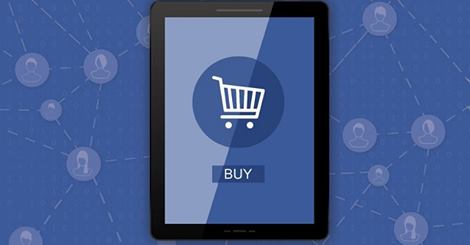 Optimizing SEO is something every online business needs to remain committed to for the long term. Here is a helpful checklist to get you going.
[hr style="line"]
10 Secrets to Achieving the Elusive Work-Life Balance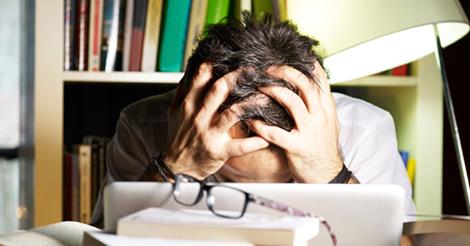 The Shopify blog takes a look at the challenge of an entrepreneurial lifestyle and offers some "secrets" to unlocking the perfect work-life balance. Good stuff!
[hr style="line"]
How to Track Ecommerce Shoppers Across Devices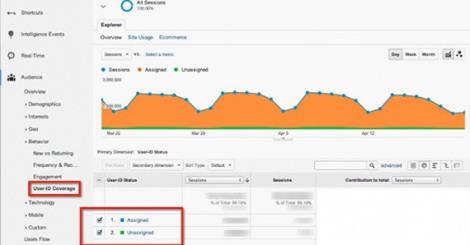 We always like to share Google Analytics articles with you, as its one of the most powerful tools you can use to mine intelligence from your business. This one gives a detailed procedure for building a custom cross-channel report.
Read More at Practical Ecommerce
[hr style="line"]