Today we've published a case study on one of our amazing customers, Sneakers Seekers, examining the impact that AutoMCF has had on their business.
Founder and CEO Stoyan Doynov sat down with us to discuss how they have…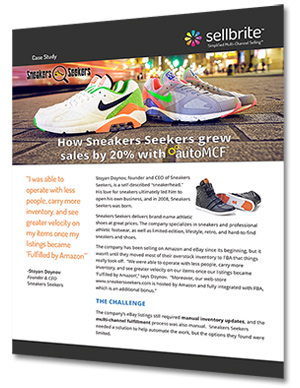 added $104k in incremental sales in 6 months
scaled labor cost
improved inventory turns
AND kept prices higher across sales channels
all with simple automation and inventory management from AutoMCF.  We know you're busy, so we've kept it short and sweet.

You can view it here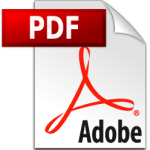 —
Have a success story you want to share?  Write us!