[br]
Multi-Channel Seller News
Welcome to this week's Multi-Channel Seller News update. Articles this week include the shuttering of popular Etsy app BETSI, the shuttering of Amazon Webstore, how to evaluate your content marketing, and more. As always, if there is a story you want to share with us that you think we need to include, be sure to email us, or leave us a link in the comments!
[br]
Popular Etsy app BETSI shut down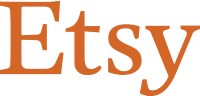 Etsy is terminating the API access of popular listing tool BETSI. The reason for the app's shunning has not been released other than a violation of the Etsy TOS. Etsy merchants will need to find a new listing solution.
[hr style="line"]
Amazon shutting down Webstore platform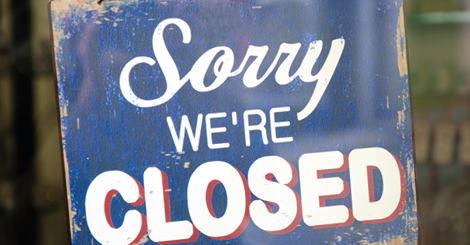 News broke that Amazon will be closing its ecommerce platform, Amazon Webstore. While Webstore has tight integrations with FBA, it's long been considered a difficult platform to use.
[hr style="line"]
How to measure your content marketing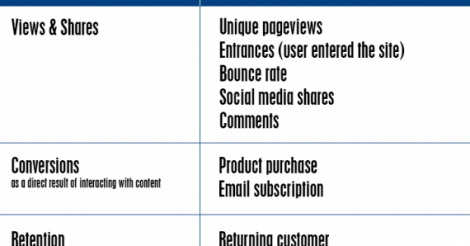 Content marketing is an effective way to build traffic to your website. Of course, it takes a significant investment in time and money. Here are some tips for measuring the effectiveness of your content marketing efforts.
Read More at Practical Ecommerce
[hr style="line"]

[hr style="line"]
6 ways to validate your business idea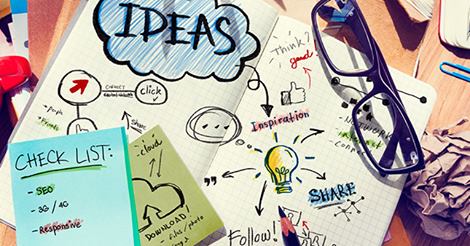 This article on the Shopify blog offers some great tips for vetting your next ecommerce idea before jumping in feet first.
[hr style="line"]
Bonus Article!
Amazon gets Prime Air test permission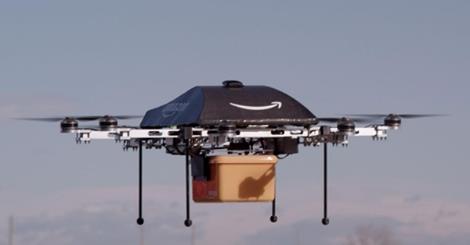 Amazon has gotten permission to test its much buzzed-about (see what I did there?) delivery drones. Very cool.