[br]
Multichannel Seller News
Welcome to this week's Multichannel Seller News update. Articles this week include speculation on the future direction of a post-IPO Etsy Marketplace, content marketing ideas for March, news of Bigcommerce integrating with Square, and more. As always, if there is a story you want to share with us that you think we need to include, be sure to email us, or leave us a link in the comments!
[br]
Can Etsy keep artistic roots with IPO?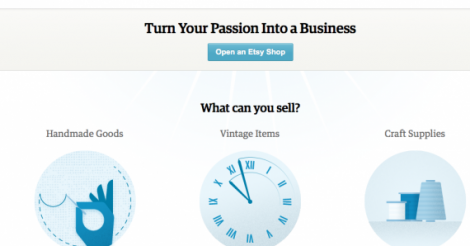 Etsy recently filed its long-awaited S-1 papers, and with the move come concerns that the artisan and vintage goods marketplace might lose some of its core values. This article from Practical Ecommerce examines the issue in more detail.
Read More at Practical Ecommerce
[hr style="line"]

[hr style="line"]
Brand Wins Case Involving Hijacked Amazon ASINs
ASIN management is a rousing subject among all Amazon sellers, with a lot of opinions out there on what should and shouldn't be allowed. This story shows how one brand took the power back from another company who tried to claim rights to their own ASINs.
[hr style="line"]
Bigcommerce Integrates with Square
Mobile POS provider Square announced a Bigcommerce integration, bringing tablet-ready retail to Bigcommerce merchants. It's a big win for the platform, which was missing a signature POS system in its app store.
[hr style="line"]
5 Content Marketing Ideas for March 2015
The monthly content marketing ideas feature from Practical Ecommerce includes St. Patrick's Day and the arrival of Spring, social media ideas on Pinterest, and a jam-packed schedule of cause/awareness programs.
Read More at Practical Ecommerce
[hr style="line"]
Bonus Article!
Customer Acquisition vs. Retention in Ecommerce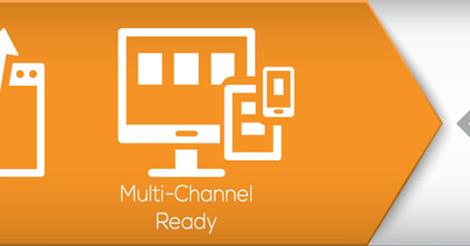 This article digests a recent Invesp infographic on the challenges of acquiring vs retaining ecommerce customers. This is definitely worth a read, with one of the key points being that it's 5 times more expensive to acquire a customer than retain one.