[br]
Multichannel Seller News
Welcome to this week's Multichannel Seller News update. Articles this week include the emergence of the Jet Marketplace, SMB ecommerce insight from Steve Case, tax prep for your business, 2015 EcommerceBytes Seller Choice Awards, and more. As always, if there is a story you want to share with us that you think we need to include, be sure to email us, or leave us a link in the comments!
[br]
Jet Marketplace Raises $140m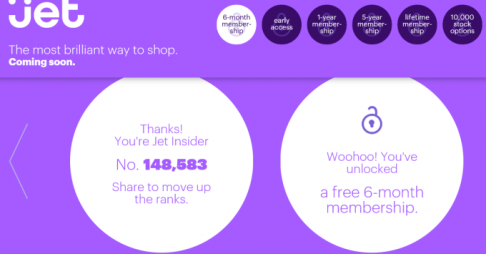 In what might be the most exciting news for multi-channel sellers, up and coming marketplace JET is soon to launch. Since merchants must apply to sell on the marketplace, we'd like to invite any interested merchants to reach out to us, so we can help facilitate an introduction. JET will be like a Costco type membership for shoppers, who pay an annual fee for the right to shop the marketplace.
[hr style="line"]

[hr style="line"]
5 Content Marketing Ideas for February 2015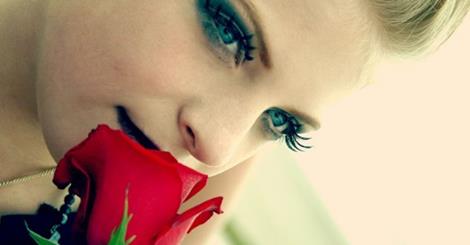 One of our favorite monthly features, this month's 5 Content Marketing Ideas post includes Valentine's Day themed promotions (hurry up!), quoting people you admire, and uploading a presentation to SlideShare.
Read More at Practical Ecommerce
[hr style="line"]
Top 10 Online Shopping Days Worldwide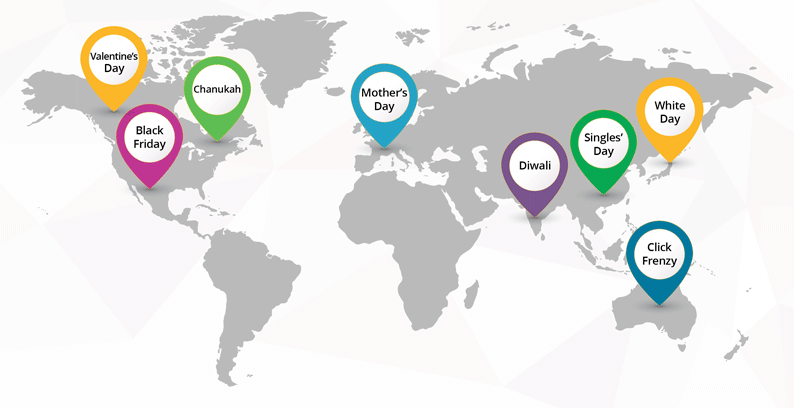 Webretailer has posted a summary of the top online shopping days worldwide for your reference as an ecommerce entrepreneur. While many of you may not sell internationally, these shopping days are also relevant to many shoppers in the US. Don't miss out on an underutilized promotional opportunity!
[hr style="line"]
Steve Case (AOL founder) on SMB Ecommerce, Bigcommerce
Steve Case, AOL founder and venture capitalist, highlights why he is so bullish on what he calls the "democratization of [SMB] ecommerce". He also dishes on one of their latest investments: $40m into the Bigcommerce platform.
Read More at Practical Ecommerce
[hr style="line"]
8 Ways to Prepare Your Business for Tax Time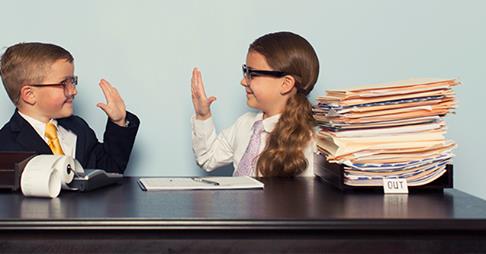 It's tax time, no matter who you are or what you do. The folks at Shopify have delivered this list of tips that will help you organize your business, so you can be ready for the least fun time of the year. Make sure to take a look.
[hr style="line"]
Etsy Wins EcommerceBytes 2015 Seller's Choice Awards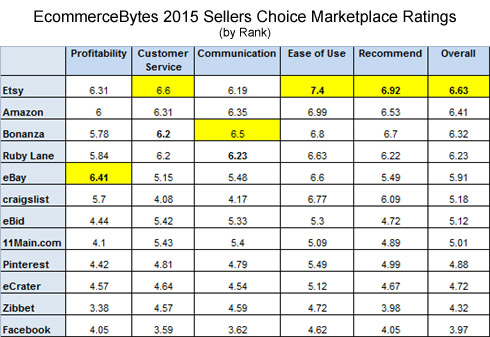 The EcommerceBytes 2015 Sellers Choice Awards are official, and Etsy took home top honors overall. Winning in the areas of customer service and ease of use, and scoring second in profitability, it's clear sellers are enjoying selling through the boutique marketplace, whose traffic continues to grow.
[hr style="line"]
Bonus Article!
Google Analytics: Creating a Custom Ecommerce Dashboard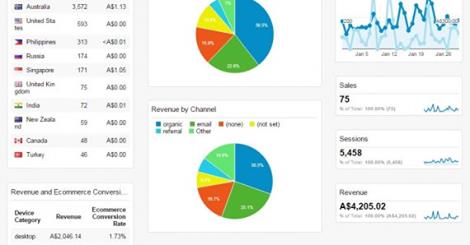 A great article from Practical Ecommerce on how to customize your Google Analytics dashboard for Ecommerce. Merchants who still aren't utilizing Google Analytics to understand their customer behavior will, quite frankly, get left behind in the future. Use your data, folks!
Read More at Practical Ecommerce