Welcome to this week's Multichannel Ecommerce News update. Stories in this week's ecommerce roundup include FBA's growing dominance on all fronts, Walmart's shift toward ecommerce, Shopify POS for Android (yay!), and a whole lot more.
As always, if there is a story you think is worth sharing, be sure to email us, or leave us a link in the comments!
[br]
50 Ecommerce Predictions For 2016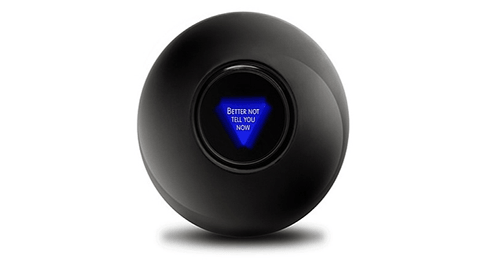 Webretailer has compiled a list of ecommerce predictions for our industry this year. Included among the expert opinions are our own Brian Nolan and Shabbir Nooruddin!
[hr style="line"]
Amazon Reveals 1 Billion FBA Items Shipped In 2016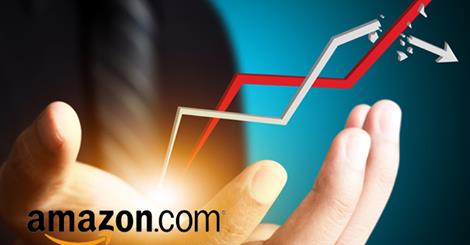 Amazon FBA is growing like crazy, and this latest statistic is just insane. FBA merchants sold over 1 BILLION items that were shipped by Amazon in 2015. Well done, folks!
[hr style="line"]
Amazon Logistics To Lease Jets – Bad News For Couriers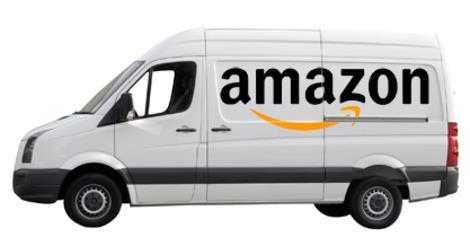 Amazon is looking to lease 20 Boeing 767 jets. The move would significantly expand the capabilities of its own in-house logistics operation, Amazon Logistics, as well as allow it to better serve the needs of its growing Same Day delivery operation.
[hr style="line"]

[hr style="line"]
Ecommerce Fraud Prevention – How To Protect Your Business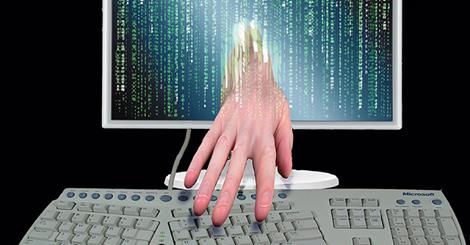 Great roundup of expert opinions on the topic of ecommerce fraud. There are lots of ways to deal with fraud, but remember to always act quickly and decisively.
Read More at Bootstrapping Ecommerce
[hr style="line"]
Walmart Closing Hundreds Of Stores To Focus On Ecommerce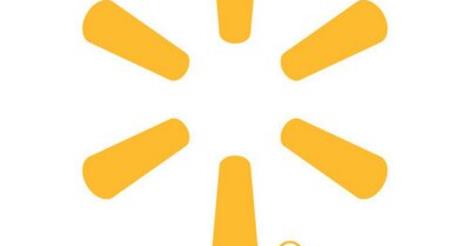 Walmart announced it will close 154 stores to focus more effort on improving ecommerce operations, a decision that reflects the changing retail landscape. It's currently listed at #3 in the IR 500.
Read More at Internet Retailer
[hr style="line"]
Amazon Prime Now In 41 Million US Homes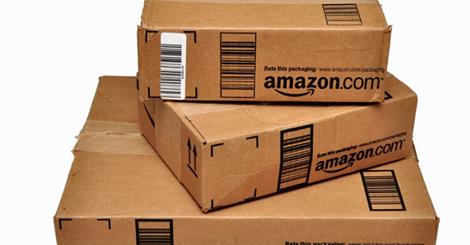 Amazon Prime is a great service, both for shoppers and for FBA Merchants. But you don't need me to tell you that: 41 million other people can say the same.
Read More at Internet Retailer
[hr style="line"]
Sellbrite Launches Multichannel FBA Listing & Inventory Integration

We never include product news in the roundup, but this one is relevant to the theme here. Sellbrite just launched the most comprehensive, user-friendly Multichannel FBA integration in the industry.
[hr style="line"]
Shopify Launches POS For Android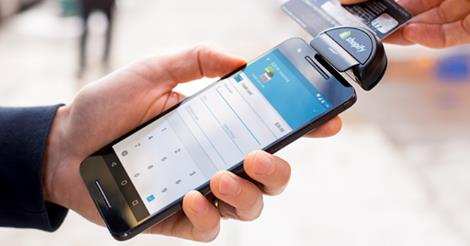 Shopify has launched a native Android version of its POS tool. This allows merchants with Android based phones and tablets to take orders more effectively, where and when they need to.
[gap height="30″]
Bonus Article!
[gap height="30″]
Expedited AutoFile For Sales Tax Returns

Tax season is fast approaching, and our friends at TaxJar have launched a new feature to help you file those sales tax returns more efficiently.
[gap height="30″]