Every multichannel seller knows that when you first start expanding your business, you deal with serious pain.
Then, you get wise and look for a solution to heal the pain!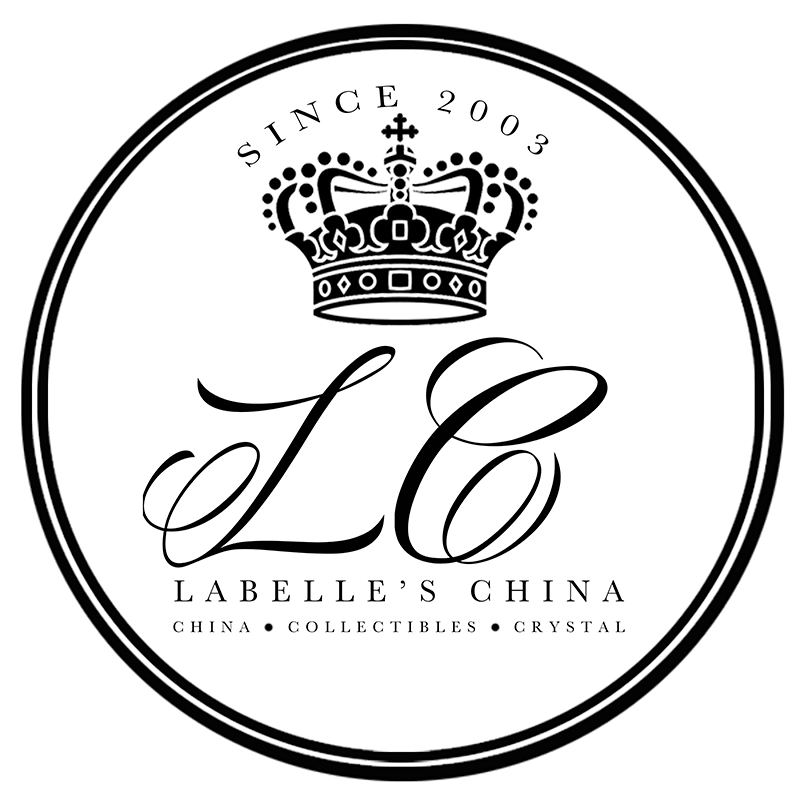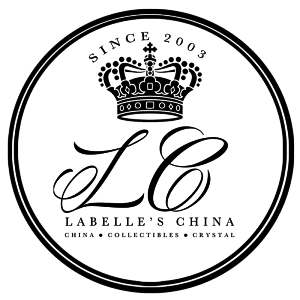 Click to read the Success StorySusan Labelle is a self-starter and longtime eBay seller. She found out about Sellbrite while looking for help moving her products from eBay to her own ecommerce website.
Suffering from spreadsheet template issues, inventory tracking headaches, and product listing madness, Susan, and her business, Labelle's China, were able to find peace of mind with Sellbrite's product listing and inventory management solutions.
This Success Story tells how Susan Labelle was able to grow her business to an inventory of 30,000 products, mostly one-off quantities, and expand to 4 sales channels, all in just a few short months.