[br]
Multi-Channel Seller News
It's a new year, complete with new opportunities, new challenges, and new … news! Some of our articles are a look back at last year, and others are plowing forward. We look forward to bringing you more updates this year than ever before. As always, if there is a story you want to share with us that you think we need to include, be sure to email us, or leave us a link in the comments!
[br]
5-Step Guide to Competing with Amazon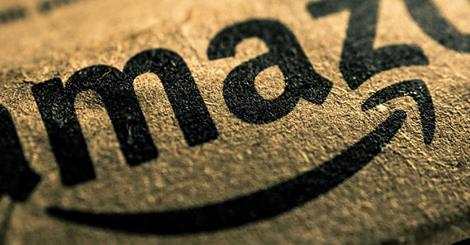 This article, from online marketing guru Neil Patel, details 5 ways in which you can beat Amazon at their own game of retail dominance. My favorite tip (and the easiest to adopt): narrow your niche.
[hr style="line"]
5 Content Marketing Ideas for January 2015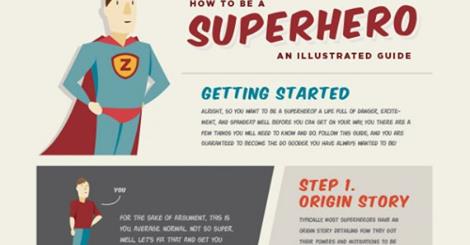 One of our favorite monthly articles, here are some content ideas for your January marketing campaign. If you aren't leveraging content marketing with your business, you are missing out on the easiest, and most affordable, way of enhancing your offering and showing off your expertise. Everyone loves to be an "insider", so if you can give people insight that makes them feel armed and ready, you'll build a loyal following.
Read More at Practical Ecommerce
[hr style="line"]

[hr style="line"]
39 Predictions for Ecommerce in 2015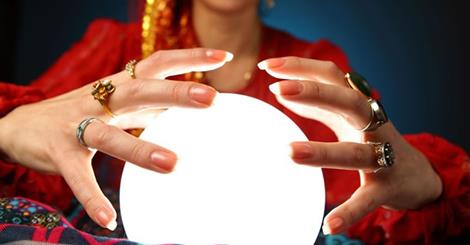 Webretailer recently released this list of ecommerce predictions for the year. We agree with many of the predictions, including the explosion of niche marketplaces and the increase in private labeling. However one trend that I personally think will begin to dominate was missed: the incorporation of big data into the operations of small retailers. This is something that, to date, has been outside the resource reach of SMBs.
[hr style="line"]
The Top 10 Articles on the Shopify Blog in 2014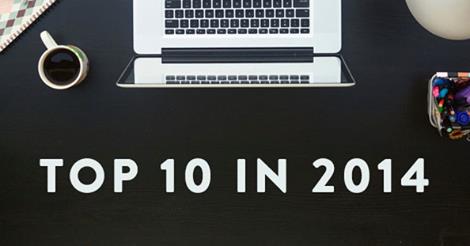 We love partnering with Shopify and often recommend that our merchants spend time reading their blog, as its one of the best in our industry. This list highlights Shopify's own 10 favorite articles from the blog for the past year.
[hr style="line"]
Bonus Article!
How I Developed My First Ecommerce App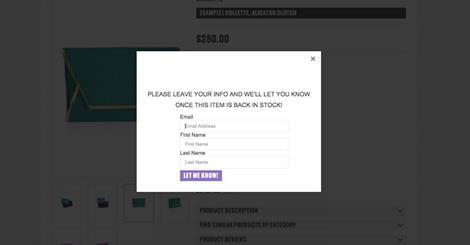 Here's a change of pace: Online entrepreneur (and Sellbrite Ecommerce Blog contributor) Shabbir outlines on his personal blog how he built his own ecommerce app! It's a great article that gives insight for all of us on ways to further explore the landscape of ecommerce entrepreneurship. Good luck, Shabbir!
Read More at Bootstrapping Ecommerce
[hr style="line"]