If you're tired of reading articles and blog posts that seem more appropriate for enterprise class ecommerce websites backed by an unlimited marketing budget, this post is for you!
Lots of ecommerce businesses out there are "one man bands" – or even mom and pop operations. Marketing can be hugely expensive, but in this post I want to look at six inexpensive ways to market a niche ecommerce store to potential customers.
Post on enthusiast forums
[gap height="25″]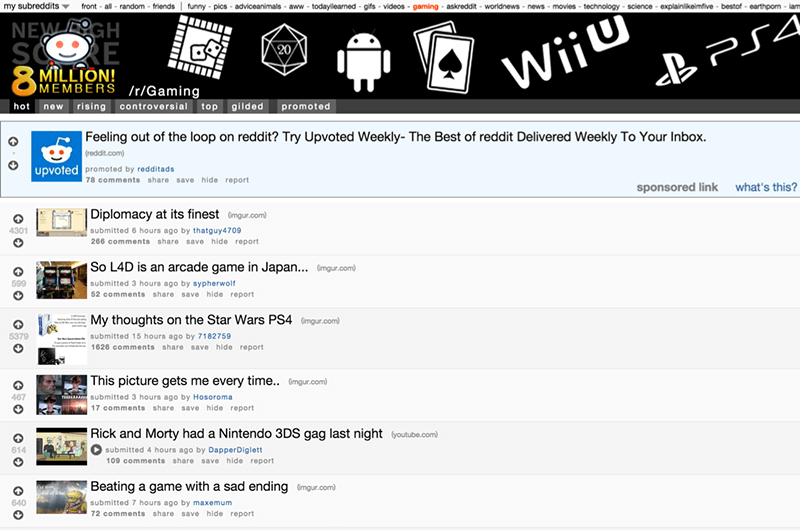 It depends on how big your niche happens to be, but most industries have a "go to" web forum, where enthusiasts discuss and pick apart their hobby. Such forums are a great place to spend time posting – especially if you can put a link back to your ecommerce website in your forum signature.
Do NOT just spam your store offerings on Reddit (pictured above), you will be quickly banned. However, with the right approach, you may find a wealth of feedback and interest.
Contribute meaningful insight in debates and discussions, and actually add value to the community – you will be surprised by the reciprocation.
You probably won't be taking on Amazon any time soon, but by posting on enthusiast forums directly related to your niche, you can put your website right in front of people who are active buyers in your industry – which is right where you need to be!
Sell on multiple channels
[gap height="25″]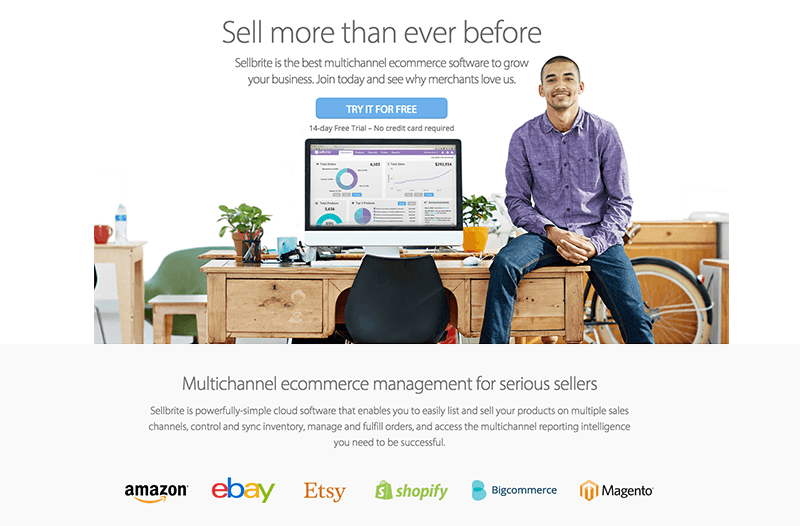 Some people see multichannel selling on Amazon, eBay and Etsy as a standalone business model. Others see it as a handy source of extra sales to complement their own website. Still others find that additional sales channels reduce overall risk for their business.
All of these are viable strategies!
There's also a group of people who see it as a marketing exercise – selling at a small profit, break even or a loss, just to have the opportunity to market their website to active buyers in a particular niche or industry.
But how can you do that if Amazon, eBay, or Etsy technically "own" the customer?
Lots of sellers include post cards or flyers in their shipments, offering buyers a discount in return for visiting the seller's website directly. This method has proven to be hugely effective for sellers across many different industries, and depending on the volume of sales you achieve through third party marketplaces, it can be a quick way to kick start sales on your own website.
It's up to you to decide how much of a loss you make – or whether every sale must be profitable. In most cases, however, sales can be made if you want them hard enough, so there's a balancing act to be perfected.

Advertise in trade publications
[gap height="25″]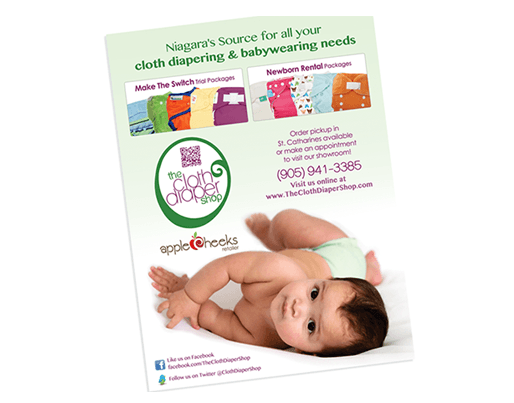 Lots of industries have trade publications and journals. Whether it's a model railway magazine, or a remote control boat publication – there are lots of niche publications out there catering for very specific interests.
Because these publications don't have circulation figures that run into the millions, they're often fairly cheap to buy print media!
Identify publications that relate directly to your ecommerce store and see how much it'll set you back to advertise in them. It varies on a niche by niche basis, but I'm willing to bet that you'll be pleasantly surprised by the cost! Don't forget that buying at a full rate card rate is not the done thing – always be willing to negotiate hard with advertising execs for the very best deal. At the end of the day, any money saved can be spent elsewhere on the business – that money's better off in your pocket than elsewhere.
Send samples to niche blogs
[gap height="25″]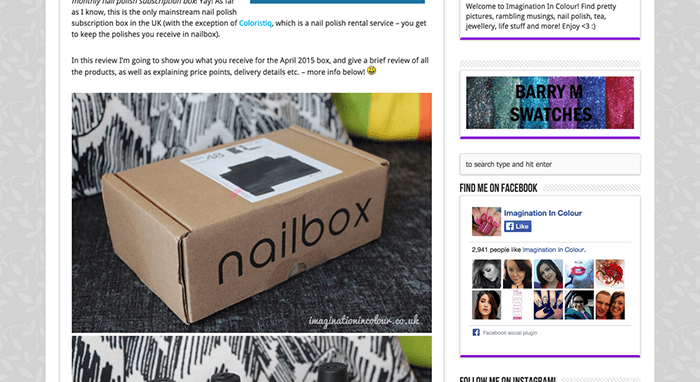 Another great way to get people talking about your website and to make sales is to identify niche bloggers and send them samples.
It's not a particularly fast exercise – getting bloggers to write reviews can take a lot of chasing.
It's not cheap, either – when you consider the cost of the goods you're sending out for free, and the shipping costs.
The way to view it is "if I send one sample to this person and it leads to ten sales, I've made money! If not, at least I tried."
Of course not every sample you send out will lead to ten sales, but it's a good way to rationalize what you're doing. Even the biggest companies use a network of trusted bloggers to sample and review their latest products.
As the internet evolves and we move further away from traditional media like newspapers, blogs continue to increase in popularity – with more readers comes more influence, and that's why you should consider sending sample products to blogger in your industry.
Send email newsletters
[gap height="25″]


Sending regular email newsletters to prospects or existing customers can be a great way to remind people you exist – and that you're there if they need to buy X, Y or Z.
Email marketing when done incorrectly is a big annoyance. It's easy to tell if you're becoming an annoyance, just look at the unsubscribe stats for your email lists. If you're losing more subscribers than you're gaining then you know you're doing something wrong.
Some people will tell you that for every 10 emails you send, one should be marketing while the other nine should be building a rapport with the customer. I don't agree with this, and I believe that all 10 emails can be marketing emails – but they must contain outstanding deals and special offers.
You can't just try and flog old lines of stock that you know are unpopular. If you put popular products and brands on special offer then email everyone to let them know, you can expect to make some great sales.
Bring your visitors back!
[gap height="25″]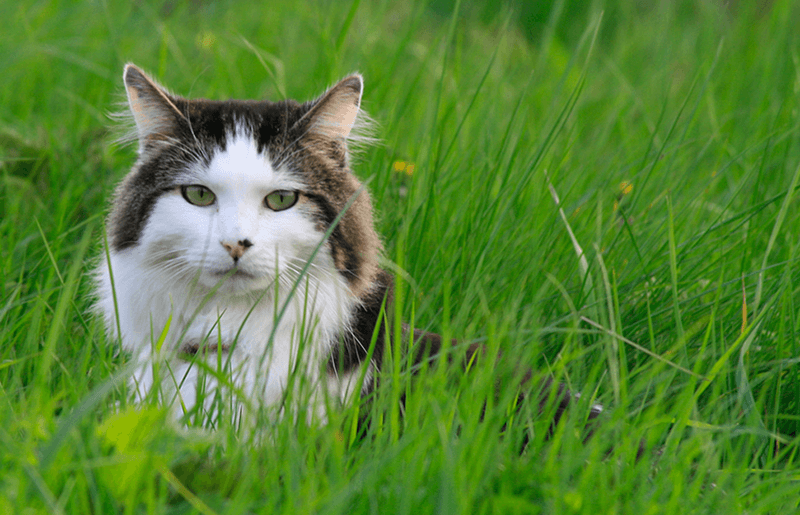 I was in two minds about mentioning retargeting here, but I think it's super important.
After driving visitors from blogs, forums, magazines and so on, you can drive those super targeted individuals back to your site using retargeting platforms such as AdRoll. Retargeting has different levels of effectiveness based on several factors.
You can also use Facebook Ads to hit people where they feel more comfortable, and are spending their casual time. Facebook makes it easy to re-engage visitors to your website with just a tiny bit of work!
If you're using dynamic retargeting, for example, you'll see a much better click-thru rate (and conversion rate) when compared to boring old static display ads.
The great thing about retargeting is that it won't cost the earth. You can start out with just $100 or so in budget and see great results if you get your campaign launch right. Most retargeting platforms have coupon codes for new customers, too – so why not test retargeting and let the network pick up the tab for you?
You can market a niche ecommerce store without a massive budget – all it takes is a proactive, hands-on approach to marketing, and you can save a lot of money while making lots of sales.