Welcome to this week's Multichannel Ecommerce News update. Some really cool stories in the last week in ecommerce, including a partnership between Bigcommerce and Uber, Jet.com raising a huge round of funding, and in a move that should surprise nobody, Amazon opens a physical store.
As always, if there is a story you think is worth sharing, be sure to email us, or leave us a link in the comments!
[br]
Bigcommerce Partners With Uber For Local Delivery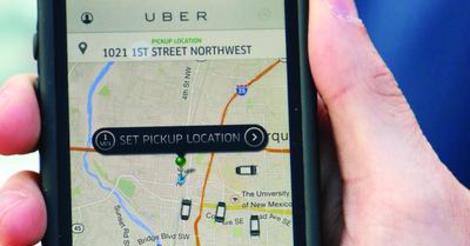 Bigcommerce and UberRush have announced a partnership to offer local delivery for merchants in the San Francisco area. Bigcommerce merchants are using a special dashboard for hailing UberRush drivers and "shipping" their product.
[hr style="line"]
2015 State Of Ecommerce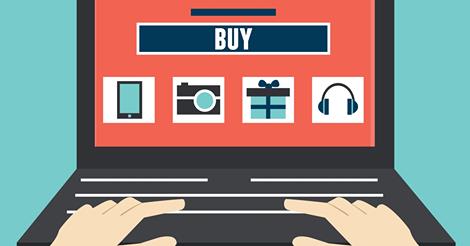 Yotpo released it's 2015 State of Ecommerce report. The 3 main themes are ones retailers must be considering at this point: focus on mobile, retain your customers, and leverage social proof (reviews) to promote products.
[hr style="line"]

[hr style="line"]
Etsy Hits Q3 Goal, Prepares For Big Holiday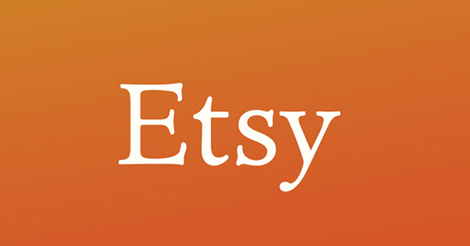 Etsy announced it has met its Q3 goal for shareholders by promoting seller growth amidst strong competition. The marketplace is planning a huge holiday campaign to continue to drive growth.
[hr style="line"]
eBay Inc. Sells eBay Enterprise division, Merchants Change Multichannel Services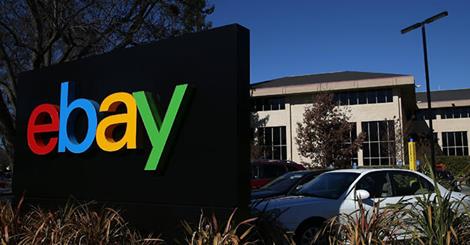 Now that eBay Inc. has officially sold off eBay Enterprise, which includes the Magento ecommerce platform, our friends at Tamebay detail how many merchants are now looking for new solutions to their multichannel selling needs. eBay and Magento were previously subsidizing the Magento extension M2E Pro, which is no longer free for merchants to use.
[hr style="line"]
Jet Raising Massive Funding Round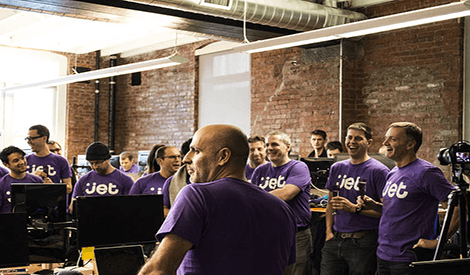 Jet.com is close to completing a new massive round of funding, over $550m, led by Fidelity Investments. The funds will go toward continued marketing and promotion of the fledgling marketplace as it attempts to earn business from Amazon customers.
[hr style="line"]
Amazon Comes Full Circle, Opens Physical Store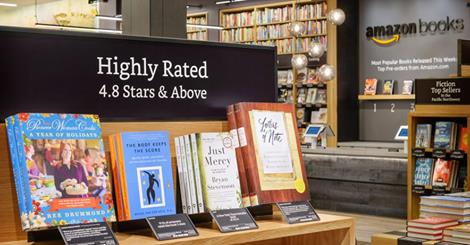 Call it what you will, Amazon has opened one of the very things it has spend the last 2 decades crushing: a brick and mortar store. Yet there is still a very virtual feel to it, as Amazon experiments with cutting-edge personalization at the point of purchase.
[hr style="line"]
Shopify Beats Q3 Earnings Forecast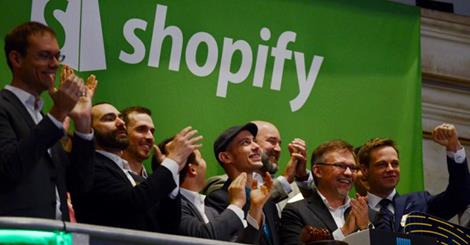 Shareholders must be pleased with Shopify's performance recently, as the ecommerce platform continues to surge forward. Shopify has grown 93% year-over-year.
[hr style="line"]
Bonus Article!
10 Job Interview Questions Asked By Bigcommerce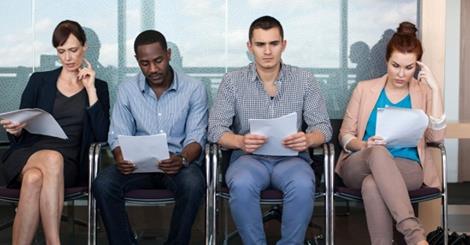 In an inside look at the culture of Bigcommerce, COO/CFO Robert Alvarez offers up 10 unusual interview questions he asks new candidates. The questions are able to pull out clear signs of culture fit and value alignment with the growing company. Very cool!