[br]
Multichannel Seller News
Welcome to this week's Multichannel Seller News update. Articles this week include Amazon Prime beating up on Walmart and Target, Paypal's plans after the eBay split, Stamps.com's next acquisition, and the new Alibaba sourcing app for Bigcommerce, plus a lot more.
As always, if there is a story you want to share with us that you think we need to include, be sure to email us, or leave us a link in the comments!
[br]
Walmart and Target getting beaten by Amazon Prime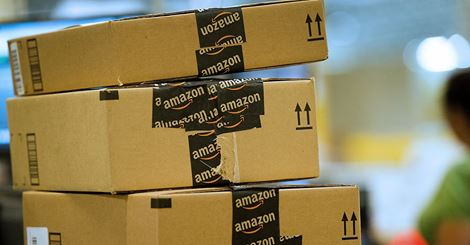 This report from Forbes summarizes some compelling stats on Amazon Prime. Of the estimated 40 million subscribers to the program, less than 1% are likely to buy from other major retailers during their online shopping sessions.
[hr style="line"]
Stamps.com acquires Endicia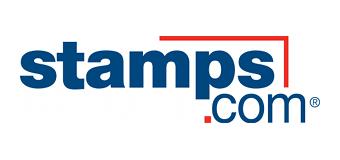 Stamps.com continues to acquire its competitors. After buying the user-friendly solution ShipStation, they set their sites on Endicia, paying $215m cash for the company. Way to go, Endicia! 🙂
Read More at Internet Retailer
[hr style="line"]
Paypal to work with Amazon after eBay split?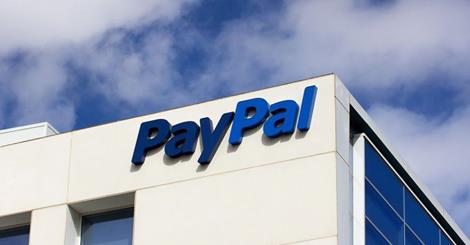 One result of the pending Paypal / eBay breakup is that Paypal will now be free to work with other major shopping partners, including Amazon and Alibaba. Paypal will have to offer eBay the same rates as any of their other competitors.
[hr style="line"]

[hr style="line"]
7 tips for ecommerce content marketing success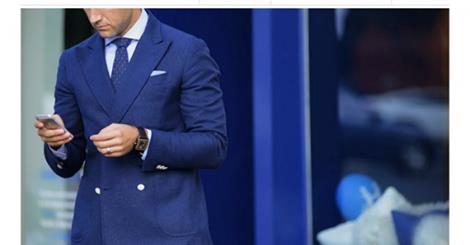 If you don't have a content marketing strategy for your ecommerce website, you are missing out on a key driver of sustainable, organic traffic. Practical Ecommerce is one of our favorite sources for quality content marketing ideas and tips.
Read More at PracticalEcommerce
[hr style="line"]
Why eBay sellers expand to Amazon

This retrospective from EcommerceBytes shows many former eBayers have now expanded to other channels. If you are a single channel seller looking to expand to more marketplaces, we can help you.
[hr style="line"]
Bigcommerce launches Alibaba sourcing app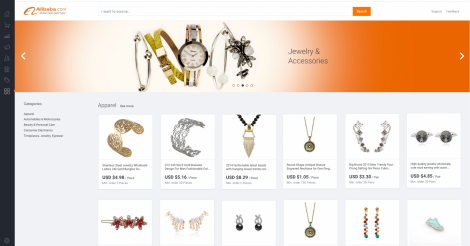 Bigcommerce has launched an app within their own app store that now makes it even easier to source product from Alibaba for your ecommerce business. The only question now is, what should you sell?
[hr style="line"]
Bonus Article!
Million dollar FBA seller case study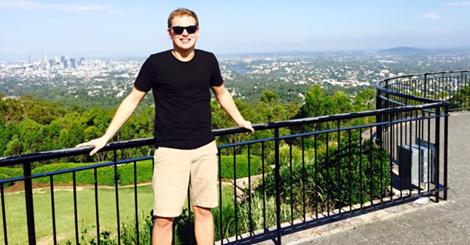 This article from Webretailer profiles a successful FBA seller and private labeler, who shares his tips for success. This is a must-read for any ecommerce entrepreneur.