Growing a retail business is hard, particularly when you are ready to add your second sales channel.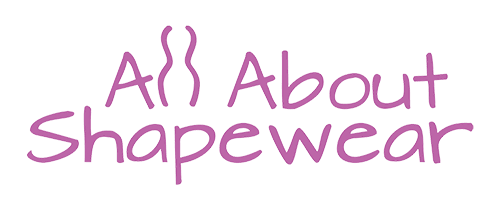 Click to read the Success StoryRobinsson Botero learned firsthand how hard it is after launching his first Shopify store selling women's shapewear. At the time, he only sold 20 SKUs on eBay, but managing pricing, inventory, and orders was already becoming too much between the two platforms.
In order to expand his business, Botero and All About Shapewear were able to find multichannel success with Sellbrite's product listing and inventory management solutions.
This Success Story tells how Robinsson Botero was able to build a $500k/year business, turning 20 SKUs and an eBay store into 1500 SKUs, 5 sales channels, and lots of future growth opportunity.